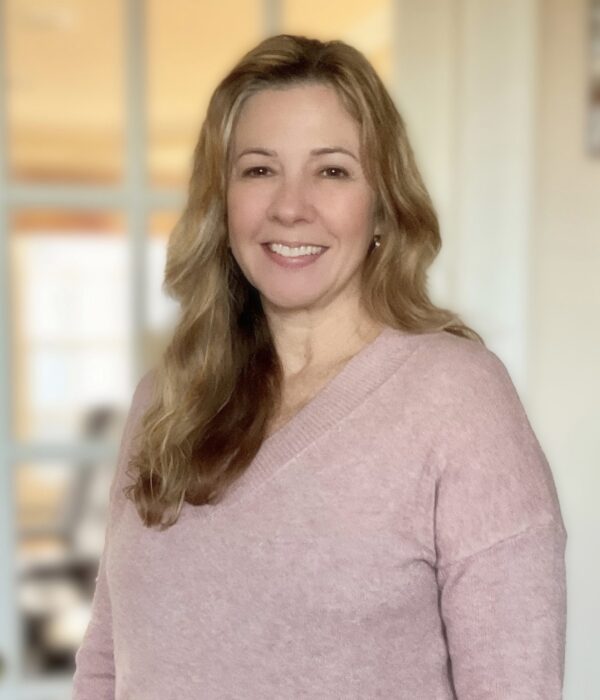 Jill joined McPhee Associates in 2022 with over 12 years of professional experience in the construction industry. Her project management background in the field spans from affordable housing development to commercial construction to residential design and build.
As Project Coordinator, Jill works closely with Sue (estimating and project management) and Pam (interior design and selections), as well as with the field supervisors, to help ensure a smooth process during project advancement. She assists with pre-construction services, client communication and updates, and partner interaction.
Earning her Bachelor's Degree from Bridgewater State University, Jill has been a lifetime resident of the South Shore area. She moved to Cape Cod in 2021 and now resides in Sandwich. Jill is an avid runner, enjoys paddle boarding, live music and walking her two dogs.