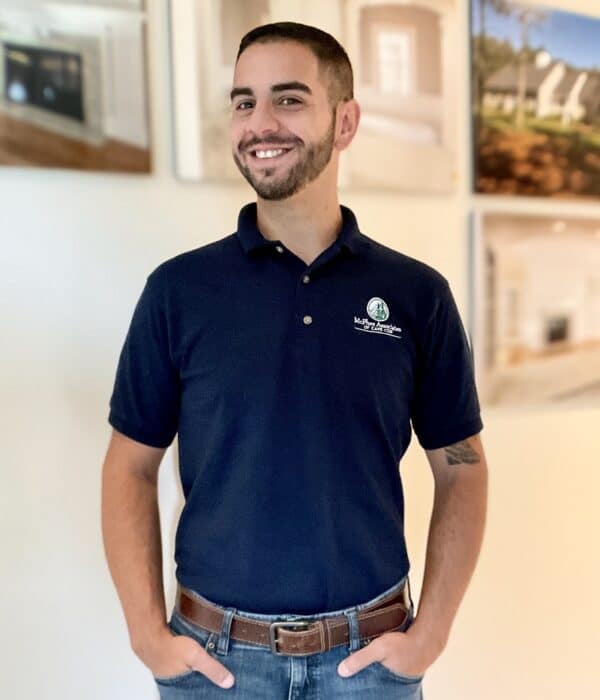 Originally from East Bridgewater, Dan relocated to East Dennis in 2017 when he and his wife married. With a Bachelor's Degree from Boston Baptist College in Pastoral Ministry and certification earned as a health coach, Dan has a passion for helping people develop better lifestyles.
Dan's career has progressed into operations management as he has recently held positions on Cape Cod in the produce, shellfish and weatherization industries. He brought this management experience, as well as a task-oriented, customer-service skill set to McPhee in 2022 as Property Management Service Coordinator. In this role, Dan oversees all contracted properties, maintains service schedules and requests, and manages the home service crew. He splits his time between the office and the field, so clients may find Dan working at their house with one of our service carpenters.
When not working, Dan enjoys quality time spent with his wife and two young sons at the beach or their favorite ice cream shop. He also enjoys playing guitar or catching any Patriots, Celtics, or Red Sox game.