Homes & Cape Cod Land for Sale in a Private Community
Adjacent to our Windward East community are the nine lots that comprise Windward Village. Surrounded by luscious greenery, Windward Village is a quintessential Cape Cod neighborhood. The majority of lots boast 20,000+ sq. ft. and all are protected by special covenants that ensure new homes are designed and built to be compatible with Cape and New England styles. McPhee can help you design and build a home that fits your family's lifestyle.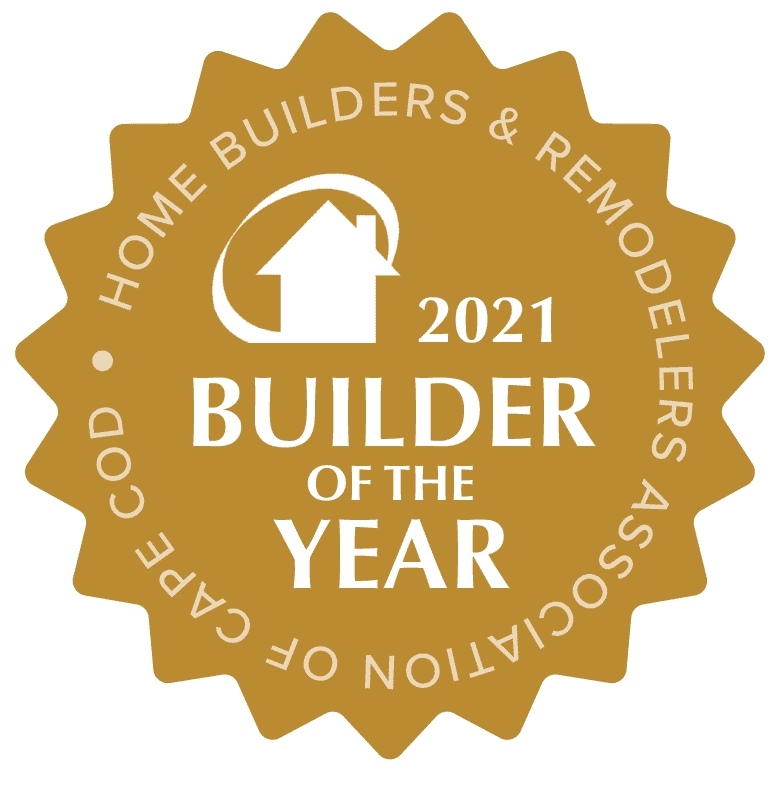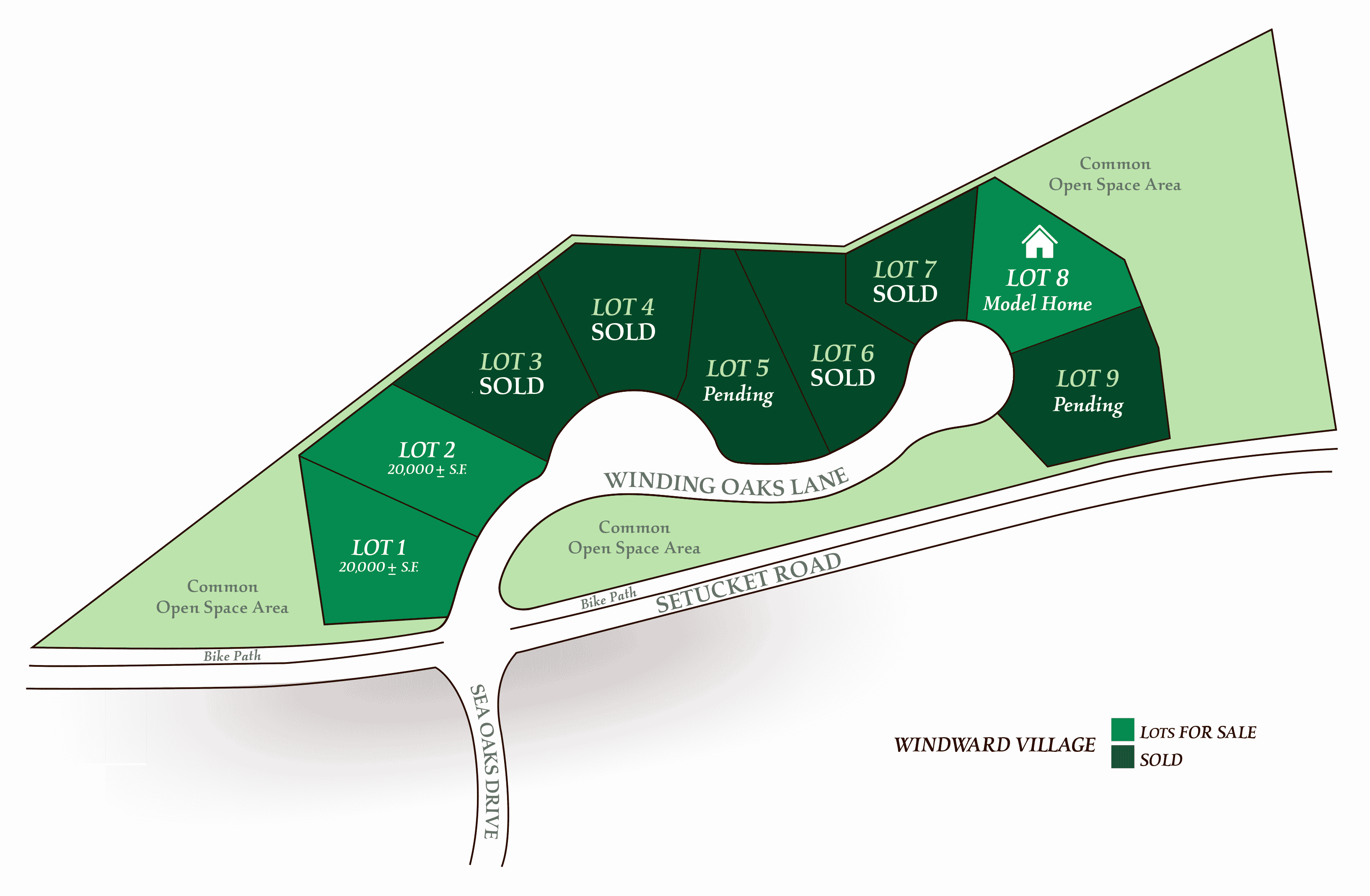 Lot 3 Specifications (Sold)
Lot 4 Specifications (Sold)
Lot 7 Specifications (Sold)
Lot 8 – Custom-Built Model Home Specifications (Available)
Lot 1 Available
Lot 2 Available
Lot 5 (Pending)
Lot 9 (Pending)
Please Note
 Plans currently in the development stage are subject to change.
Coming Soon
Construction nearing completion of our custom-built model home on Lot 8, which is now available for touring through McPhee Associates (anticipated delivery Winter 2023).
As of January 2023, six of the Windward Village lots are sold or pending.
Lot 8 Progress Photos
Community
Windward Village is located in East Dennis, which is centrally located on Cape Cod. This wooded, serene community abuts miles of walking paths and is just minutes from Dennis Pines Golf Course, Bay beaches and the quaint village of Dennis.
From our Blog