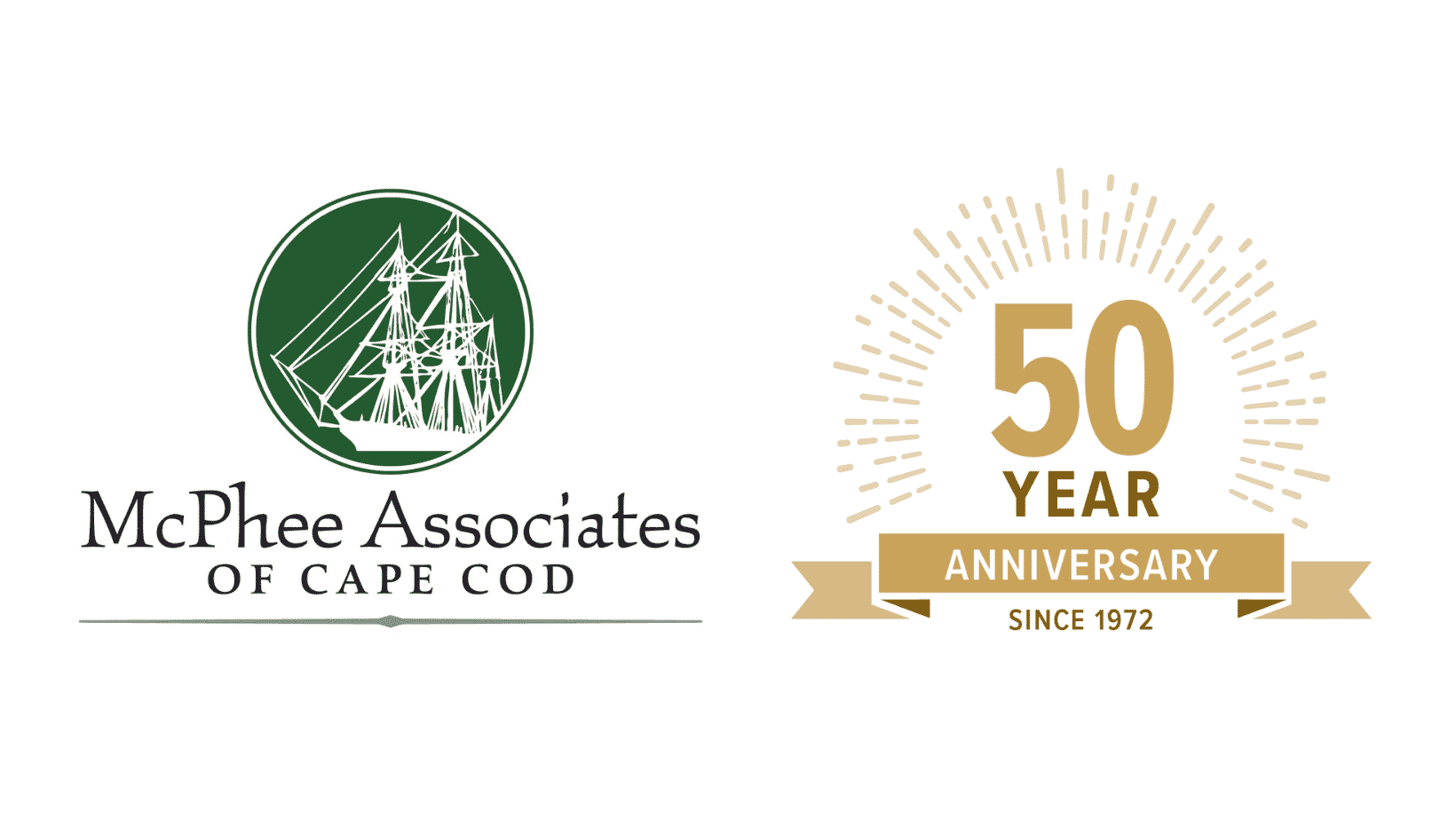 Building a Legacy
McPhee Associates Celebrates 50 Years in Business
Defined by its reputation and long-lasting relationships, McPhee Associates has been an industry leader in the building sector for years, honing their expertise and honoring their client base. Since 1972, they have maintained core values and quality craftsmanship that has made them a premier building company; one that respects its customers and is passionate about their work.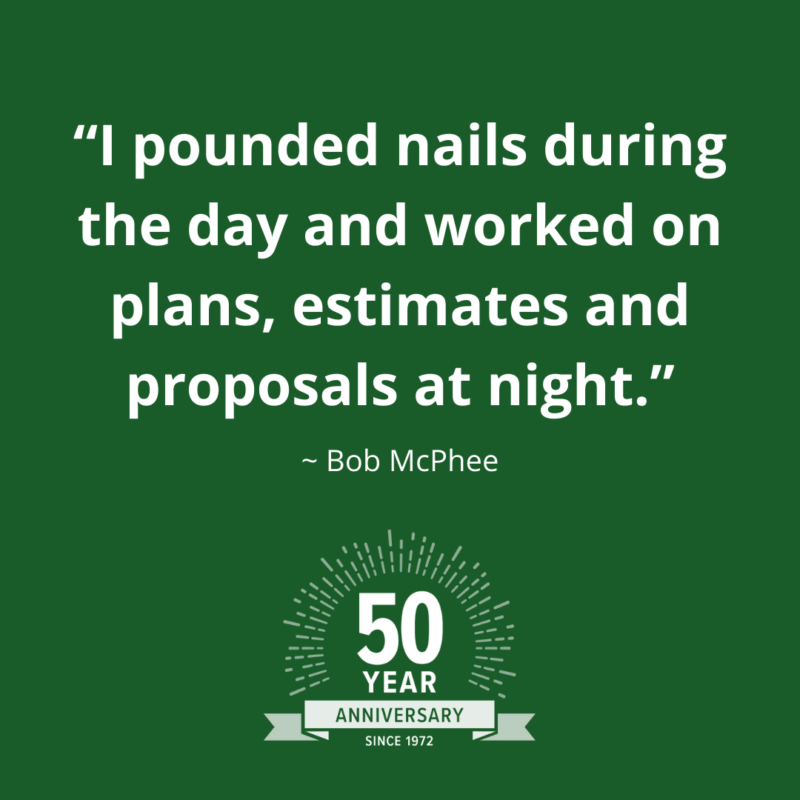 Founder Bob McPhee's interest in the home building industry piqued while working summers for a builder while in college. At 25, he had the desire and determination to build homes on his own. Though finances were tight, a bank took a gamble on him — that was all that was needed to lay the foundation, literally and figuratively, for his future business. After a few short years of building duplexes, Bob was able to move into spec homes, quickly amassing a portfolio that drew great interest in the area. "My preference for style was always a Cape with angles, roof breaks, large chimneys, anything to add what I thought was character," he says. "I pounded nails during the day and worked on plans, estimates and proposals at night."
As any business starting out, it wasn't always a smooth or profitable endeavor, but Bob was adaptive and really focused on the details and the critical role of building solid relationships along the way. "There was little planning during the first couple of years other than keeping the customers happy," he says. "Money was always an issue. I would be the last one to get a check and sometimes, there was no check."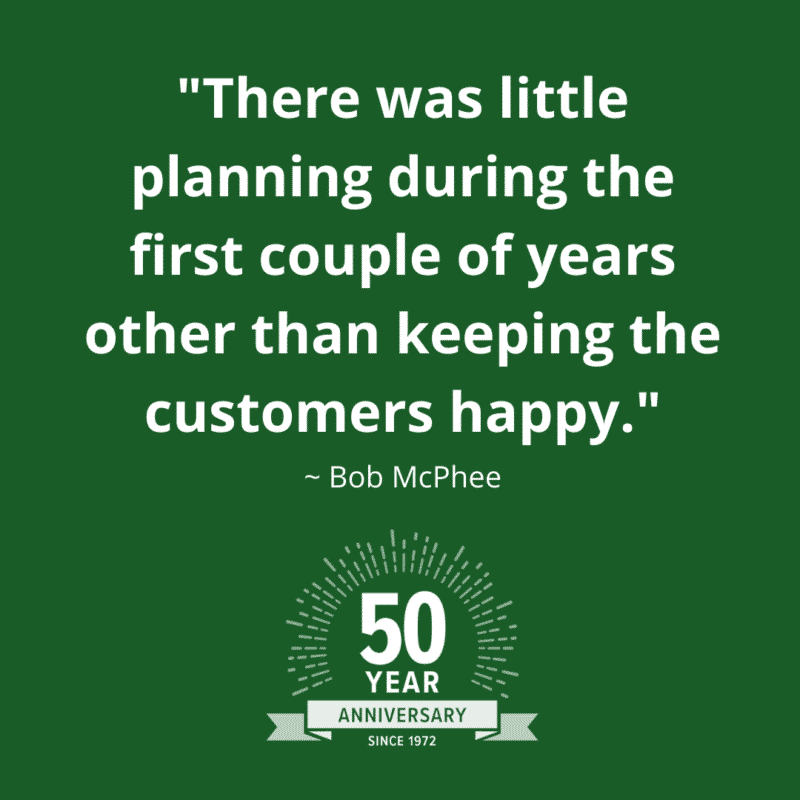 At the time, that hunger and drive was evident to his growing family, particularly to his son, Rob, who is now the company's president. "He was a hard worker, committed to the success of the business and taking care of his customers and family," says Rob. "I recall one day going up to his office to say 'hi.' He had gotten back from being in the field with his right hand man; they had been out clearing a lot for a new home and a branch fell out of a tree and hit my father on the head, so he had it bandaged up. Back then, it seemed like they did everything to make it happen…it goes to show the commitment he made."
As the business grew, Bob expanded into land development, creating five subdivisions and a productive team behind him. He began to retain employees that understood the importance of quality workmanship and good customer relations. "A manager is only as good as the people he surrounds himself with," he says. "To this day I am thankful and indebted to all of the employees and subcontractors, current and past, who helped McPhee Associates grow and become a successful and prominent design/build company." Learn more about Design/Build Services
Aware of the homes his father was building, and of the land development he had begun, Rob realized the importance of earning the trust of those you work for and always doing the right thing. "[It's about] having integrity and understanding you are working with what will be, for the most part, the largest, single investment [people] ever make…it's someone's home, where families are made, memories are made…"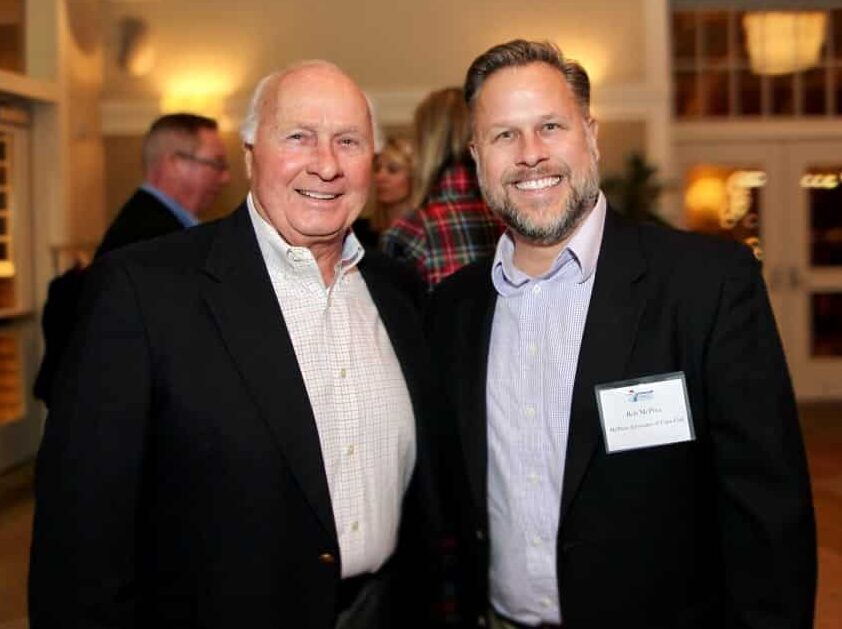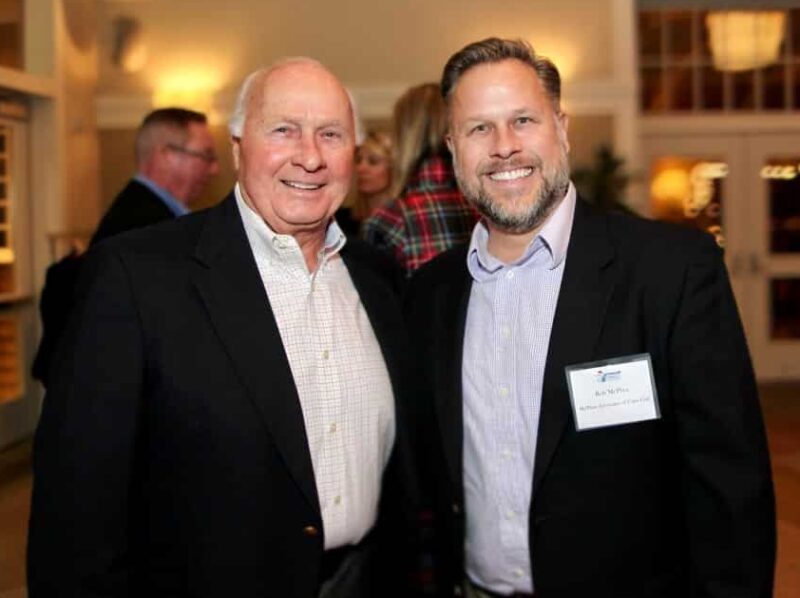 As Rob stepped in to manage the day-to-day operations of McPhee and take on a more active role in the company, he began his own journey of fine tuning the business model and continuing the exceptional work that came before him. The introduction of property management services was a big implementation that has served the company well over the years. Calls continued to come in from past clients, requesting property checks in their absence.
Over time, this led to another extension of the business. "[Home] projects can be significant investments and while many owners are not here full time, they want to know their home is being looked after in their absence," says Rob. "It's grown from not just looking after a home in someone's absence, but helping with all the tasks around the property, being sure their requests are being taken care of." Learn more about Property Management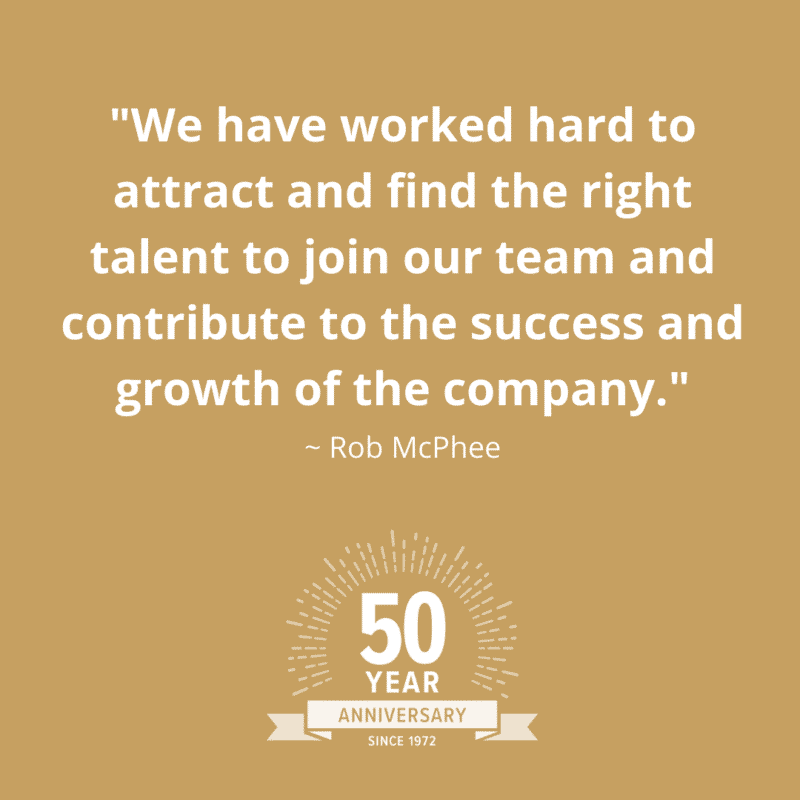 Fifty years later, it is with the same values and a genuine mentality that McPhee continues to thrive, building upon the strong foundation from which it started. "We have worked hard to attract and find the right talent to join our team and contribute to the success and growth of the company," says Rob. "We are fortunate to have a great team who takes pride in their work and has a good time while doing this." Meet the McPhee Associates Team
As the company looks ahead, there seems to be ample opportunity for growth, while managing the details and intricacies of the business and multiple projects. "We are excited for what the future holds and how the next 50 years unfold," says Rob. "It is difficult to predict the future." says Bob. "Cape Cod is a wonderful home base. It is an oasis from the big city hustle and bustle. There will always be a need for a quality-minded construction company. Regardless of what business a person is in," says Bob, "you aspire to do better. I learned to never give up. You make your own good luck."