After years in the construction industry, Bob McPhee launched McPhee Associates in 1972. The company started by building and selling duplexes and then naturally progressed to renovating single-family houses and building custom homes.
In 2000, Bob's son, Rob McPhee, joined the McPhee Associates full time after graduating college and working for the company while he grew up. Together, the father-son duo has built the firm into one of the most well-respected home builders and remodelers on Cape Cod, Massachusetts.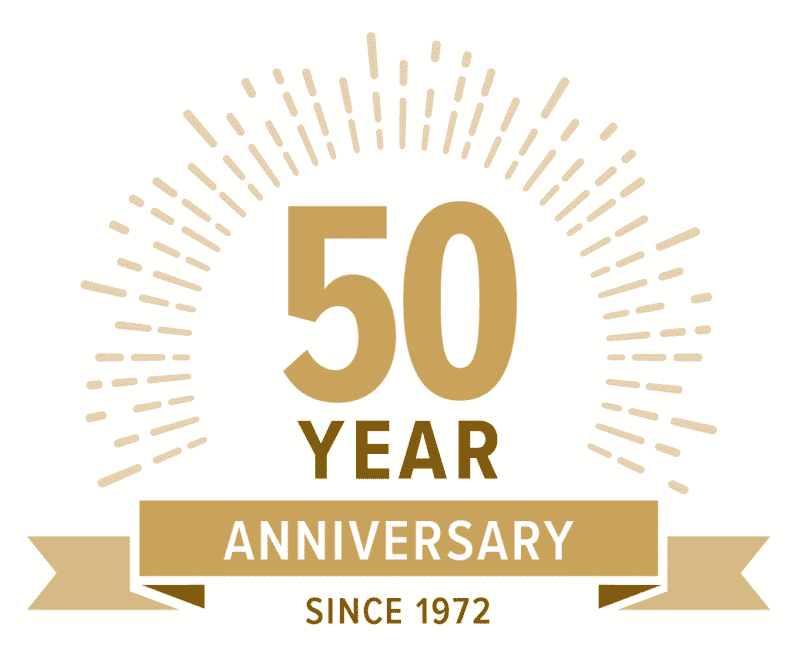 This year marks the 50 year anniversary of McPhee Associates being in business. In a special anniversary story, Bob and Rob recall the early years and the significant milestones that brought McPhee Associates to where it is today.