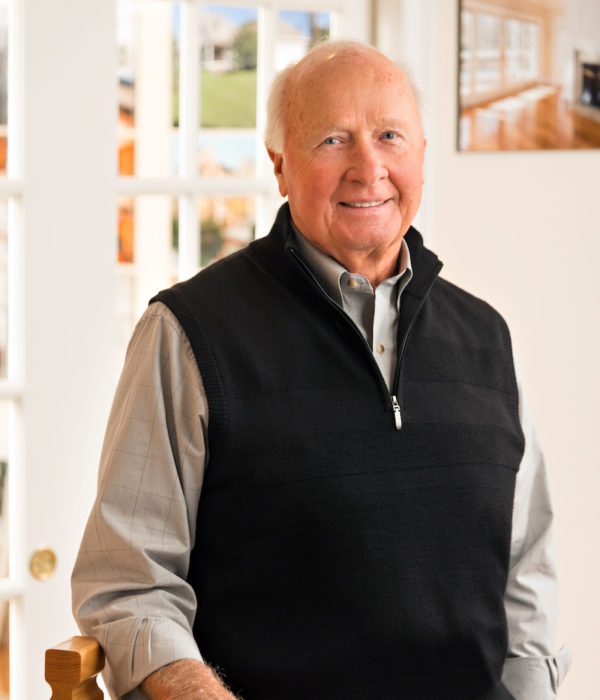 Bob McPhee started out in the construction business when he took a summer job as a laborer in 1965. After advancing to a carpenter in 1970, he moved to Cape Cod and shortly thereafter, started McPhee Associates, Inc. in 1972. With over 50 years of experience, ranging from building and selling duplexes to custom home design and residential land development, Bob knows a thing or two about making his client's visions a reality. He also knows what it takes to make a project run smoothly: passion, communication, and dependability. Even though he is semi-retired from the day-to-day work, Bob is still very active in all aspects of the business.
Bob holds a Bachelor of Science degree in Business Management from Nichols College and is board certified by the state of Massachusetts in building regulations, standards and holds a construction supervisor's license and is also a licensed Massachusetts real estate broker. Bob is a member of the Cape & Islands Association of Realtors, the Home Builders & Remodelers Association of Cape Cod (HBRACC), the National Home Builders Association and is a past member of the Dennis planning board, school building committee and Old Kings Highway Historic District.
His greatest passion beyond work is his family. Bob married his college sweetheart and together they have four children and eight grandchildren. In addition to spending time with family, Bob enjoys the golf course, traveling and Florida.