With just one call, we can manage it all.
Over the years, residential property management and caretaking services have become a natural extension of the work that we do at McPhee Associates every day. Whether we are managing a second home for owners living far from their Cape Cod property or handling a simple check-in to ensure all is running smoothly, we offer peace of mind and protection for one of your largest investments – your home.
Completely customizable, you can select the scope of services you require and the frequency in which you require them. A true a la carte offering, we tailor all management services to the individual needs of our clients, and nothing is off limits. By teaming up with us, you receive reliable, committed care and a communicative staff to meet your every need.
Below is a sampling of the year-round services we provide:
Home improvement projects
Interior and exterior painting
Carpentry
Plumbing and electrical
Heating and cooling
Window cleaning
Vehicle services (start and run stored vehicles; add trickle chargers to maintain batteries)
Site Visits and Inspections
Weekly, Bi-Monthly, Monthly
Inspections include:
Exterior:

Roofing, doors, windows, gutters, window wells, yard, outside sillcocks, lighting
Interior:

Room-by-room, garage, cellar, refrigerators, freezers, mechanical systems, fuel tank, thermostats, smoke detectors, water leaks, carbon monoxide detectors, toilet flushing, water running
*Please note: during very cold and/or stormy weather, site visits will increase at the discretion of McPhee Associates of Cape Cod.
General cleaning
Screen installation
Activate outdoor showers and lawn irrigation system
Activate sillcocks
Set up a deck and/or patio furniture
Install screens on storm doors
Close off outdoor shower and lawn irrigation system
Store deck and/or patio furniture
Clean gutters
Remove and store screens
Install storm door glass panels
Shut off/drain sillcocks
If you would like more information about our programs or have additional questions, please feel free to contact us at any time. We would be happy to assist you in any way that we can.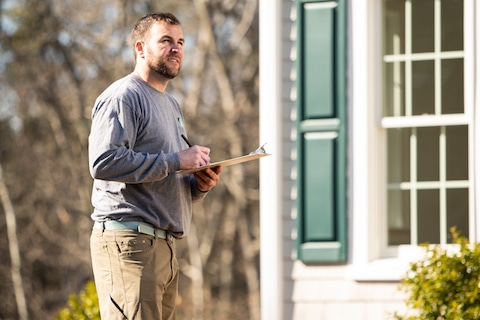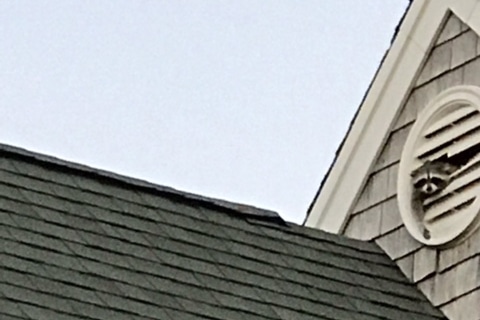 Testimonials
"How reassuring it's been for us to have our Cape Cod home looked after by the reliable and trustworthy property management service that McPhee Associates of Cape Cod provides. An occasional small problem was noted in time for intervention and kept it from becoming a large problem. When we're away from the Cape, we don't have to be concerned about our home. It's been wonderful."
- Eileen and Tony, East Dennis
"It was so much more comfortable being away from the Cape knowing that someone was there weekly to check and alert us to any concerns. Sign us up again for your Cape Cod property management services."
– Lisa and Ed, Harwich Port
"Never in my 34 years in federal service have I dealt with such an ethical contractor whose firm demonstrated integrity, character, and trust. We are extremely satisfied, and indeed we can attest that satisfied clients are McPhee Associates of Cape Cod's best advertisement."
– Jim and Dorothy, East Orleans