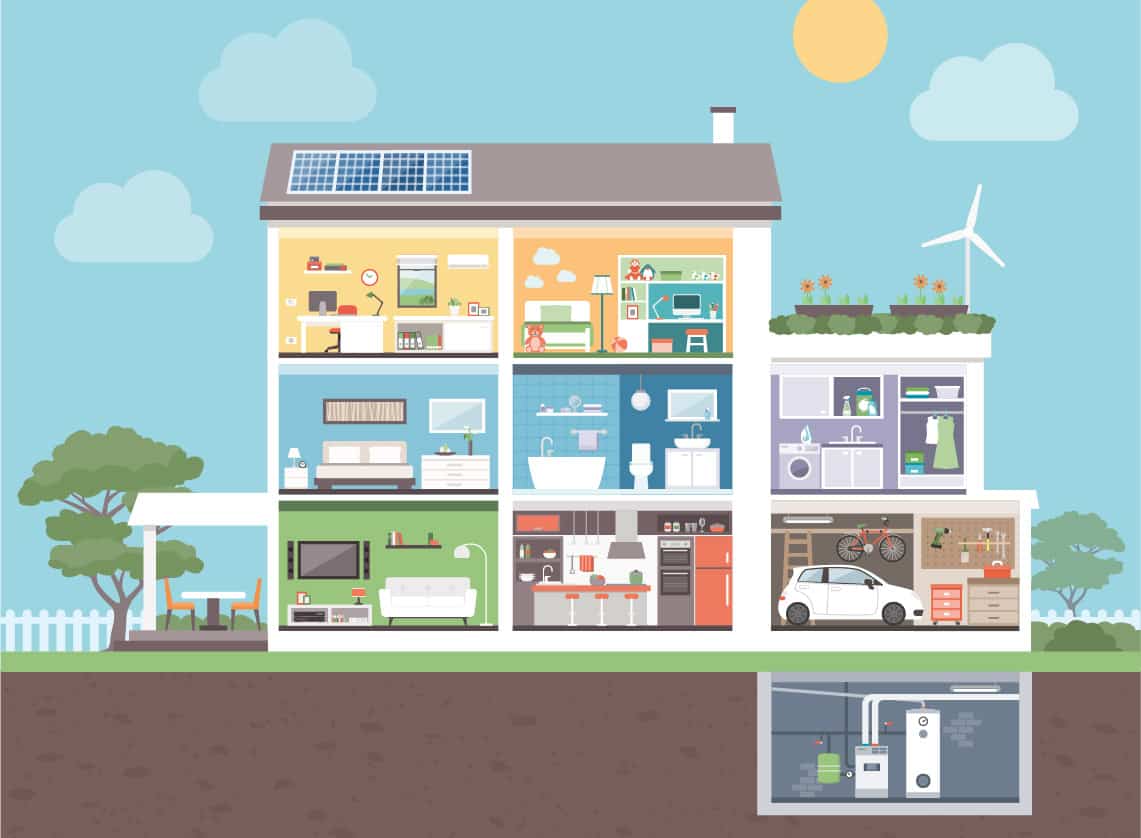 Installing energy-saving products in your home is an excellent way to reduce your carbon footprint. When making home improvements, we recommend combining the products listed below. This route will lead to optimal energy savings and conservation. If you are building a new home, remodeling an existing home, or making home improvements, it is the perfect opportunity to make some smart choices.
Energy-saving Products
Here are some products and solutions that can help save energy, cut costs and promote wellness at home and in the environment
Spray Foam Insulation & Air Sealing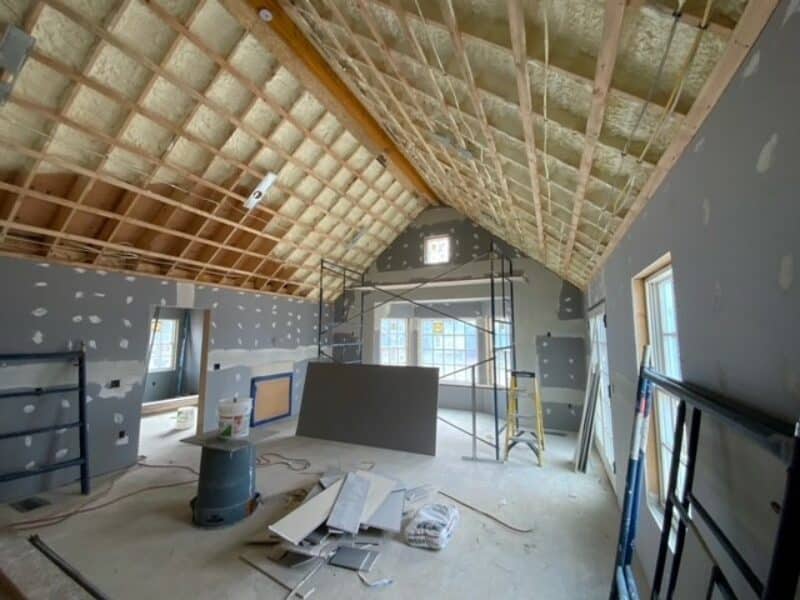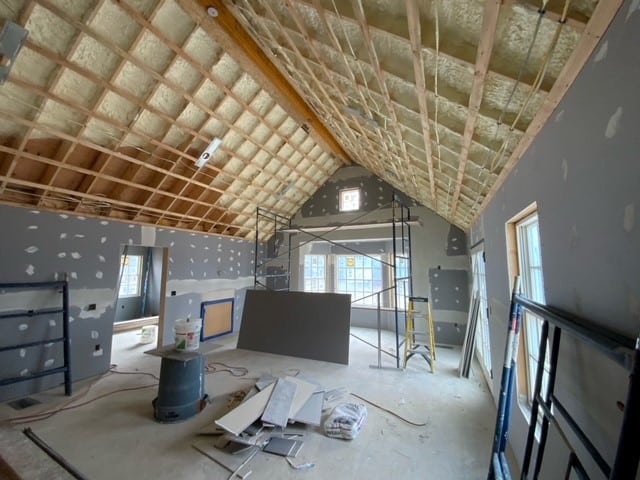 One beneficial home upgrade for energy efficiency is spray foam insulation. This type better insulates the whole home (high density) and reduces air infiltration through cracks or gaps around ventilation, pipes, and wiring (low density). The industry measures the performance of insulation based on its ability to resist heat traveling through it, or R-value. The higher the R-value, the better the material insulates. Spray foam insulation features the highest R-value per inch. Therefore, it better prevents energy loss. Your builder or contractor should be able to explain the different types of spray foam applications to best insulate your home.
Replacement Windows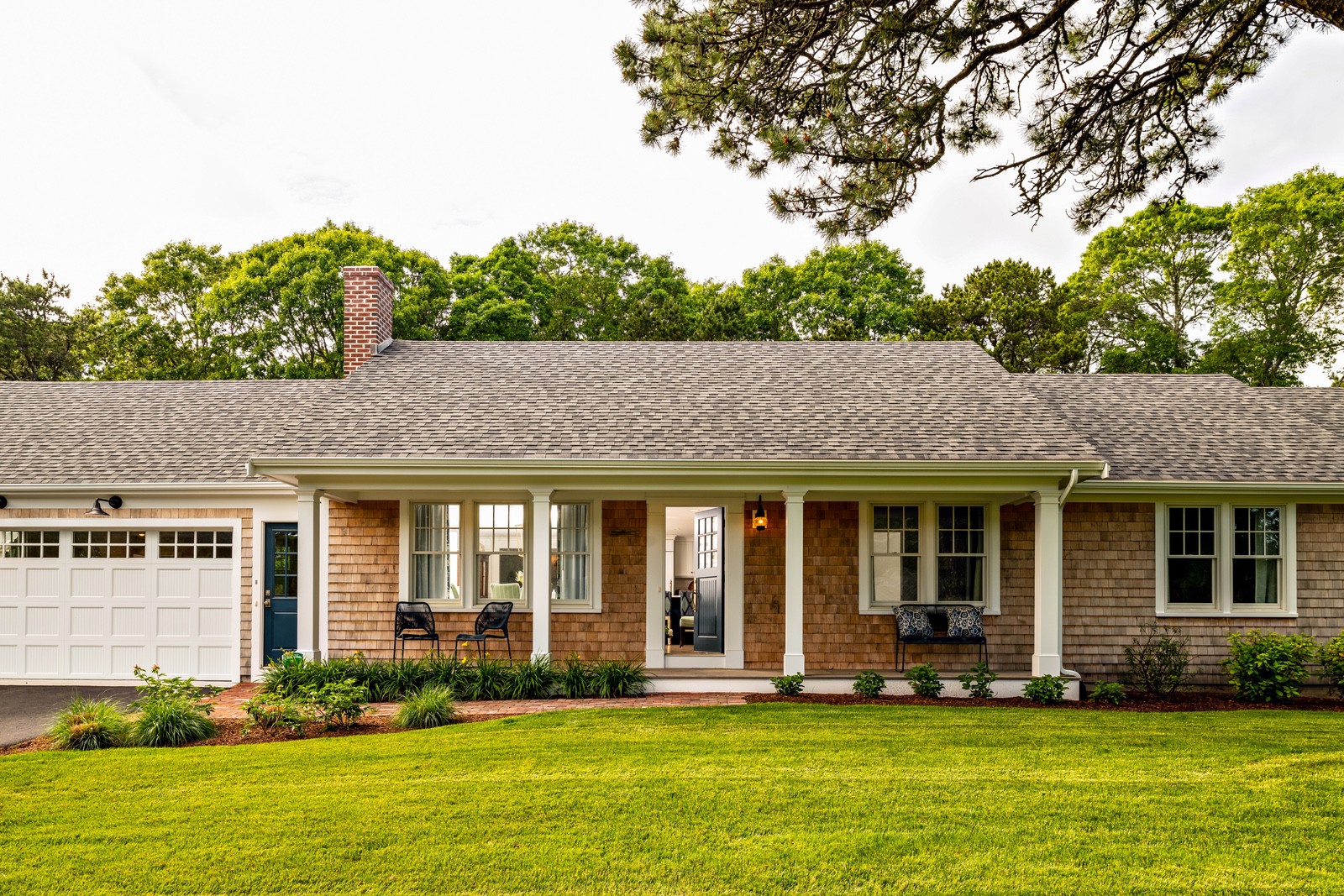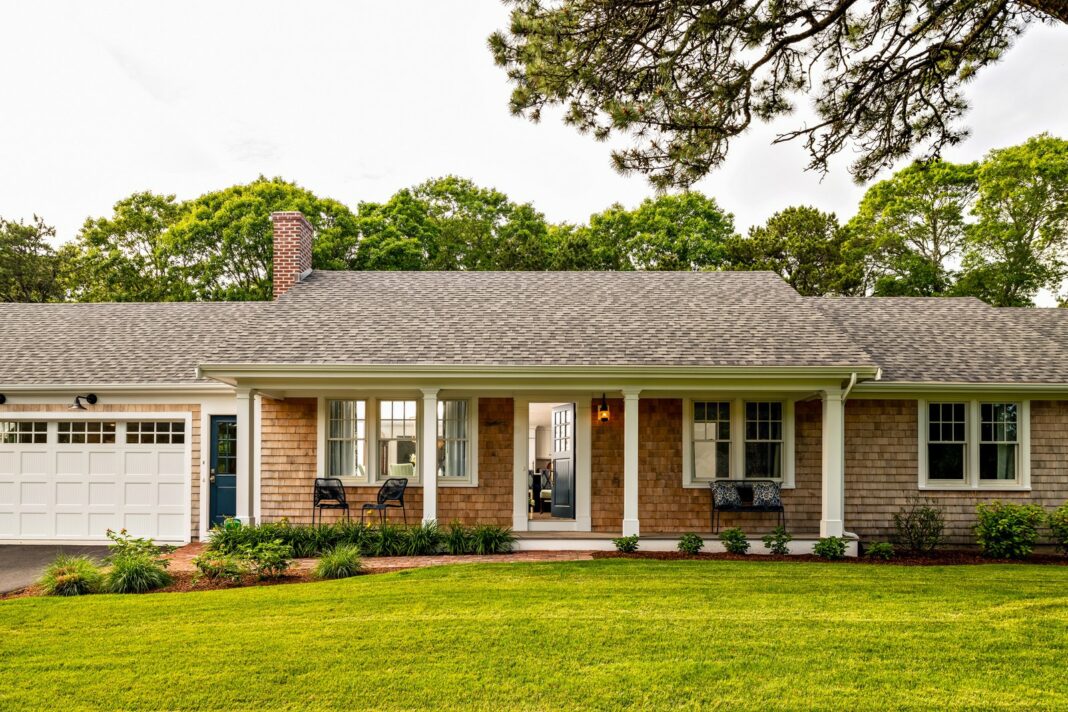 Replacing old, drafty windows is one of the best ways to conserve heat and cooling. Triple pane windows, also known as triple-track windows, offer an additional pane of glass that increases energy efficiency. As a result, this extra layer of insulation helps keep cold air out in the winter and cool air in during the summer. These windows also help reduce the effect of exterior noise. Triple pane windows are not necessarily a standard for new home construction. High-quality double-pane replacement windows can provide just as much protection depending on the brand. Therefore, when considering an energy-efficient window replacement, talk to your contractor about long-term, energy-saving comparisons.
See Classic Ranch photo gallery
Energy-efficient Appliances
ENERGY STAR is the government-backed rating program for energy efficiency. It helps homeowners make informed decisions about energy-saving products. The EPA ensures that each product earning an ENERGY STAR label is independently certified to use 10% to 20% less energy and water than comparable or older models. When considering your next purchase, look for ENERGY STAR certified appliances – which will include kitchen appliances, laundry, air purifiers, and dehumidifiers.
Here is a list of the ENERGY STAR top-rated appliances for 2022.
Energy-efficient Light Fixtures
You may not realize it, but there are also ENERGY STAR-certified light fixtures. These fixtures use 90% less energy than traditional models using incandescent light bulbs. They distribute light more efficiently and effectively – in lamps and hard-wired ceiling fixtures – and come in many styles. Another way to save lighting energy is with the bulbs you choose for existing lights. LED light bulbs use about 75% less energy, last up to 25 times longer, and burn cooler than other types of lighting. Other new technologies include Bluetooth-compatible smart bulbs, which work with Alexa and Google Assistant, and dimmable light bulbs like the GE Relax brand.
Smart Technology Thermostats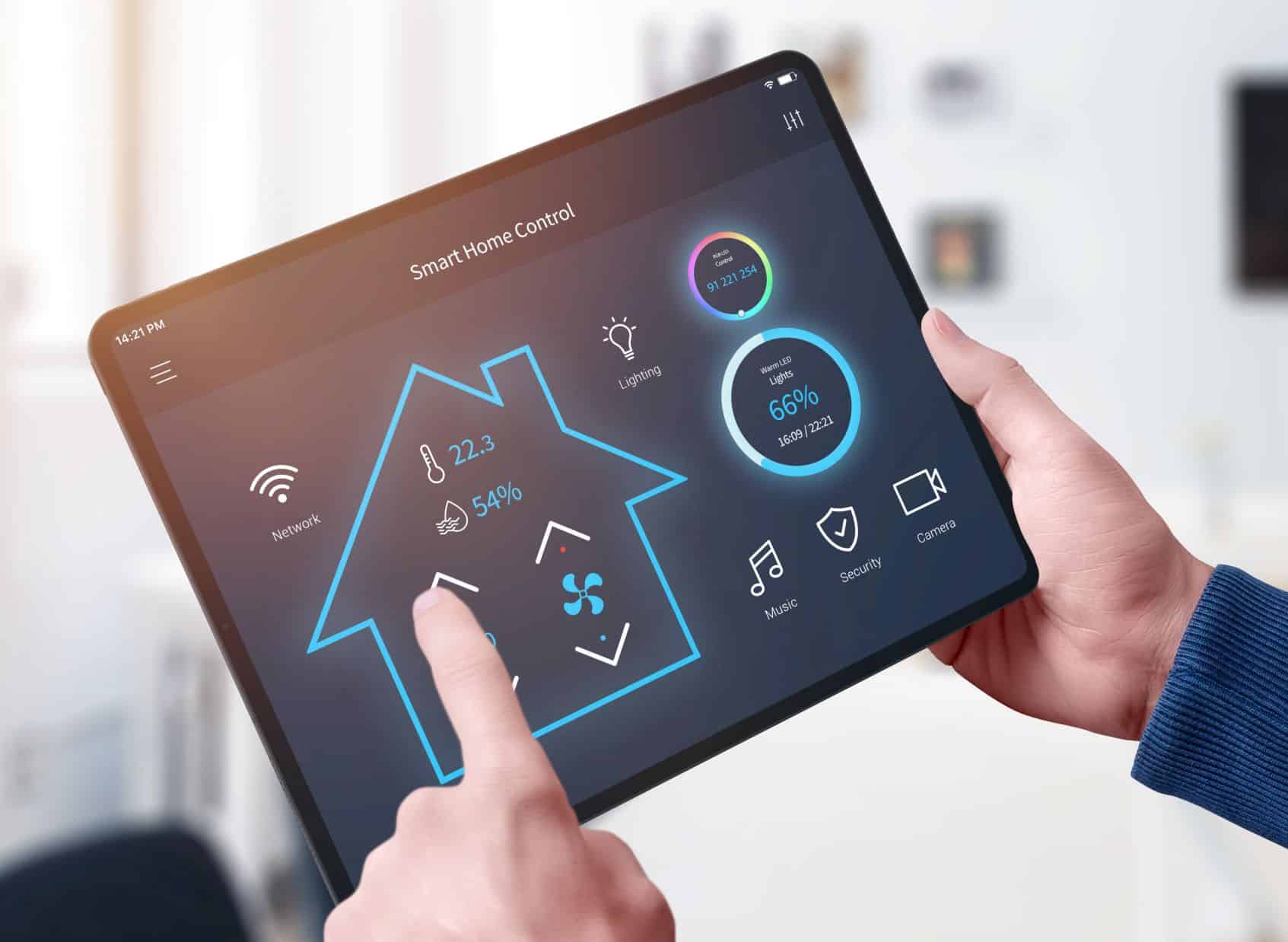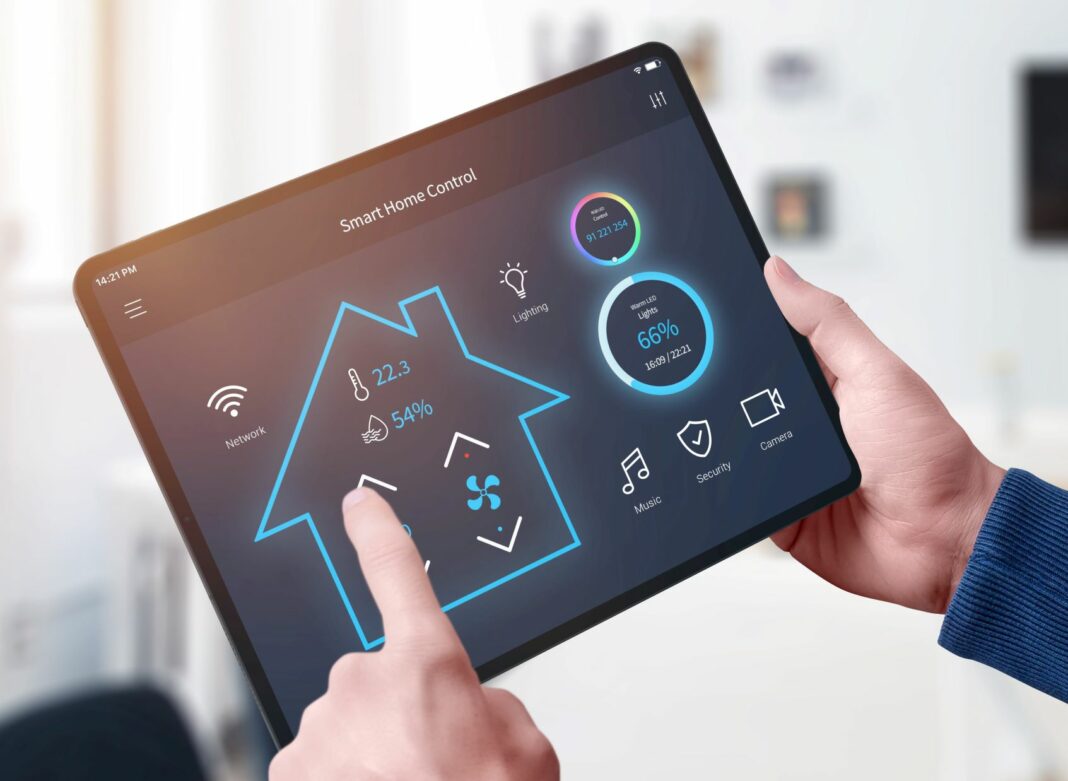 Smart technology thermostats connect wirelessly to your phone, so you can monitor temperature or adjust settings from anywhere. You can also set automated schedules for different times of the day. Remote access and smart scheduling enable you to control your energy usage based on when you need it most. Many of these devices have built-in sensors that "learn" activity, which helps with temperature management. Furthermore, energy reports are available on compatible apps for tracking energy use. Smart Thermo tech is one of the most convenient ways for homeowners to regulate temperature and save energy without compromising comfort. For example, The Nest Thermostat predicts 10% to 12% savings on heating costs and 15% on cooling costs.
High-efficiency Heating & Cooling
Perfect for home remodels, additions, and smaller homes, high-efficiency air-source heat pumps are flexible, cost-effective ways to heat and cool your home. The system uses air from an outdoor compressor and converts it to heat or cooling air. The air gets distributed using existing ductwork or by installing a ductless wall unit. Ground source heat pumps, or geothermal heat pumps, are ideal for new construction and whole-house heating and cooling. In the winter, they absorb renewable heat, and during the summer, they use the cooler temperature of the earth. With both solutions, you get cost savings and lower greenhouse gas emissions compared to oil, propane, natural gas, and electric.
High-efficiency Water Heaters
Like heating and cooling systems, water heaters with high-efficiency heat pumps transfer heat from the surrounding air to your water tank. This cost-saving solution does so without burning fossil fuels. Heat pump water heaters can also provide dehumidification in your home by pulling heat from the surrounding air. Another energy-efficient option is a condensing gas tank water heater. They are built to save energy using a helical heat exchanger that distributes heat more evenly than standard gas water heaters. A plumbing contractor can help you determine the best type of system based on the home type and fuel you currently have.
ERV and HRV Ventilation
ERV (Energy Recovery Ventilation) and HRV (Heat Recovery Ventilation) systems are energy-efficient ventilation systems that enhance indoor air quality by removing stagnant air and reducing and/or transferring humidity. The main difference is HRV transfers heat, and ERV transfers both heat and moisture. The process helps heat and cool air more efficiently, therefore saving energy. Both are new to mainstream home construction. Choosing which system to use is dependent on your regional climate and specific home needs.
Solar Panels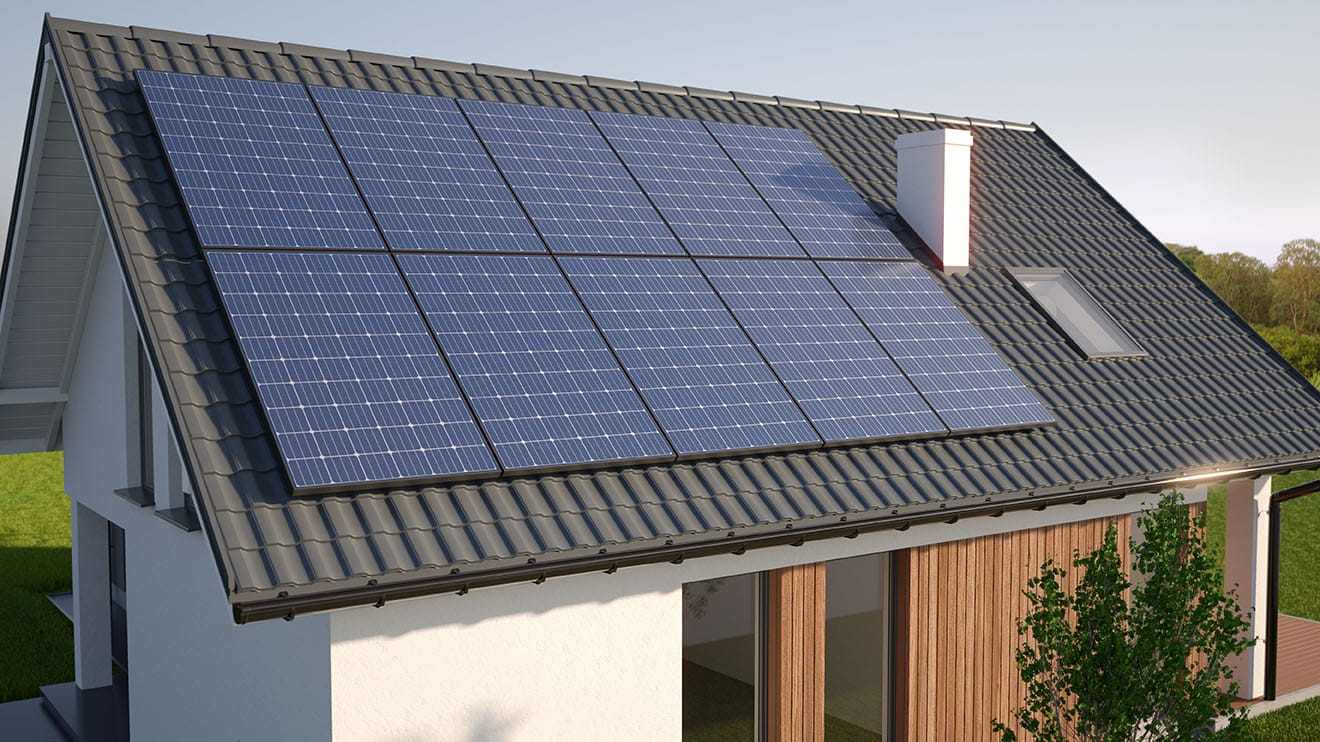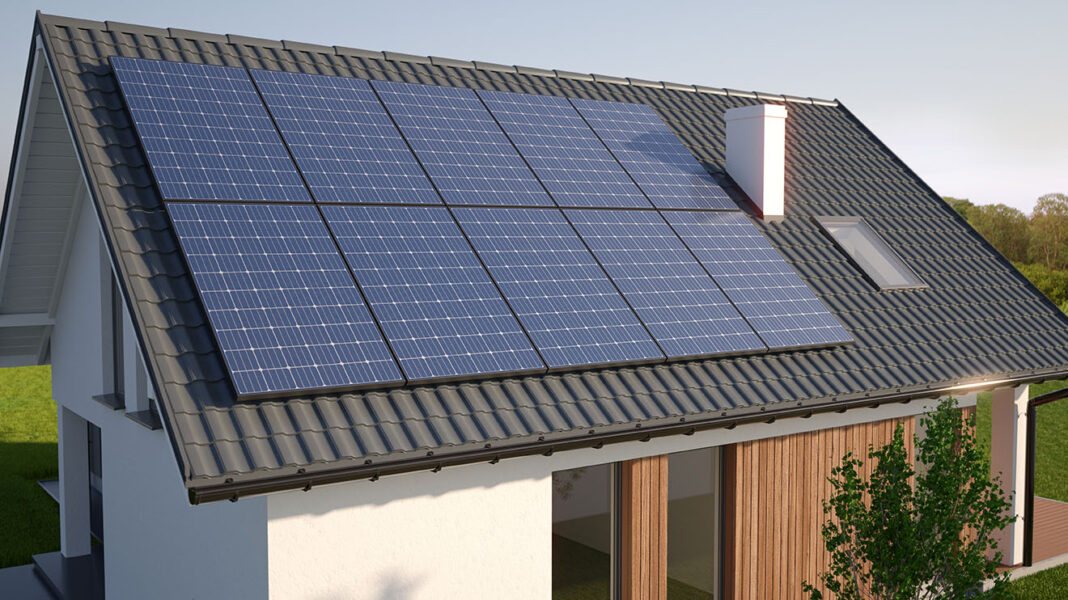 Solar panels convert energy from the sun into electricity or heat. Overall, these panels are exceptional energy-saving solutions because they use renewable energy, which reduces the carbon footprint of your home and community. Better yet, your energy bill will be reduced or disappear altogether. There are state-funded programs that provide tax rebates if eligible. Many solar companies are emerging, so research your options. Considerations include the position of your home and how it faces the sun, renting vs. buying panels, and the condition of your roof. Many solar companies will not install on older roofs, so replacing your roof shingles may be required.
Conclusion
In conclusion, any of these energy-efficient products and solutions will make a difference in reducing your energy bills and your home's carbon footprint. It's never too late to start making smarter choices when building, remodeling or updating.
Related Content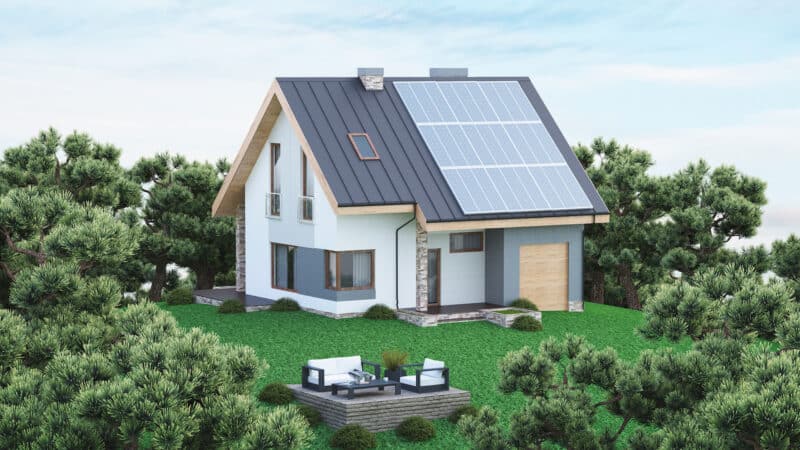 Net Zero Homes: What Are They & How to Design/Build Them?
Net-zero homes help to create a carbon-free future. Find out more about the benefits of net-zero homes today.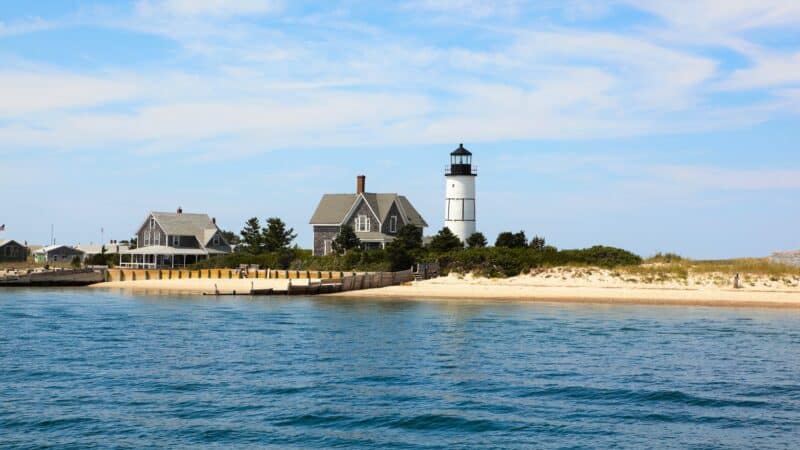 Cape Cod Homes: Why Transition to Energy-Efficient Solutions?
Cape Compact Light, Mass Save & RISE offer energy-efficient solutions for Cape Cod homes via residential rebates & incentives.