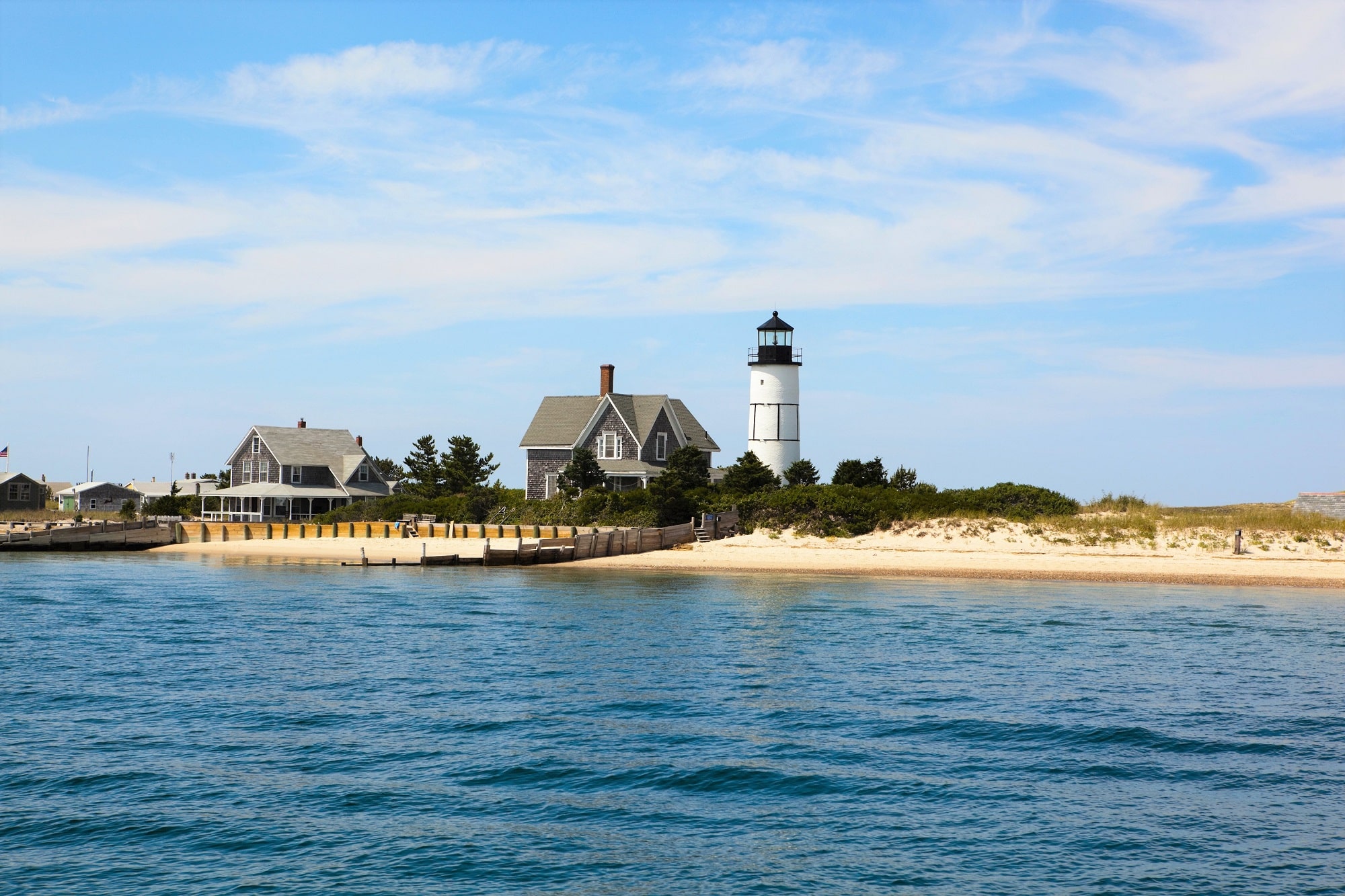 Energy-efficient solutions are rapidly growing in popularity with Cape Cod homeowners – and for good reason. Energy-efficient homes provide increased market value, lower utility bills, and a decreased carbon footprint overall.  In this blog, we'll dig into the growing need for energy-efficient solutions, available resources and initiatives, and how to implement them into your Cape Cod home.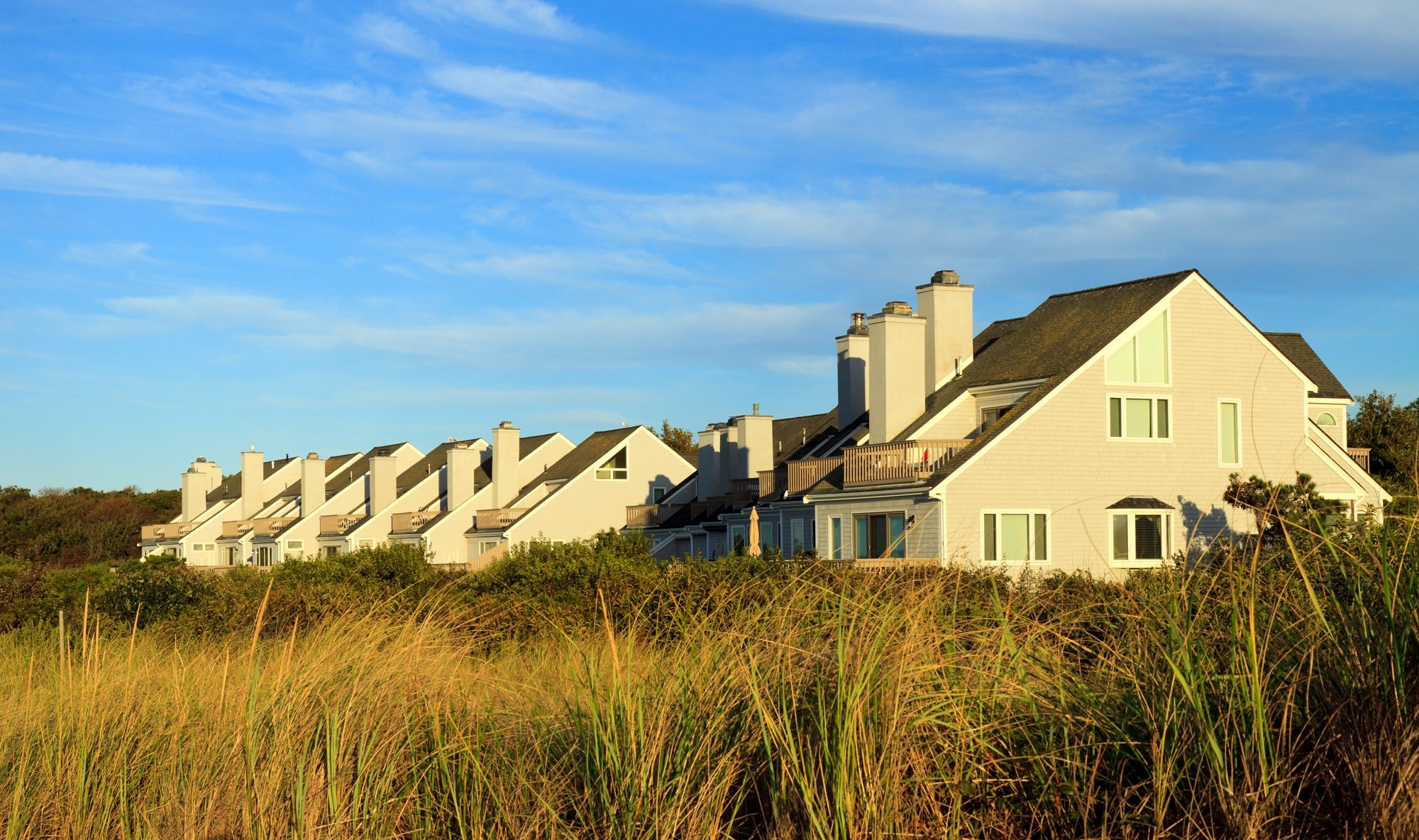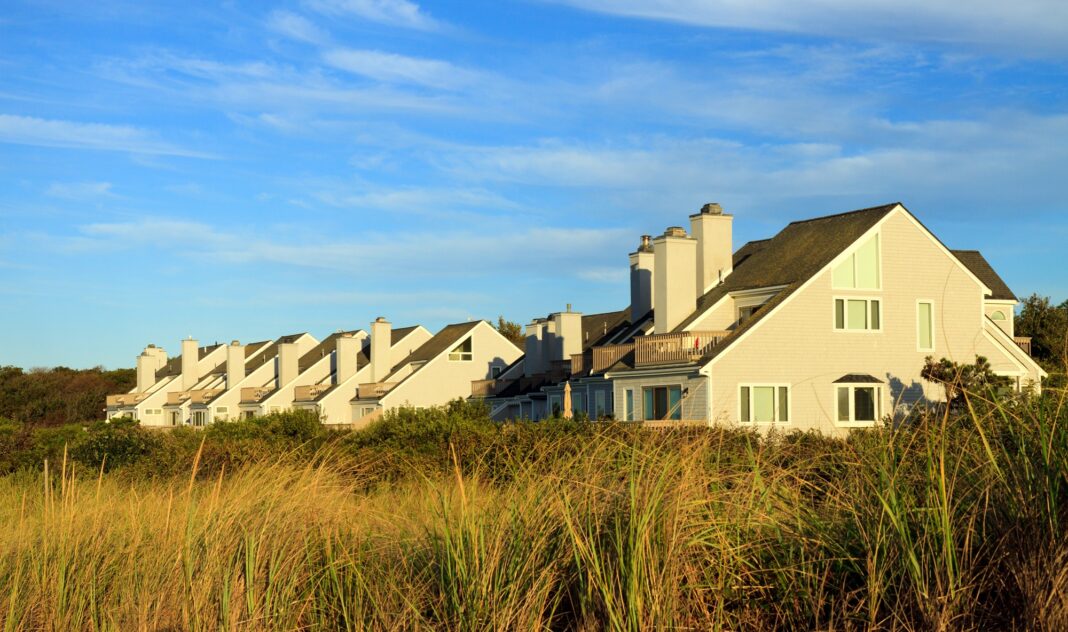 Why is the Need for Energy-Efficient Solutions Growing for Cape Cod Homeowners?
Many homes on Cape Cod – from cottages to condos – were built as summer residences. As a result, a lot of these homes cannot withstand cold winter months. They may have minimal insulation, no heat, or electric baseboard that racks up sky-high bills.
As seasonal getaways of the past, summer homes didn't necessarily need AC either. But today, with increasingly extended periods of high heat and humidity, the need for AC is more significant than ever.
More recently, particularly with Covid-19, homeowners have started using summer residences year-round (weekends, off-season, work-from-home). On top of this, there has been a surge in people retiring to Cape Cod full time. Therefore, the demand for efficient energy solutions throughout the seasons has increased. Fortunately, state-sponsored initiatives, new sustainable building practices, and smart technologies are now available to homeowners.
Cape Cod Energy-Efficiency Statistics & Home Value Benefits
Cape Cod is drawing in a whole new demographic of buyers who want to live here year-round. Increased market valuation, combined with the DOER incentive, increases home value significantly.
Cape Cod Energy-Efficient Solutions
With the need to implement energy-efficient  solutions, let's look at the incentives and organizations that make this possible:
Cape Light Compact: Insulation Options & Energy-Efficient Upgrades
Cape Light Compact is a nationally recognized, award-winning energy services organization operated by the 21 towns on Cape Cod and Martha's Vineyard. A small energy conservation charge funds the organization's energy program. Cape Light Compact's services provide innovative energy efficiency solutions for your home. Their service includes a Home Energy Assessment. This service is a "whole house" review that helps identify potential energy-efficient upgrades. Paid fully via the Energy Efficiency Fund, this service offers in-person and virtual assessments. After the evaluation, recommendations and offers may include:
Cape Light Compact works with Mass Save and RISE to provide complimentary audit and insulation options as well. This is an excellent option for older Cape Cod cottages and year-round residents.
Mass Save®: Energy Efficient Solutions & Rebates
​​Mass Save® is an initiative sponsored by Massachusetts' gas and electric utilities and energy-efficiency service providers. The sponsors of Mass Save work closely with the Massachusetts Department of Energy Resources to provide services, incentives, training, and information promoting energy efficiency. As a result, residents and businesses can better manage energy use and related costs. Mass Save® rebates and incentives may be available to homeowners, renters, and landlords. The following rebates are available: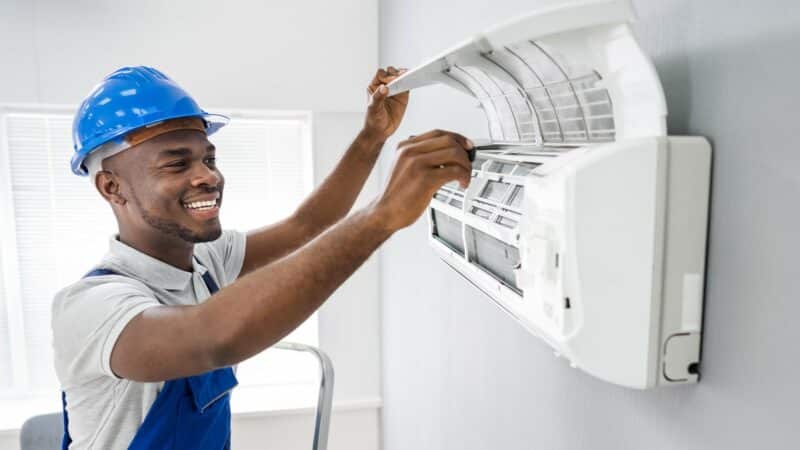 RISE Engineer: Energy Efficient Solutions & Incentives
RISE, a division of Thielsch Engineering, Inc., provides integrated engineering, technical and laboratory services in the energy, environmental, water, and process industries. RISE offers no-cost home energy assessments to eligible residential customers. Through this service, RISE specialists review your energy bill and present a customized proposal for lowering your energy expenses and improving your home's energy efficiency, safety and comfort. The proposal will:
Financial incentives for customers include co-payments, lump-sum payment discounts, or other incentives provided by state government agencies and utilities which appear on energy bills. Another incentive is through financing programs that provide eligible customers with no-interest or low-interest loans for energy-efficiency investments. This includes the Mass Save® HEAT Loan.
Cape Cod Energy Efficient Homes & Net Zero Homes
A net-zero home is a building with net-zero energy consumption, meaning it generates as much energy on-site as it consumes annually. Net-zero homes are air tight, well insulated and use heat pumps, high-efficiency windows, and solar panels. This West Dennis beach house is a fantastic example of net-zero home built by McPhee Associates and designed by A3 Architects. Here are some of its state-of-the-art, net-zero features: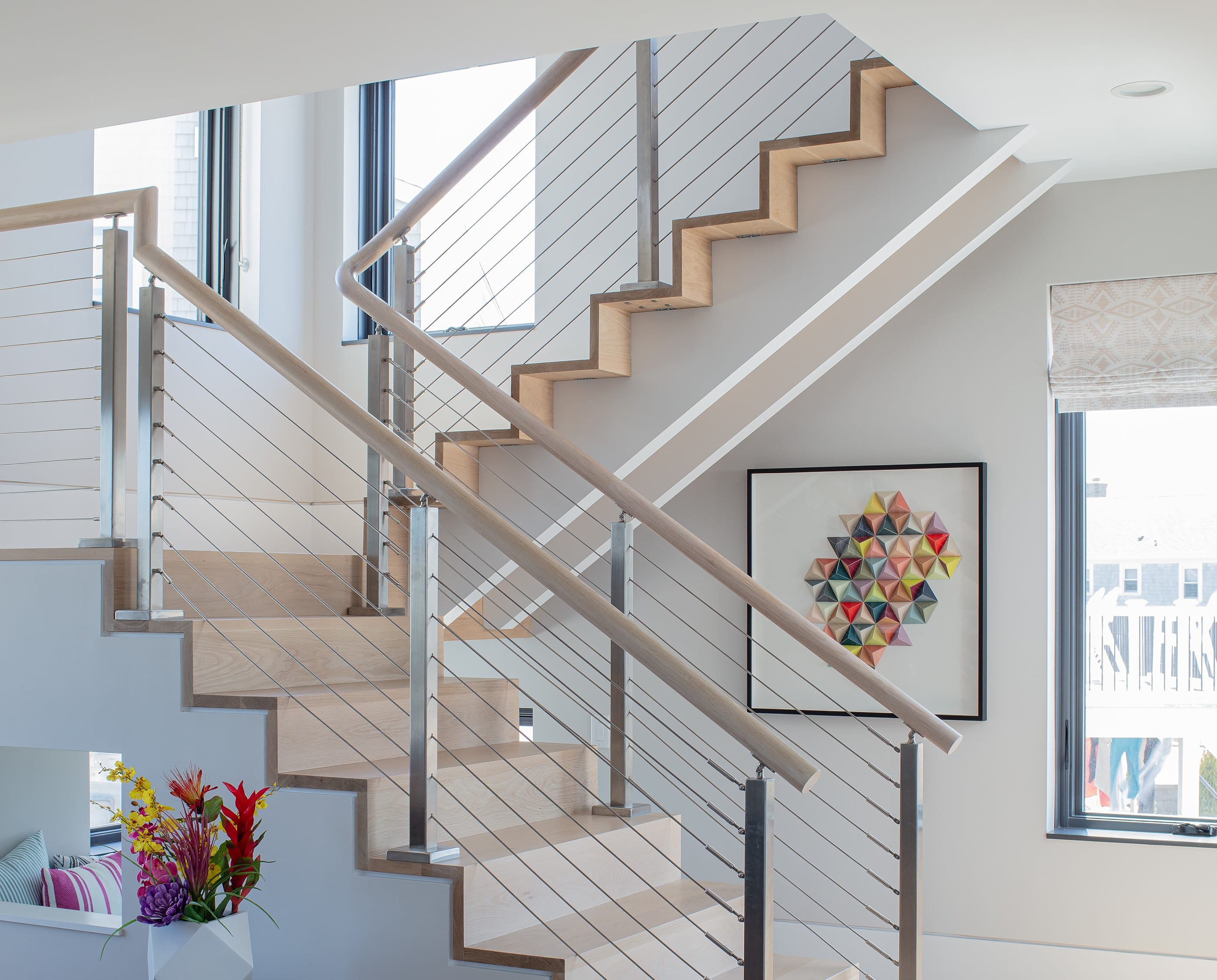 Conclusion
With so many financial incentives, rebates, and eco-initiatives available, the time is now to future-proof your Cape Cod property. Reach out to us if you have any questions or want to use our services to upgrade your home to become energy efficient.
Related Content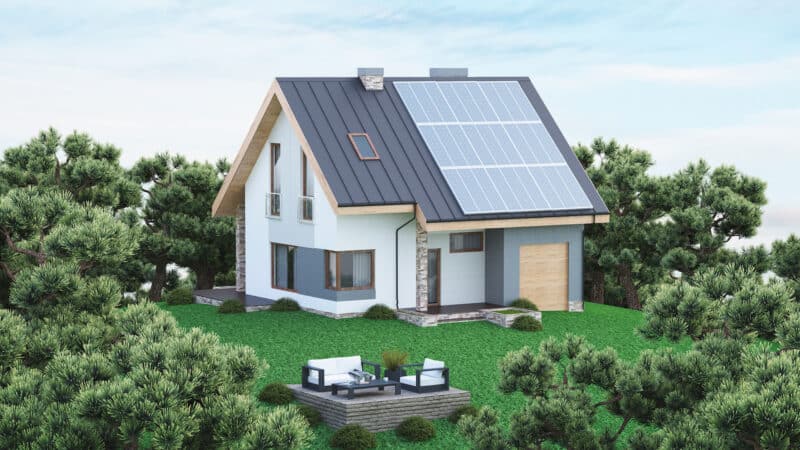 Net Zero Homes: What Are They & How to Design/Build Them?
Net-zero homes help to create a carbon-free future. Find out more about the benefits of net-zero homes today.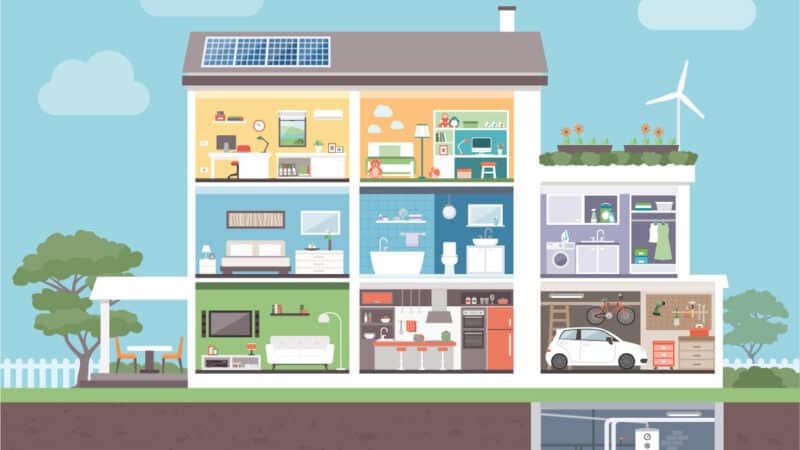 What are the Best Energy-Saving Products for Your Home?
Using energy-saving products in your home is a great way to reduce your energy bill. Learn about the best energy-efficient home improvements.