Custom homes are the ultimate goal of many prospective homeowners across the world. When you're ready to take the plunge and invest in a custom home, make sure you work with custom home builders that will listen to your concerns and pursue your vision.
If you want to build your dream home on Cape Cod, come to the home building professionals at McPhee Associates of Cape Cod. We'll work with you every step of the way to ensure that your home is exactly what you've always wanted.
Decades of Experience
Since 1972, McPhee Associates of Cape Cod has helped Cape Cod residents build the homes they've always dreamed of. We have the experience, resources, and dedication needed to bring your vision to life, and we'll work tirelessly to ensure that you're 100 percent satisfied. We've built a reputation as some of the most talented and trusted builders in the area, and our clients' feedback attests to this.
We keep an open line of communication with each of our clients to ensure that they can come to us with any question they may have. What's more, we involve them directly into every stage of the building process, getting their feedback and helping them get exactly the home they want.
Interested in learning more? Click on the buttons below to learn more about our process or to see some of our past projects. To speak with a member of our team, give us a call at (508) 385-2704 today. We look forward to working with you!
From the Blog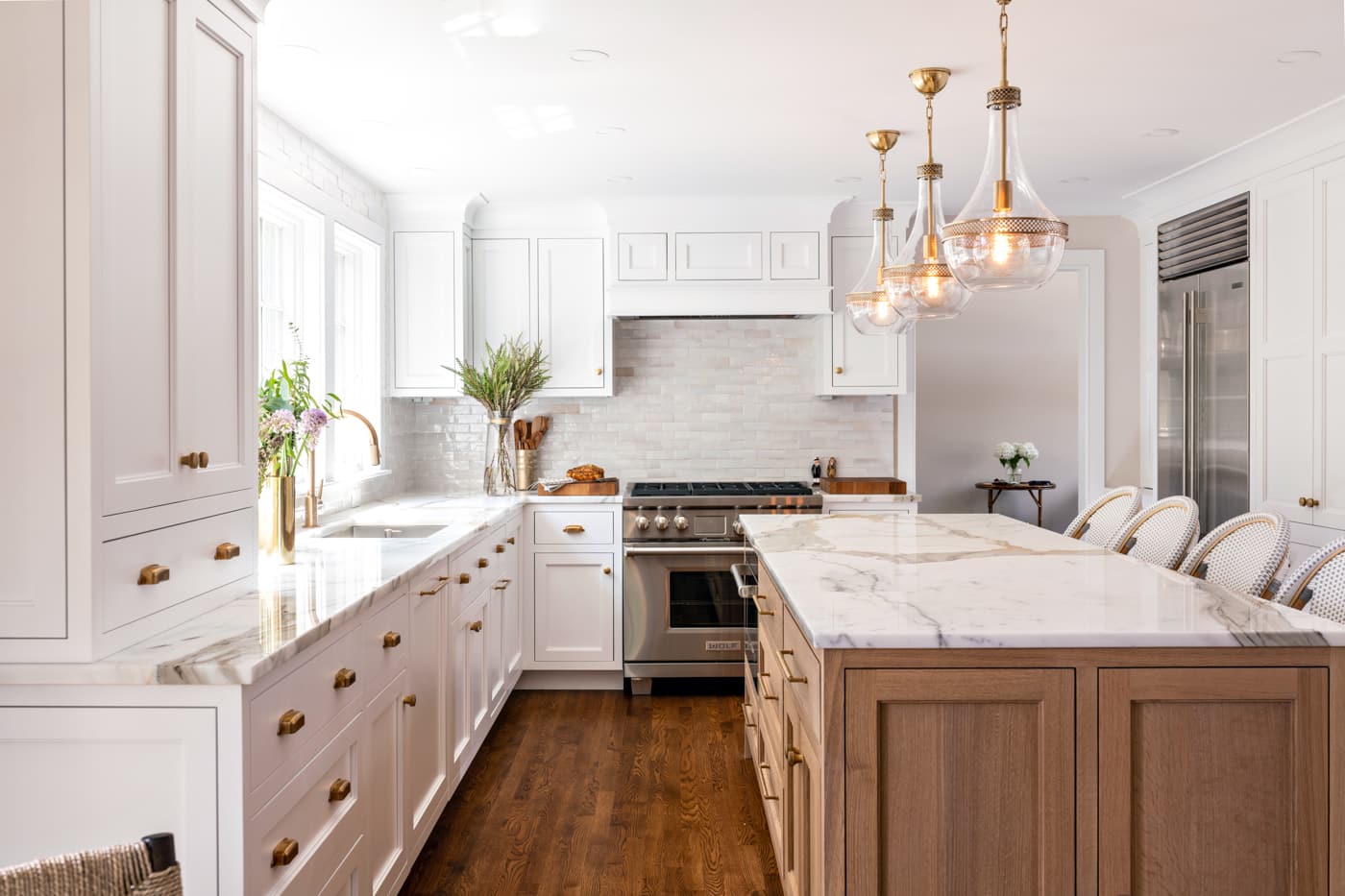 Best Kitchen Appliance Brands in 2021
When remodeling your home, it is worthwhile to invest in high-quality appliances. Since choosing appliances can be an overwhelming process, we feature some of our well-loved appliance makers to help you select the right brand for your needs.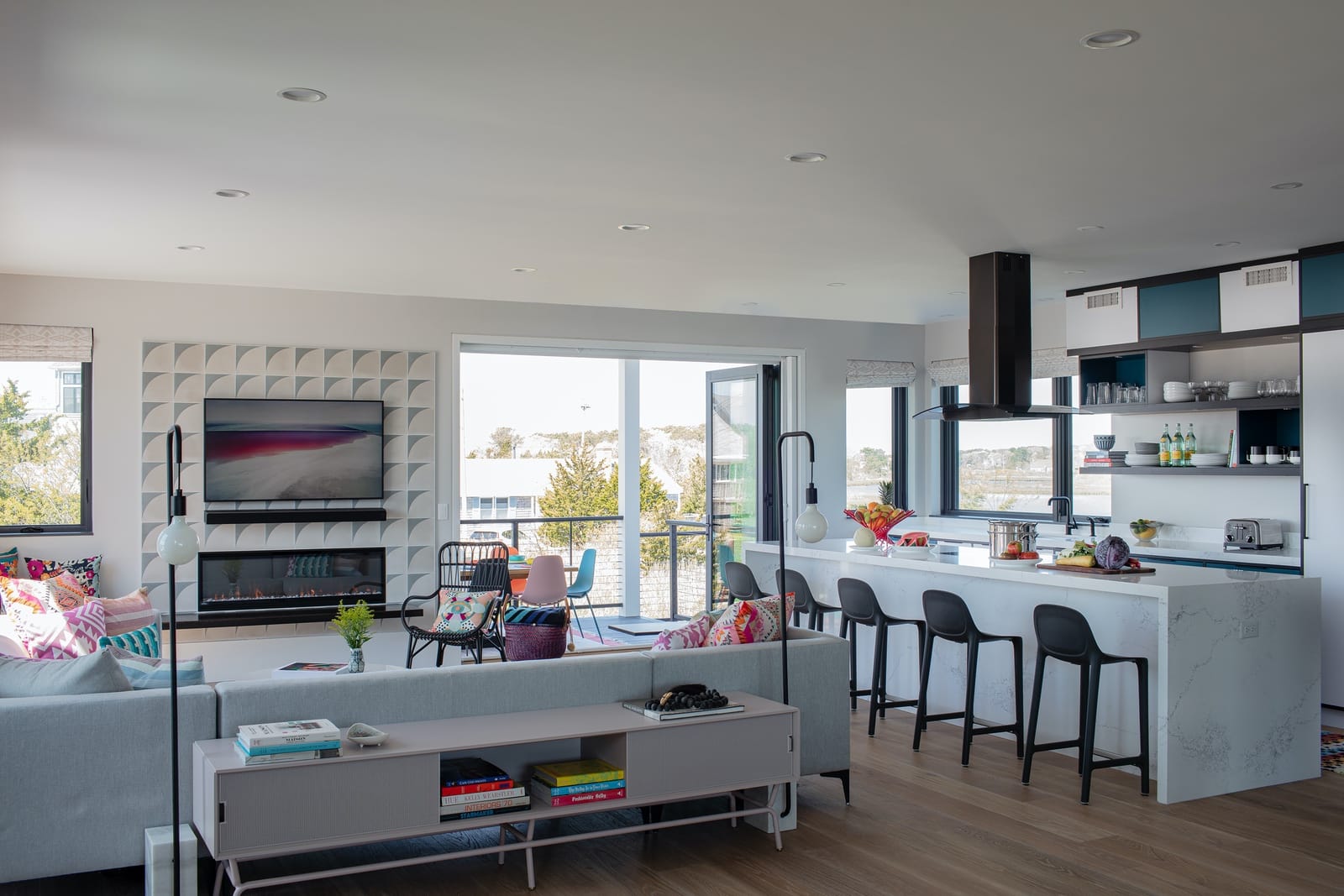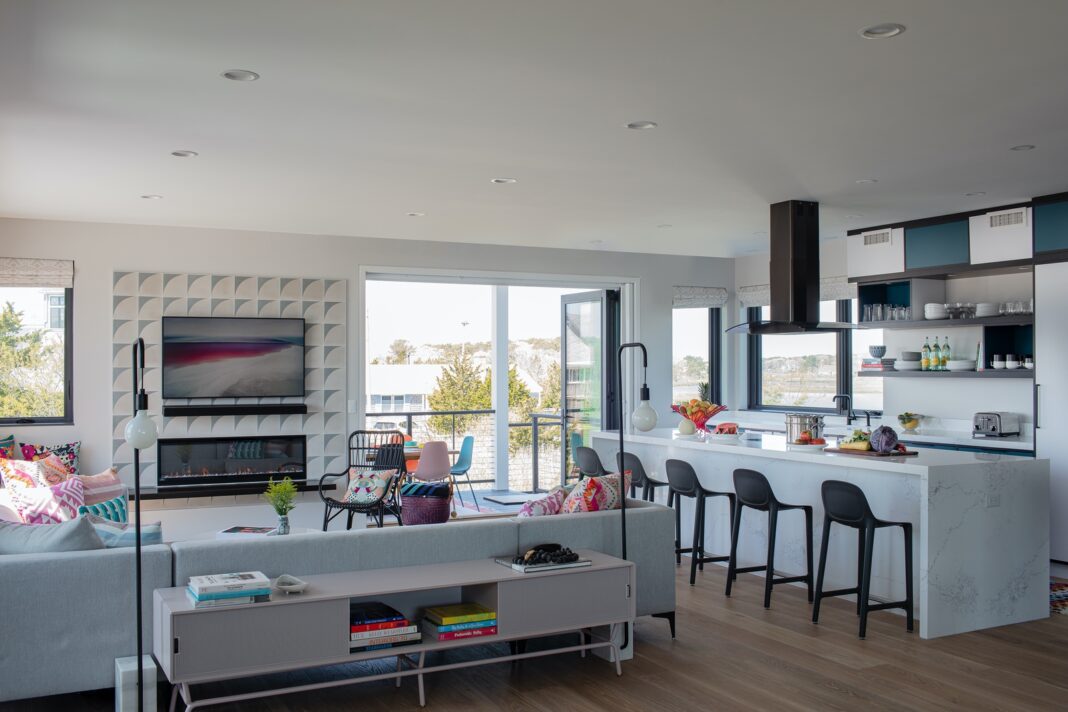 9 Fantastic Custom Home Features
We share a list of features that you may want to incorporate into your custom home. These are popular features among our clients that have helped them create their dream house. We hope our ideas inspire your next project!
Our Services
Our Neighborhoods