McPhee Associates loves to design, build, and renovate homes on Cape Cod. Between new construction, home remodeling, design-build, and architectural design, we offer a collection of remodeling services that can turn your dreams into reality.
With decades of experience, we have established a reputation as a premier home builder and remodeler on Cape Cod with the resources and team to ensure you are 100 percent satisfied with your project.
Are you looking to build your dream home on Cape Cod? If so, contact us today to get started on your project. Since we specialize in building beautiful homes, we can create architectural designs of your ideas and turn them into your custom home.
Our Services
Our Neighborhoods
From the Blog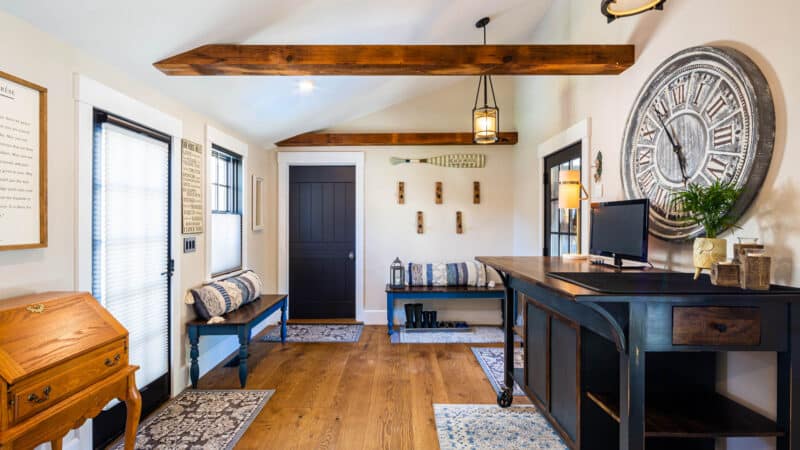 Stunning Before and After Home Renovations
Explore a collection of stunning before and after home renovations. We hope you get inspired by these projects' before and after photos.
Cape Cod Real Estate Fixer-Upper
Everything you need to know about buying, financing, and renovating Cape Cod real estate fixer-upper homes.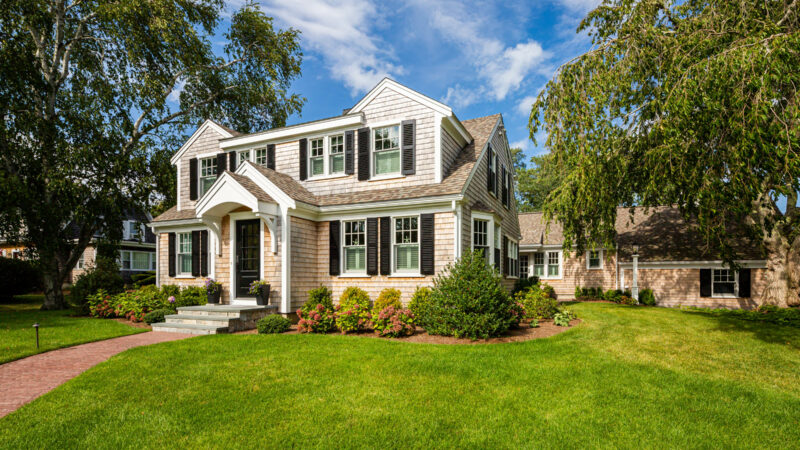 Inspiring Home Architectural Details and Examples
What are architectural details? Learn about architectural details and their features. See examples and inspiration.
The Process of Building a Custom Home: 7 Essential Steps
Build the home of your dreams with a custom home. A lot of steps are involved, but this process can accomplish it.