McPhee Associates loves to design, build, and renovate homes on Cape Cod. Between new construction, home remodeling, design-build, and architectural design, we offer a collection of remodeling services that can turn your dreams into reality.
With decades of experience, we have established a reputation as a premier home builder and remodeler on Cape Cod with the resources and team to ensure you are 100 percent satisfied with your project.
Are you looking to build your dream home on Cape Cod? If so, contact us today to get started on your project. Since we specialize in building beautiful homes, we can create architectural designs of your ideas and turn them into your custom home.
Our Services
Our Neighborhoods
From the Blog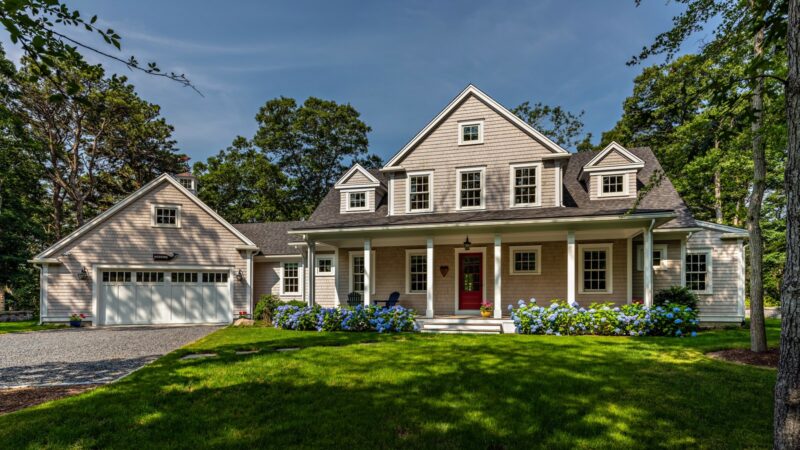 Best Cape Cod Architects for Custom Homes & Remodeling
Learn about the best architects for your Cape Cod custom home or remodel. Know the difference between an architect and architectural designer.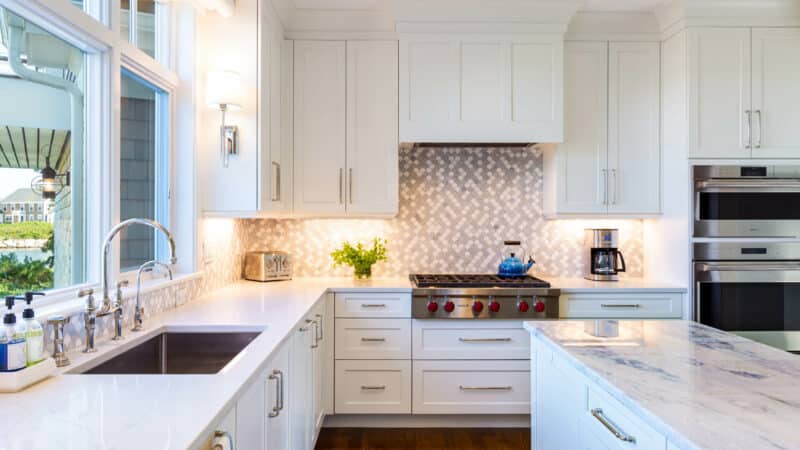 Tile for your Kitchen Backsplash: What Style and Material is Best?
Get tips for choosing the best kitchen backsplash tile. Also, learn the pros and cons of ceramic, porcelain, and glass tiles.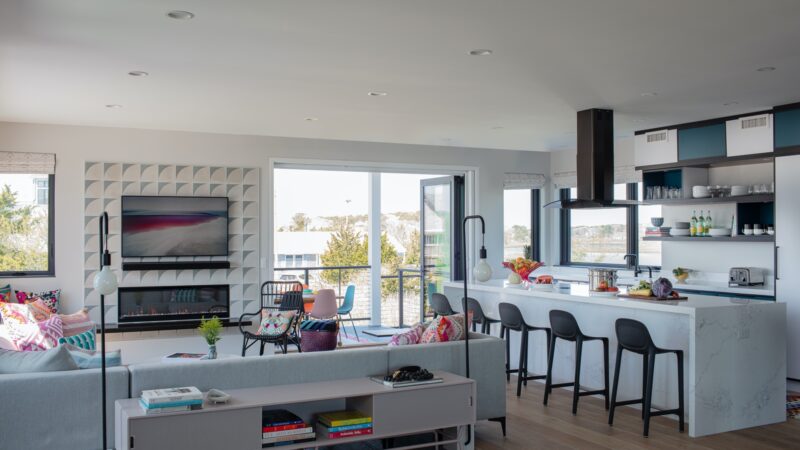 What are the Best Energy-Saving Products for Your Home?
Using energy-saving products in your home is a great way to reduce your energy bill. Learn about the best energy-efficient home improvements.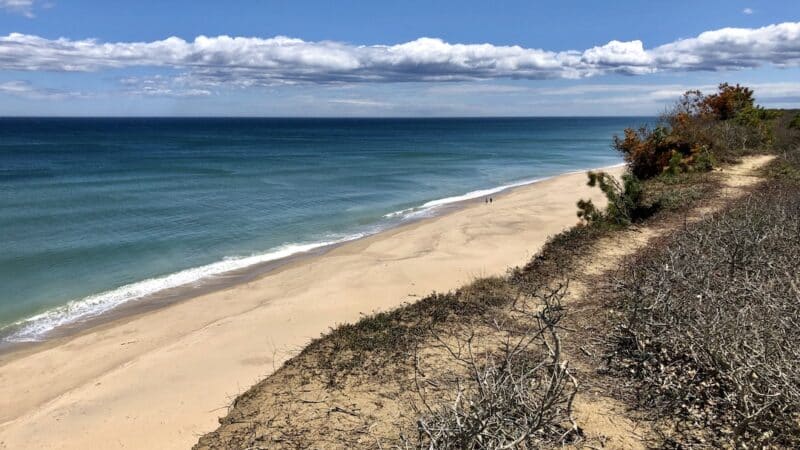 Top Things to Do on Cape Cod in the Winter
Here are some best-kept secrets that keep locals busy from Fall to Spring and during off-season winter months on Cape Cod.