McPhee Associates loves to design, build, and renovate homes on Cape Cod. Between new construction, home remodeling, design-build, and architectural design, we offer a collection of services that can turn your dreams into reality.
With decades of experience, we have established a reputation as a premier home builder and remodeler on Cape Cod with the resources and team to ensure you are 100 percent satisfied with your project.
Are you looking to build your dream home on Cape Cod? If so, contact us today to get started on your project. Since we specialize in building beautiful homes, we can create architectural designs of your ideas and turn them into your custom home.
From the Blog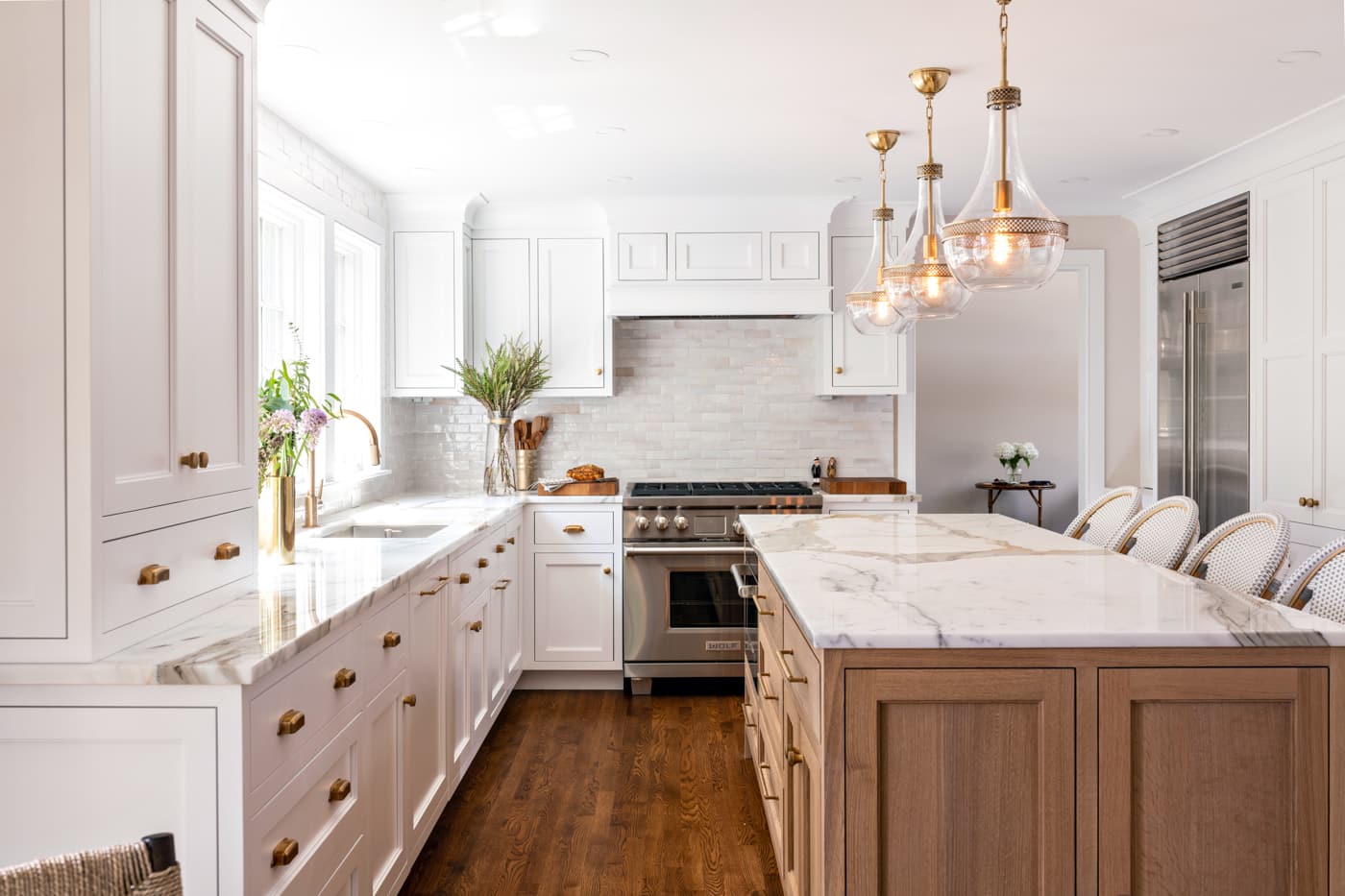 Best Kitchen Appliance Brands in 2021
When remodeling your home, it is worthwhile to invest in high-quality appliances. Since choosing appliances can be an overwhelming process, we feature some of our well-loved appliance makers to help you select the right brand for your needs.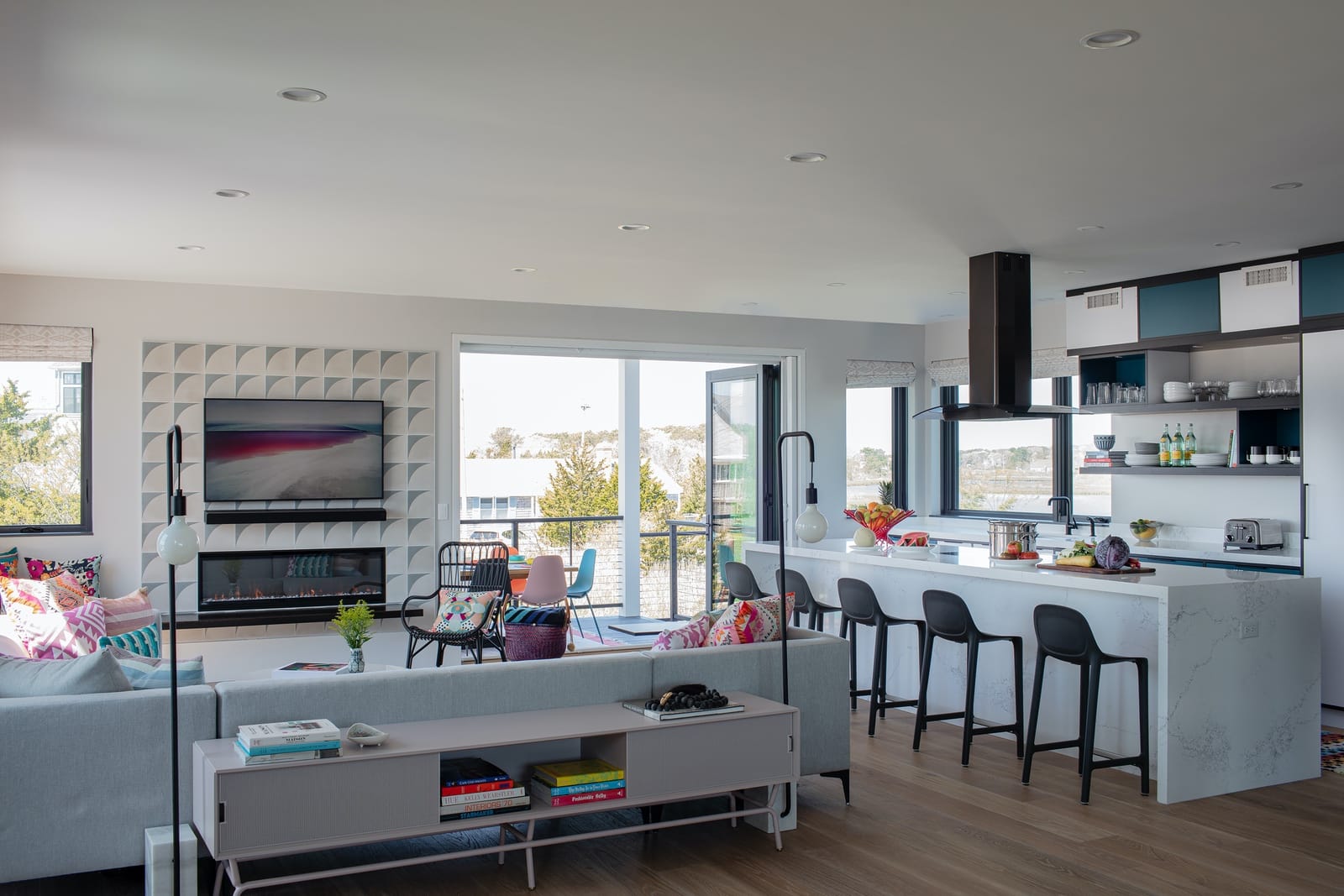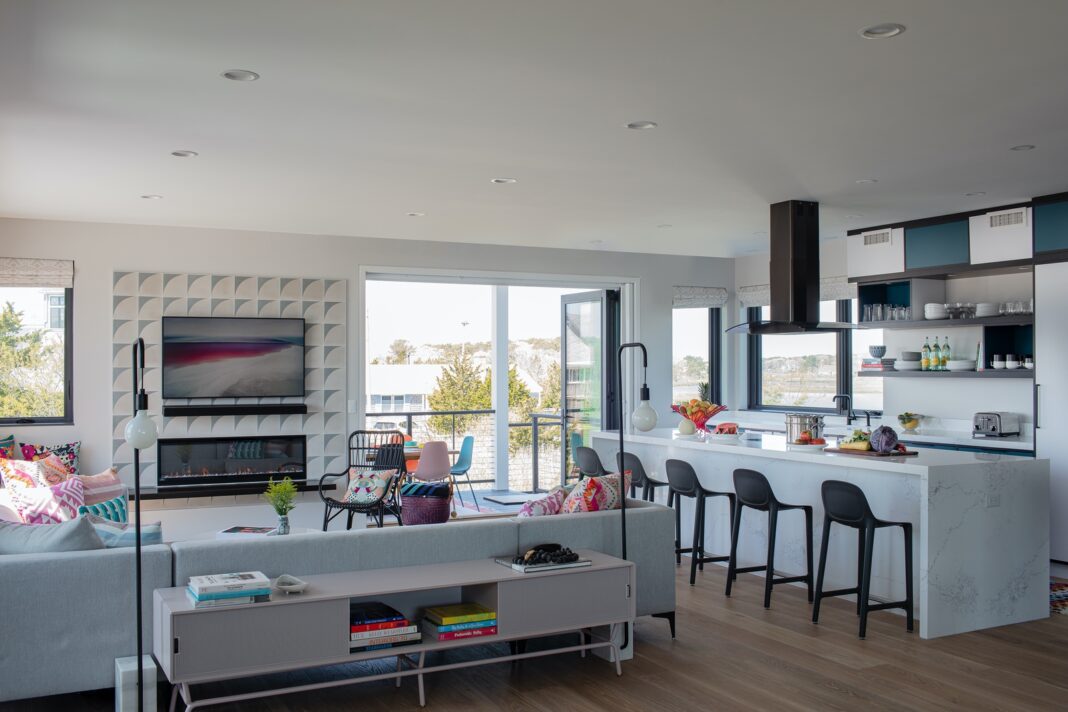 Must-Have Features When Building your Custom Home
We share a list of features that you may want to incorporate into your custom home. These are popular features among our clients that have helped them create their dream house. We hope our ideas inspire your next project!
Our Services
Our Neighborhoods