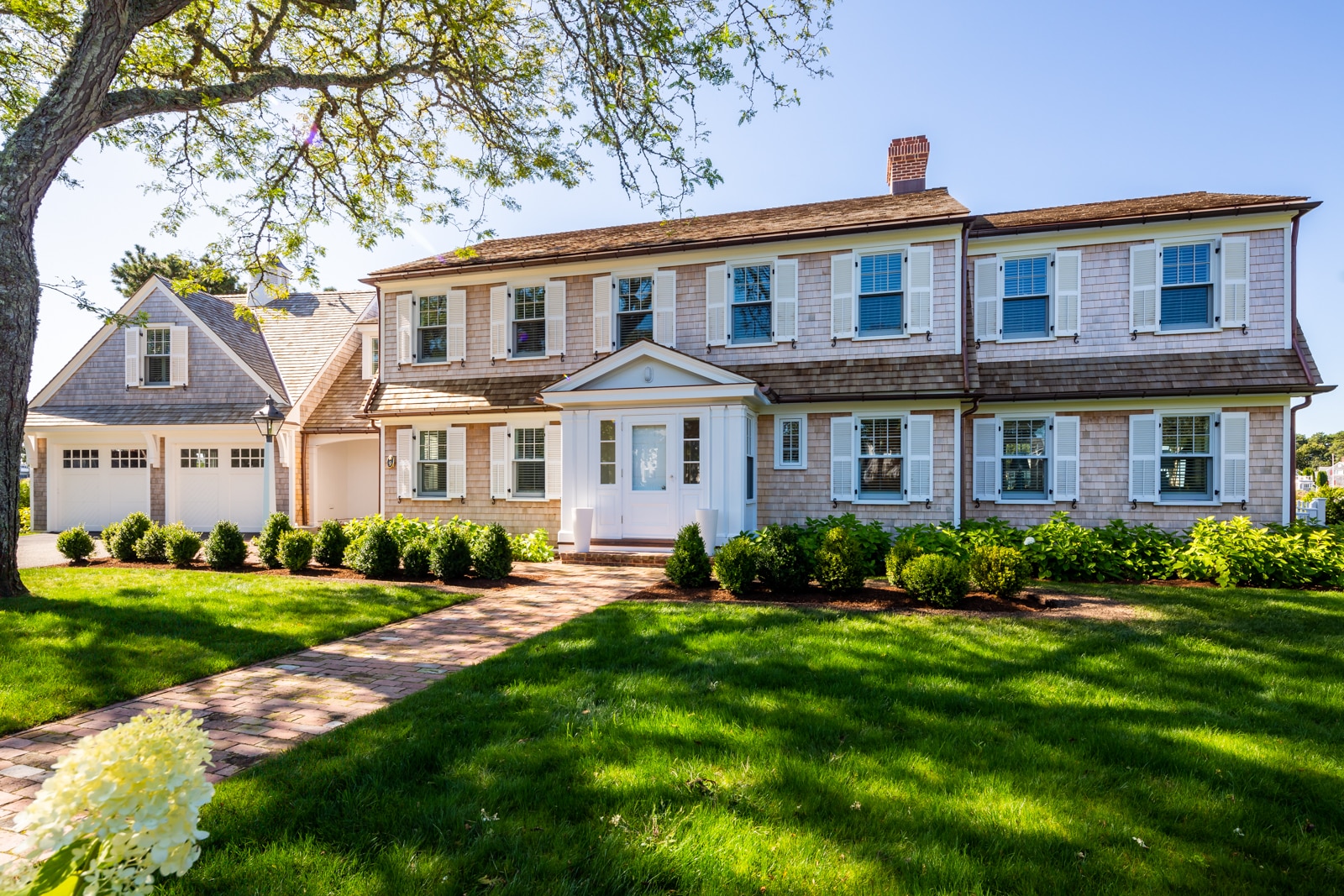 Many prospective homeowners choose not to purchase existing construction but instead build from the ground up. Or, in prime locations, some buyers purchase an older, smaller home and tear it down to create their dream home. 
It's easy to see why building a custom home is attractive. You get the ability to design your living space and incorporate the features that matter most to you. Please keep in mind that creating the customized home of your dreams requires careful planning and budgeting before you begin.
The building process for custom homes may look like this:
---
Start with Pre-Planning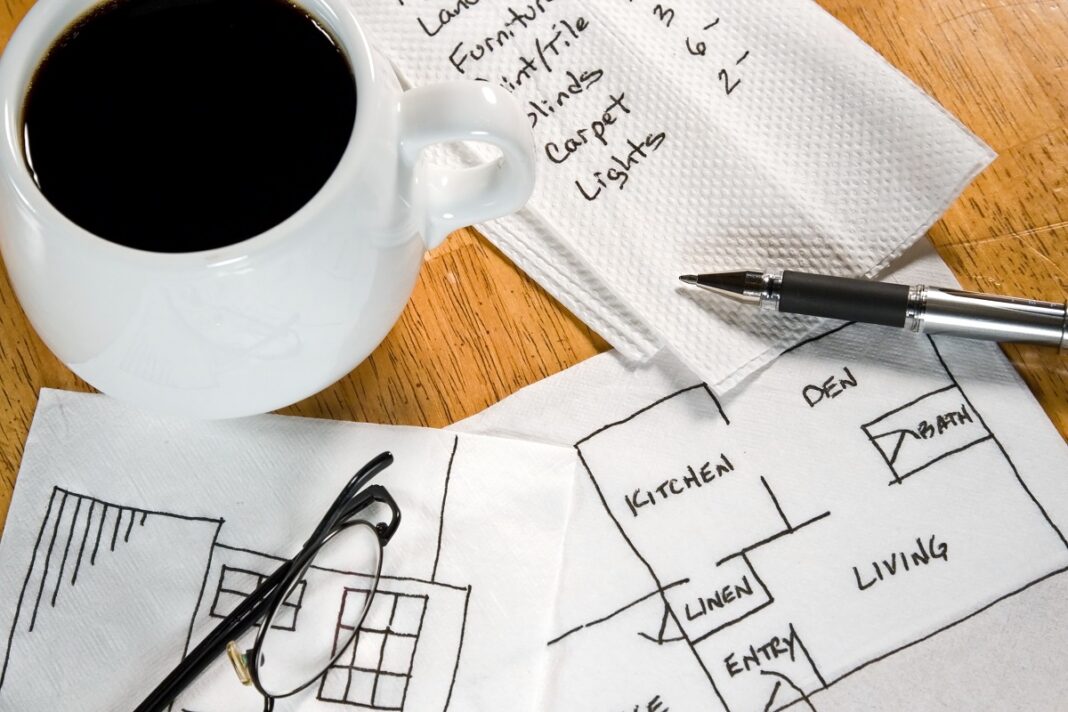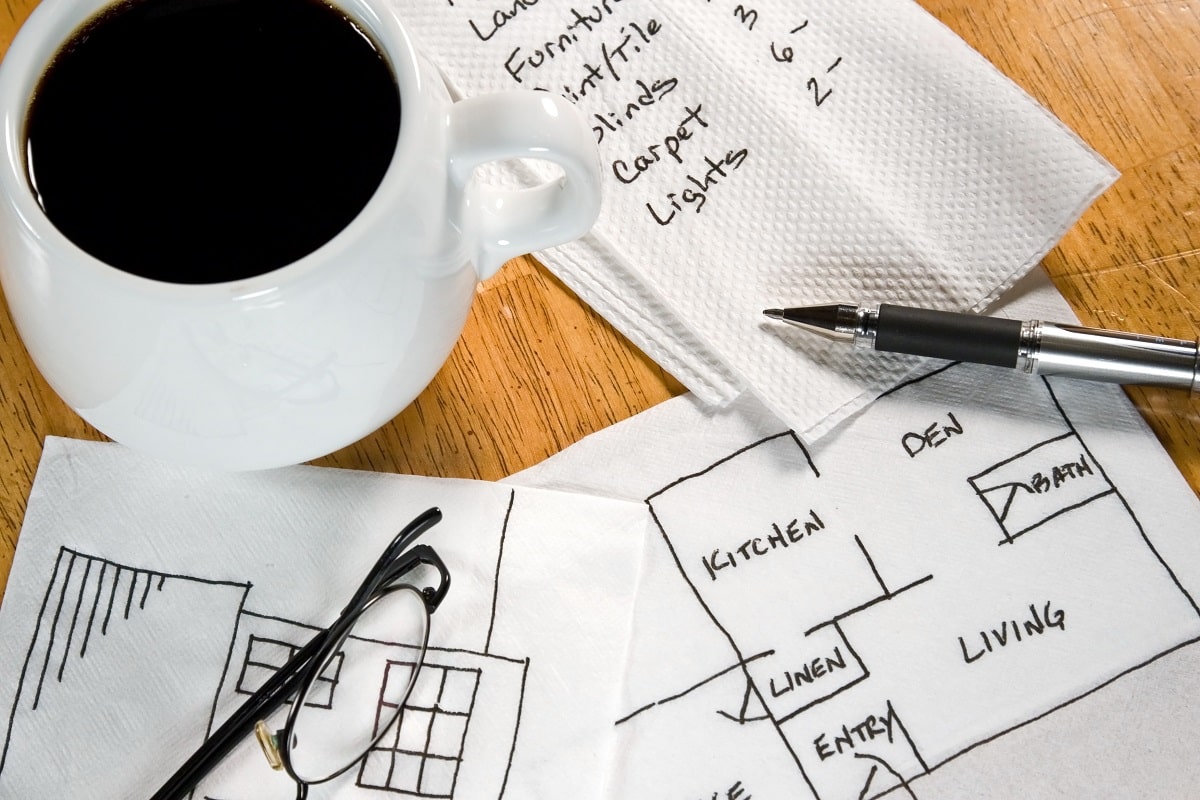 Every process starts with ideas. First, determine the style of home you'd like and how you need the space to function for you. Then research home types (contemporary, traditional), floor plans, and features (energy efficiency, flooring, appliances) that you envision. There are abundant resources out there.
Second, determine a budget. This will include the entire process from design to completion. It's wise to create a "must-have" list going into the design and estimating phase so you know the features you aren't willing to sacrifice.
Location, lot, and topography are critical factors in the building process. There may be zoning considerations, association restrictions, and environmental concerns like wetlands or flood zones. The process outlined in this blog assumes that you are currently purchasing, or already own, land. Otherwise, you might want to consult with an experienced builder as you search for a location and lot that will suit the needs of your custom home.
Additional Resources
---
Invest in the Planning Process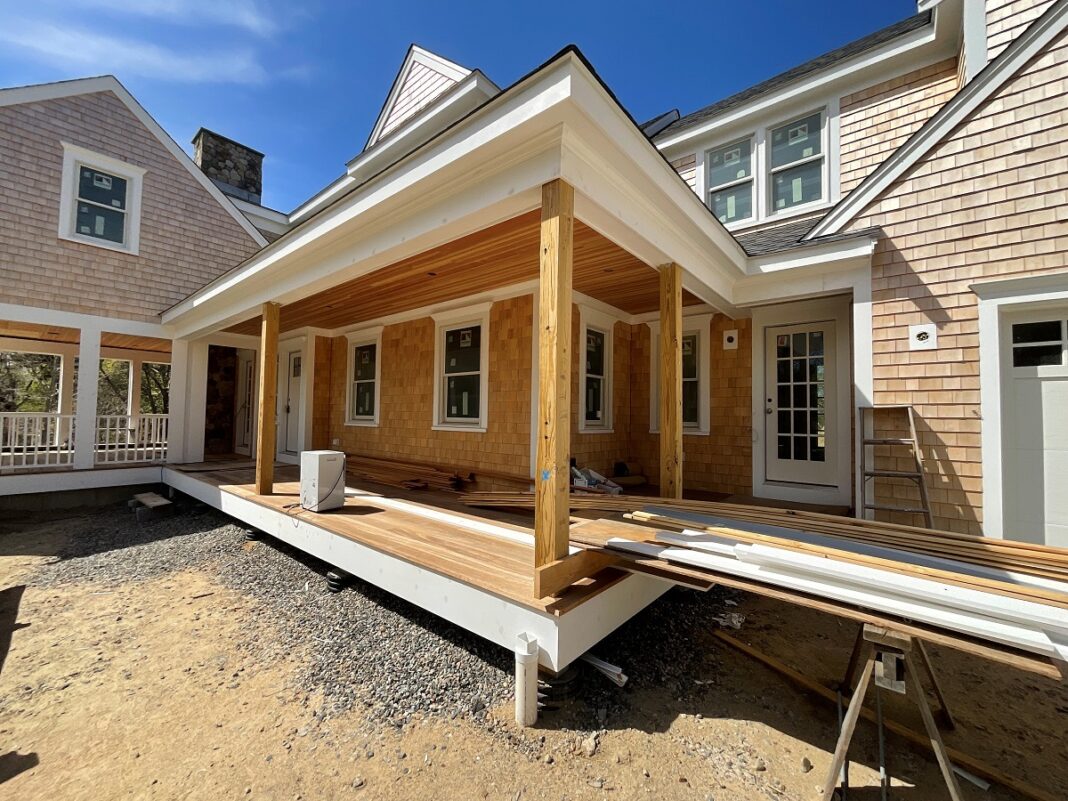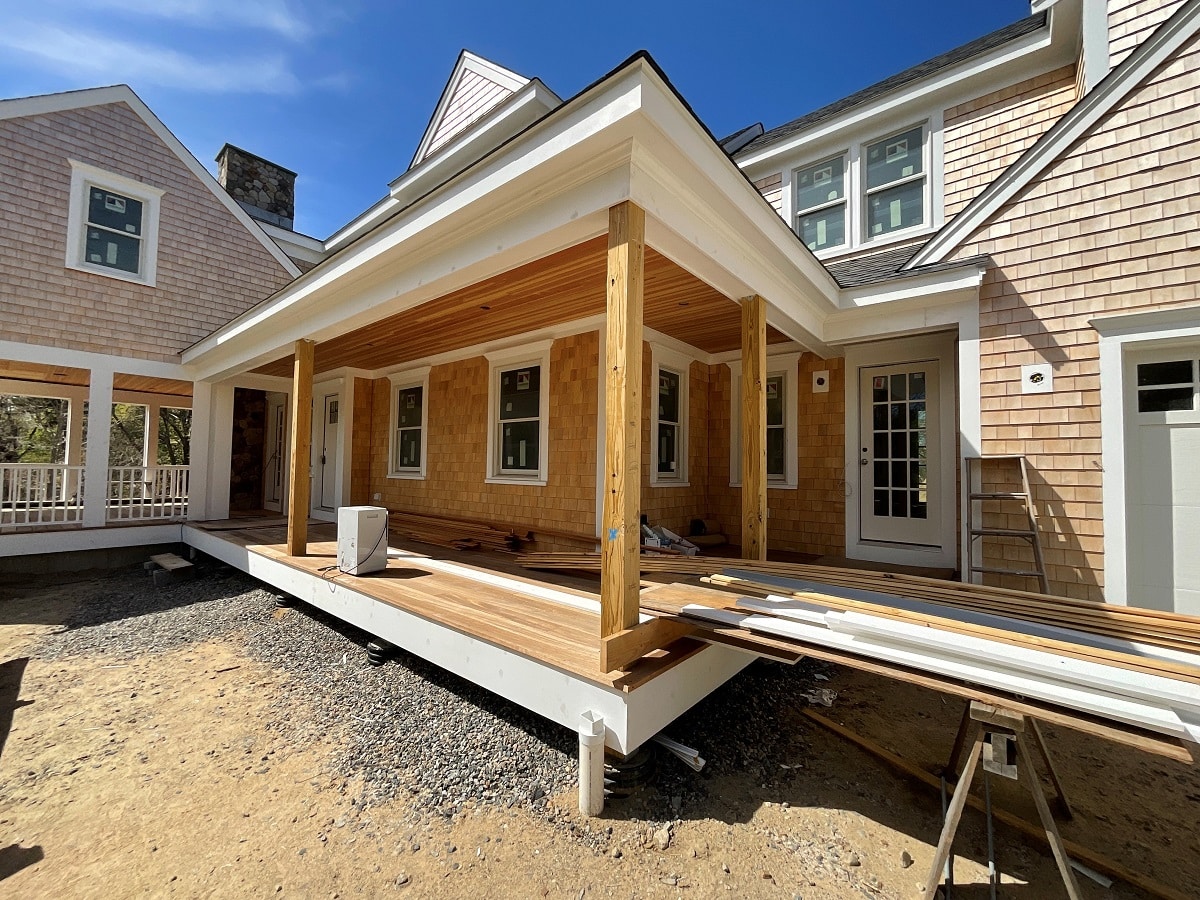 It's essential to put time and money into the planning stages of building a home. During this phase, you should research building options and consult with either an architect, architectural designer, or design-build company like McPhee Associates. You should also check the cost of your must-have features and determine if they fit within your budget. Based on your findings, you may need to adjust your priorities.
The investment in careful planning and making adjustments before construction pays off.  Once final plans are in place and construction begins, changes are more likely to be expensive or more difficult to implement.
Additional Resources
---
Create the Right Floor Plan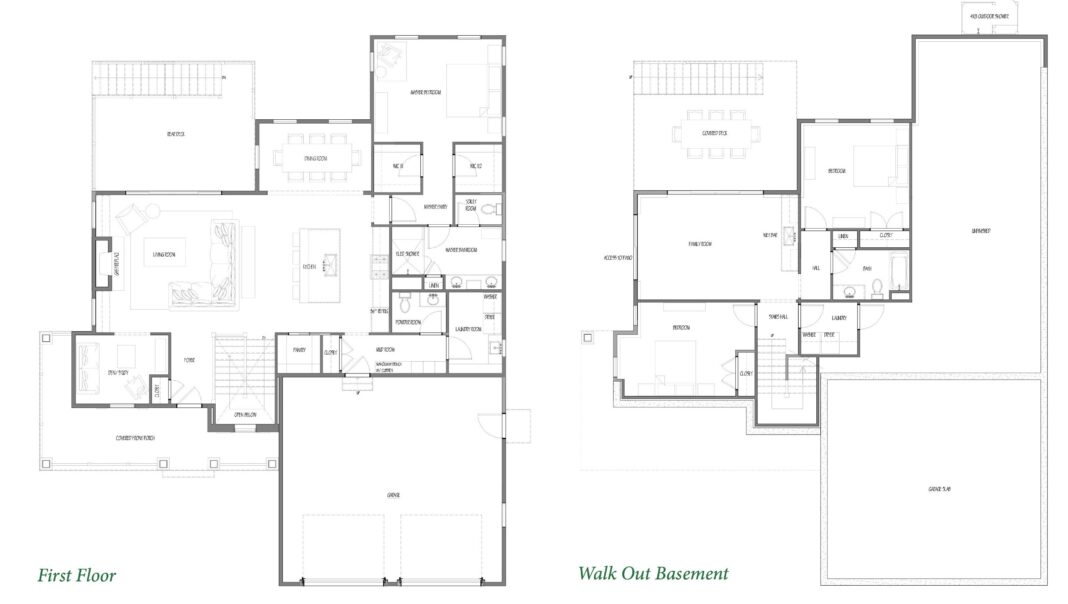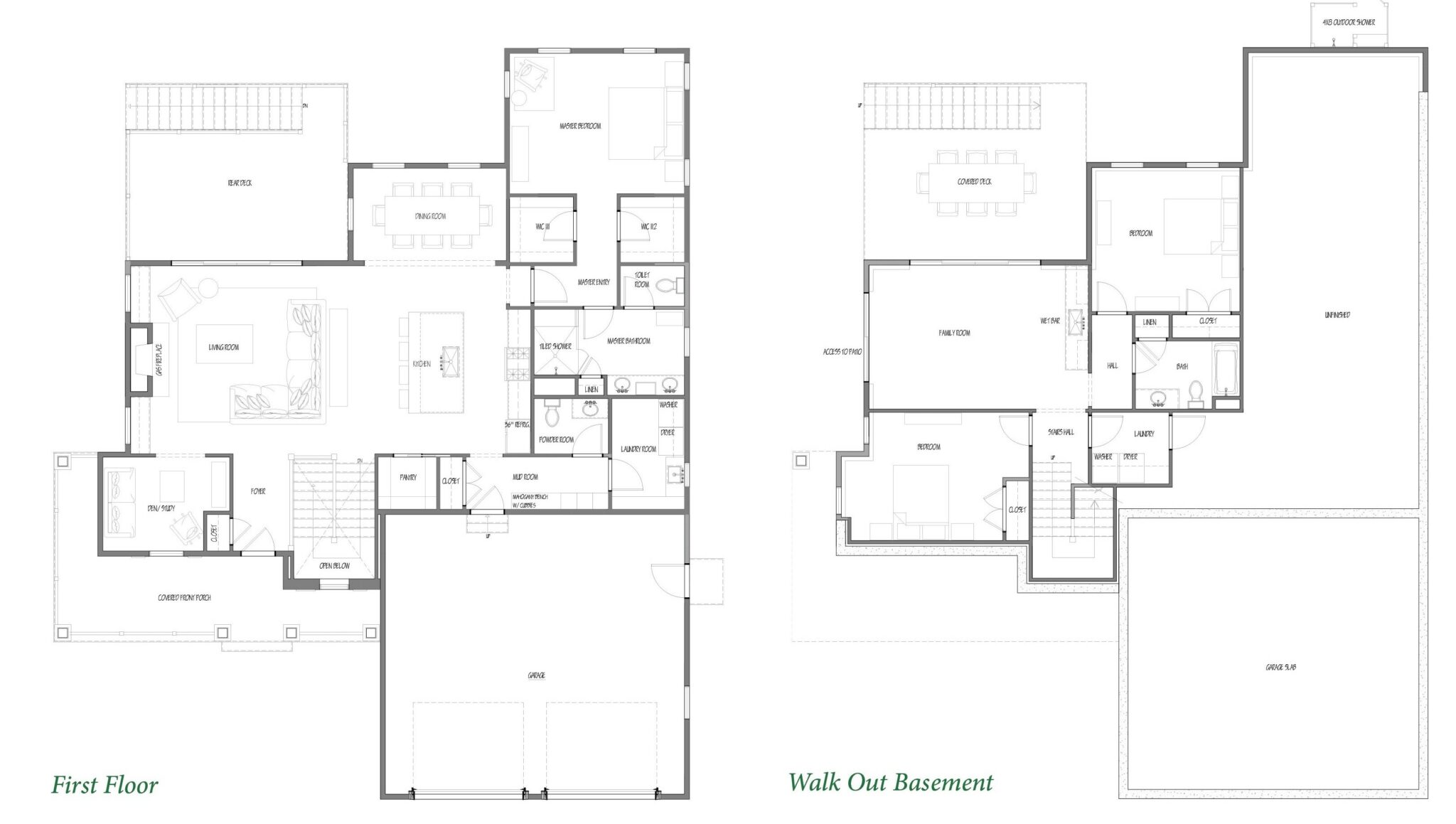 Your floor plan is the most crucial aspect of your design. It serves as a "blueprint" for the construction process and your new home. Floor plans also help visualize how your living space flows from one area to another. We recommend reviewing various floor plans and picking the one that best meets your needs. During this step, you should consider the types and number of rooms you want and whether you like a traditional or open floor plan.
It is also during this phase that you will consider trim packages, fireplace, built-ins, appliances and other "bonus" features that can affect your budget and estimate such as energy efficiency and smart home options.
Additional Resources
---
Design your Home's Elevation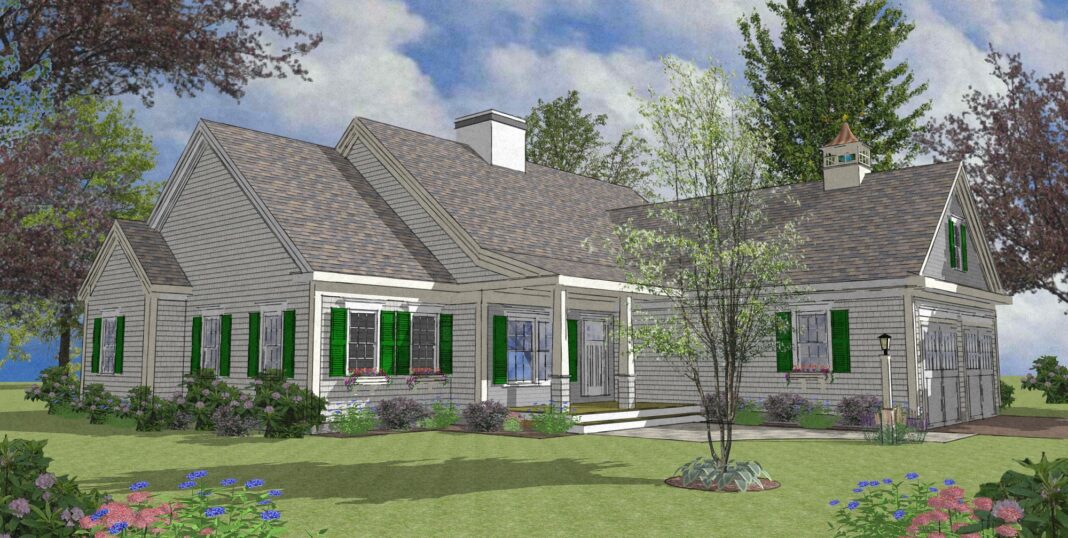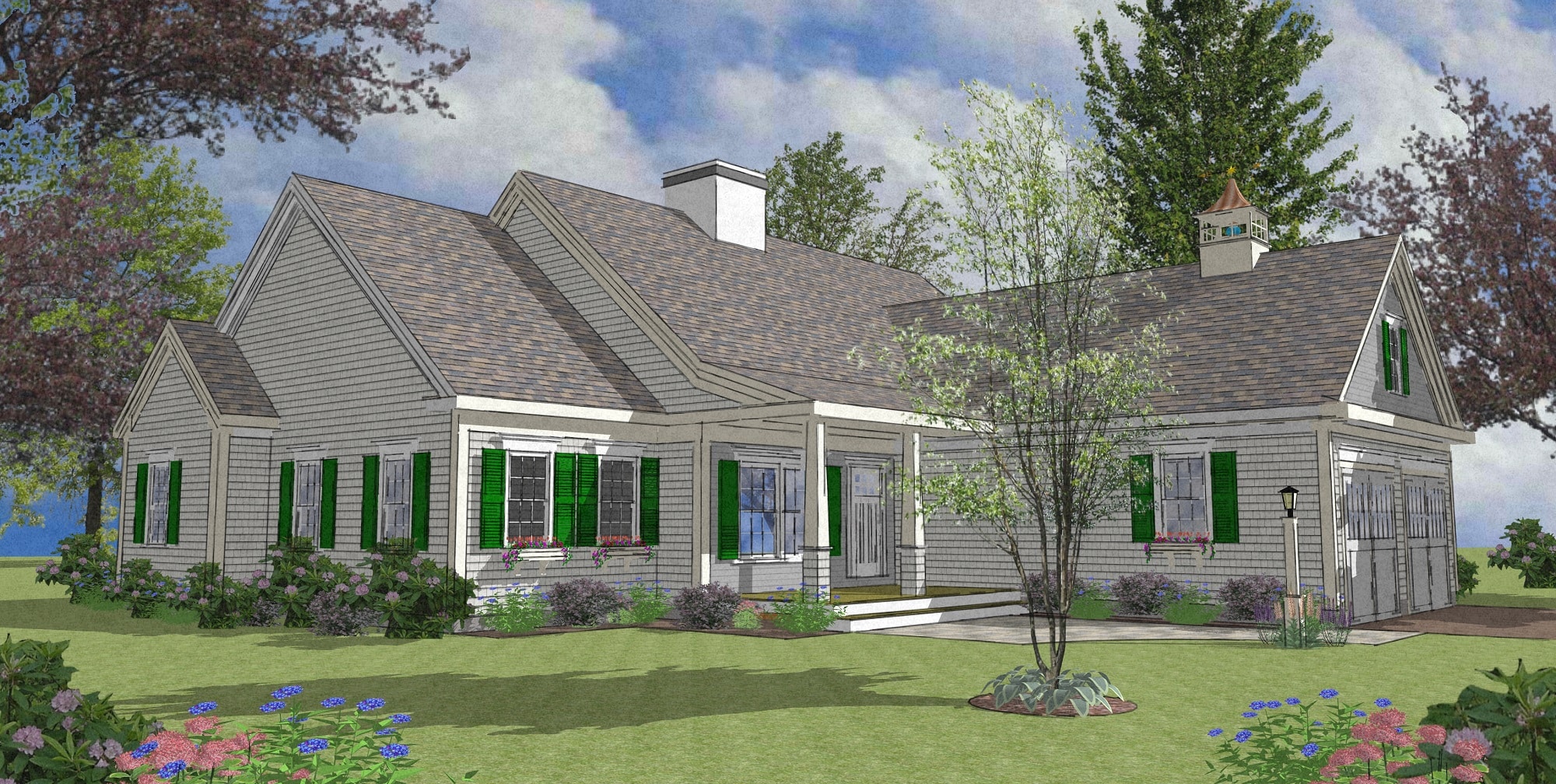 The elevation of a home is the exterior design of its front, sides, or rear in both style and function. A few critical elements that encompass a home's elevation include bump-outs, entrance ways, porches, the garage footprint, and the basement. You design this aspect of your house simultaneously with the floor plan. These decisions are basically set in stone once the building team pours the foundation.
---
Find a Builder Who Specializes in New Construction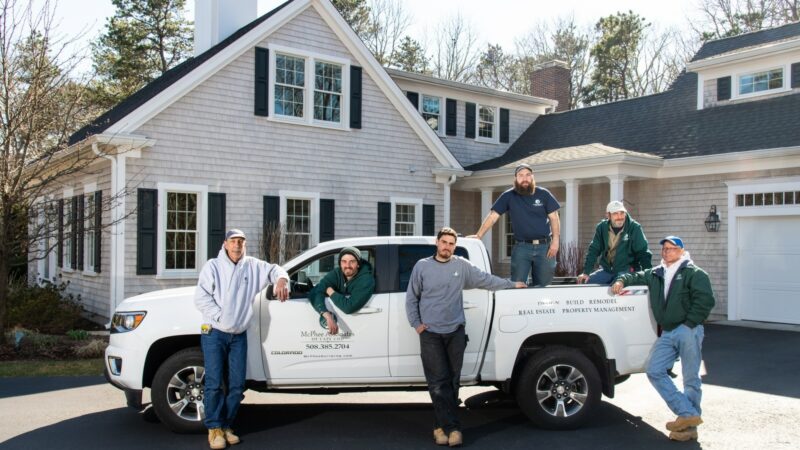 When you hire a professional to build your custom home, find a builder specializing in new custom home construction. Check licensing and references with both past clients, current clients and vendors. Look for the number of years of experience and view previous homes built. Be sure to ask for a written contract that includes specific details, construction estimate, and an anticipated schedule for construction.
Determining exactly what you want and putting it down on paper can make a big difference in building the custom home you've envisioned. In the end, if your home is your castle, you want to enjoy living there. So, before you begin to build your custom home, make sure you plan out all of the details and features with a professional.
Additional Resources
---
Incorporate Sustainability and Energy Efficiency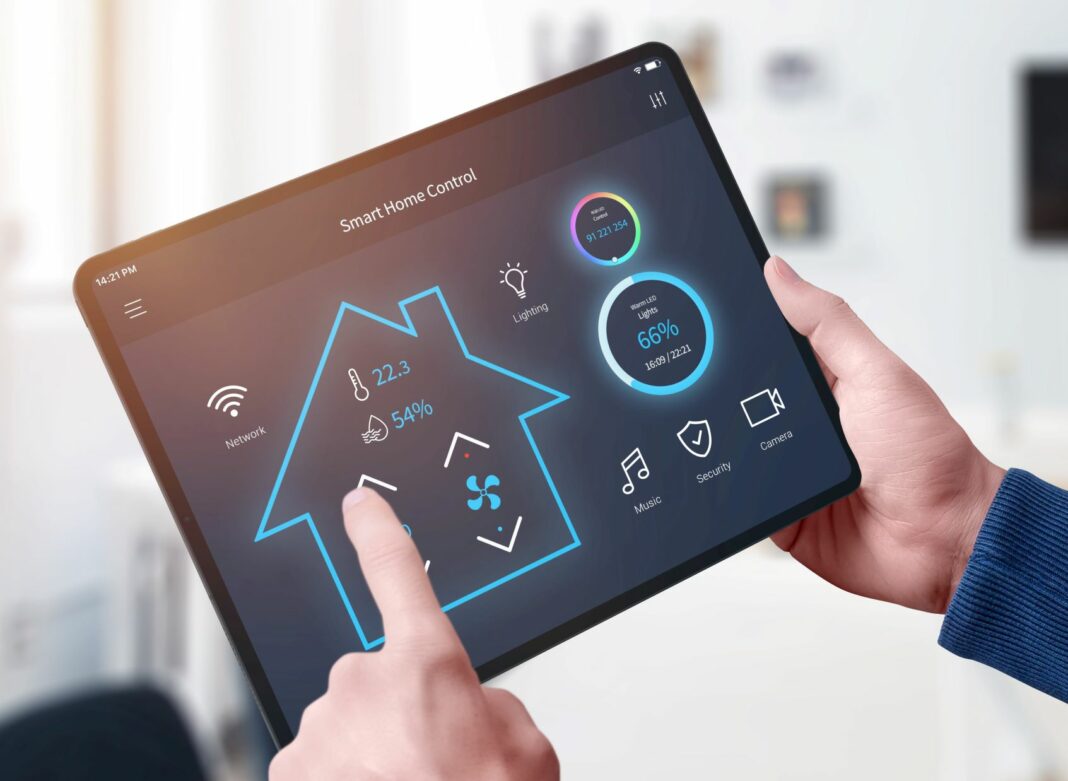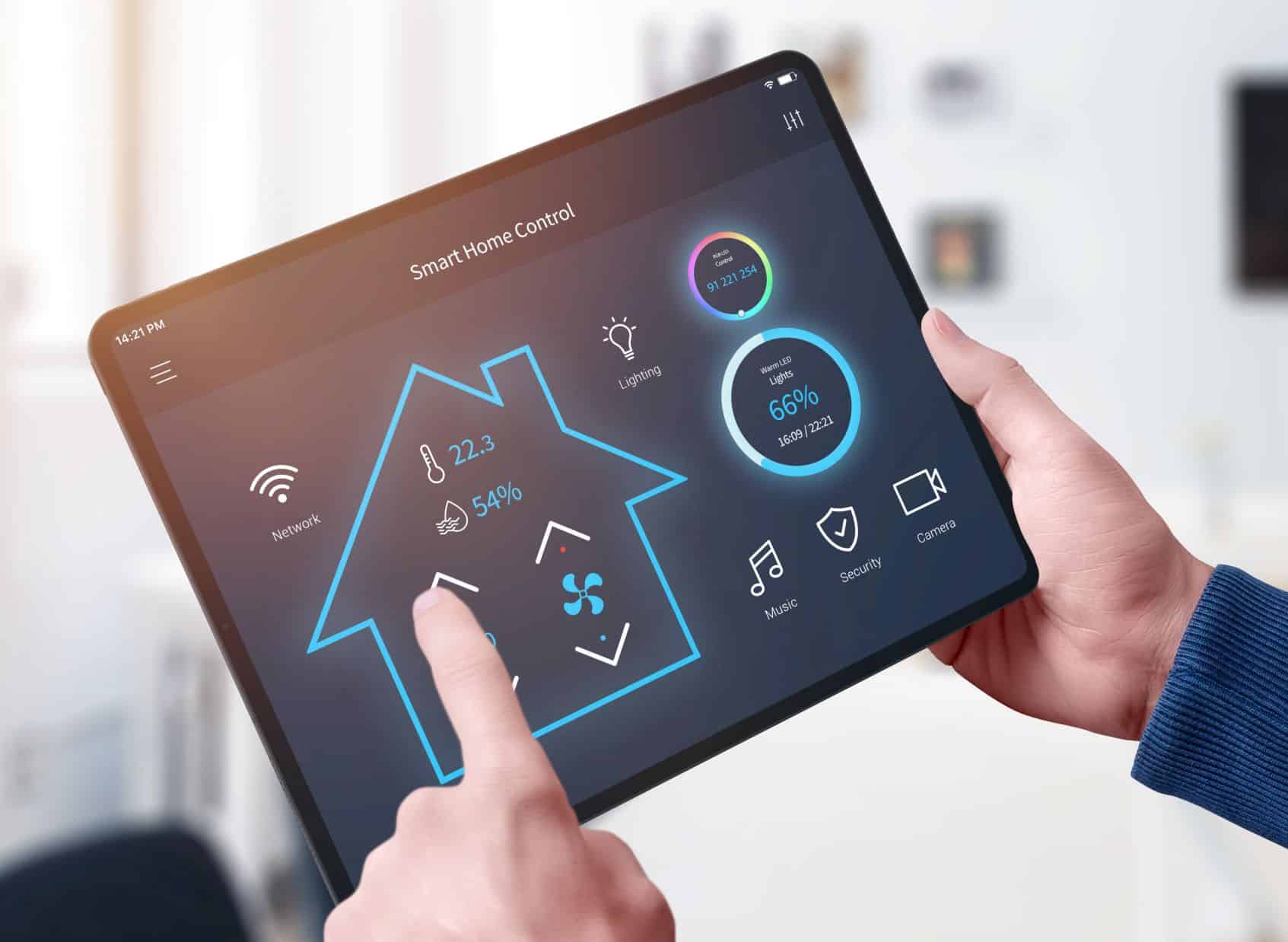 Building a new home presents a remarkable opportunity to implement sustainability and reduce your home's carbon footprint and costs. Innovative energy-saving products and eco-solutions range from enhanced insulation and energy-efficient windows to smart thermostats and light control. High-efficiency or heat pump heating & cooling, and water heaters increase comfort while reducing energy consumption and related expenses. You also have the option, and in many towns the requirement, to plan for solar production. Many of these products are eligible for special tax incentives and rebates.
Additional Resources
---
Make your Exterior Color & Material Selections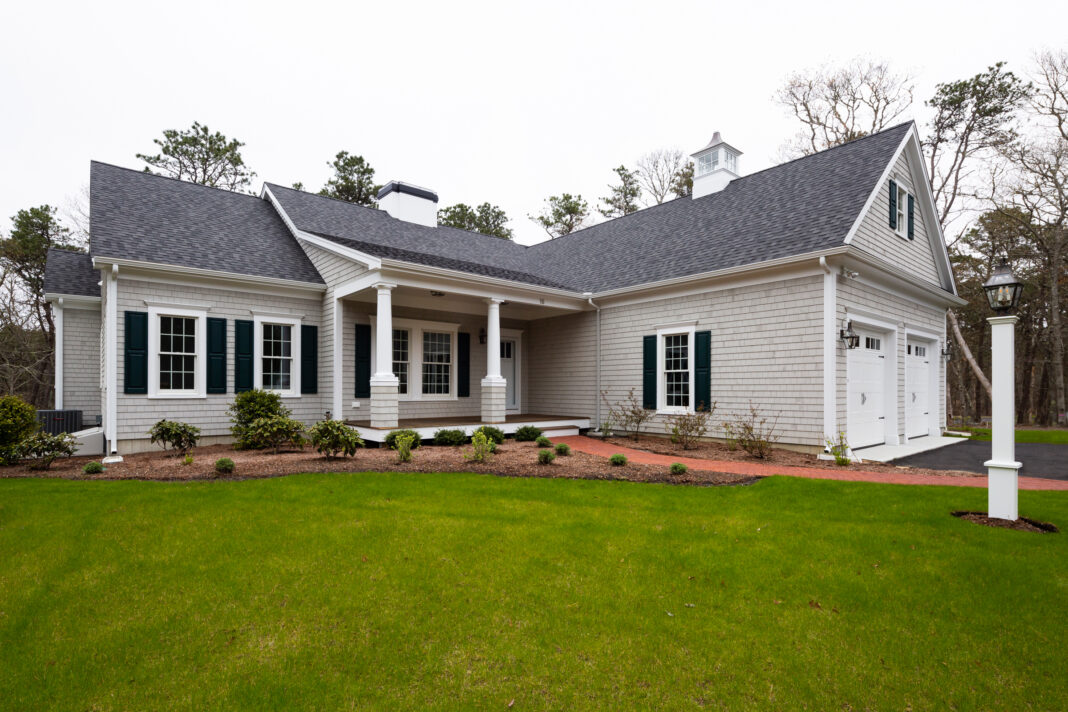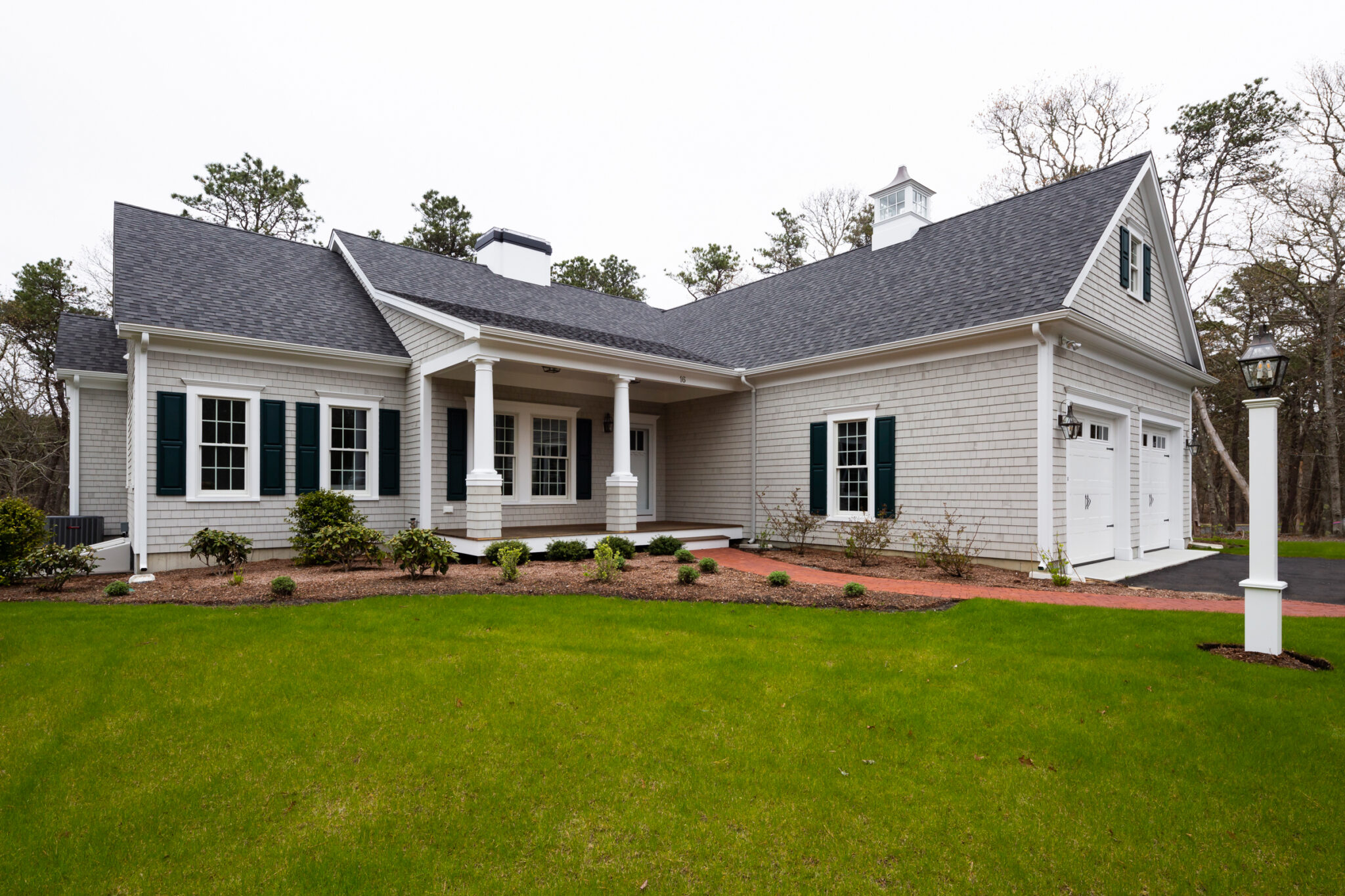 When choosing colors for your home, there are many decisions to make, both inside and out. We recommend starting with the exterior of your home and selecting the tones and materials that appeal to you. Then, you can choose complementary shades for the roof, siding, shutters, doors, window trim and gutters. You will also need to consider deck, porch materials, railing systems, stairs, and any masonry areas such as veneers, chimneys, etc.
While landscaping is done towards the end of a project, you will need to think ahead to material choices for walkways and retaining walls.  A landscape architect can help with a master plan for grading, beds, plantings and exterior lighting.
---
Choose your Interior Color, Cabinetry and Fixtures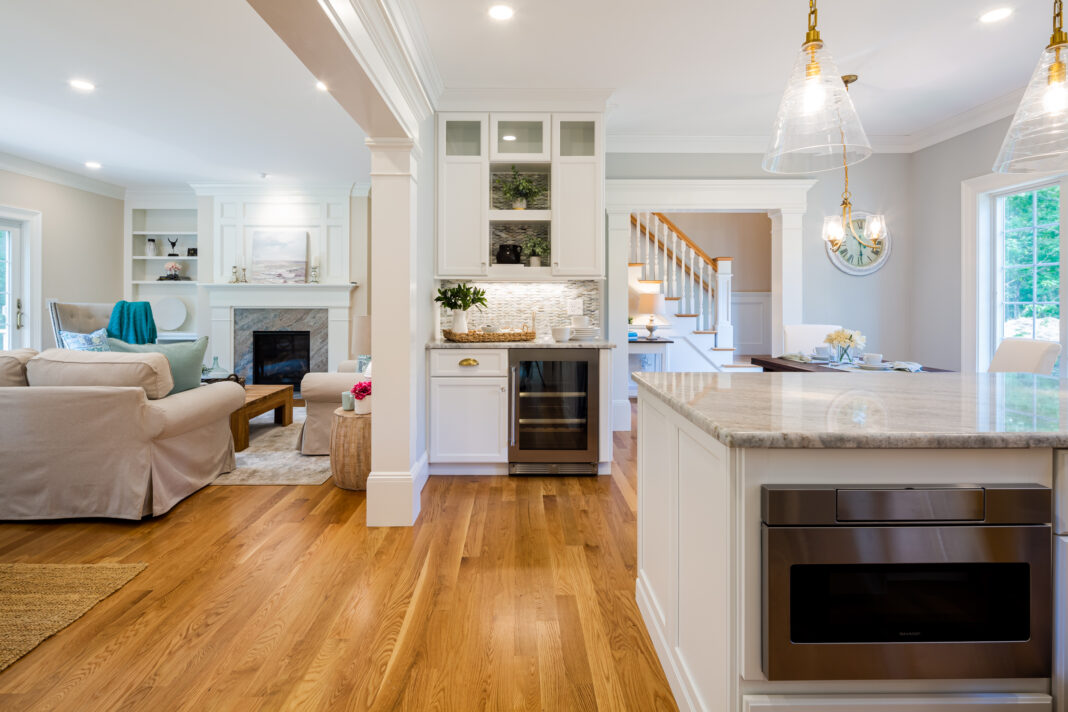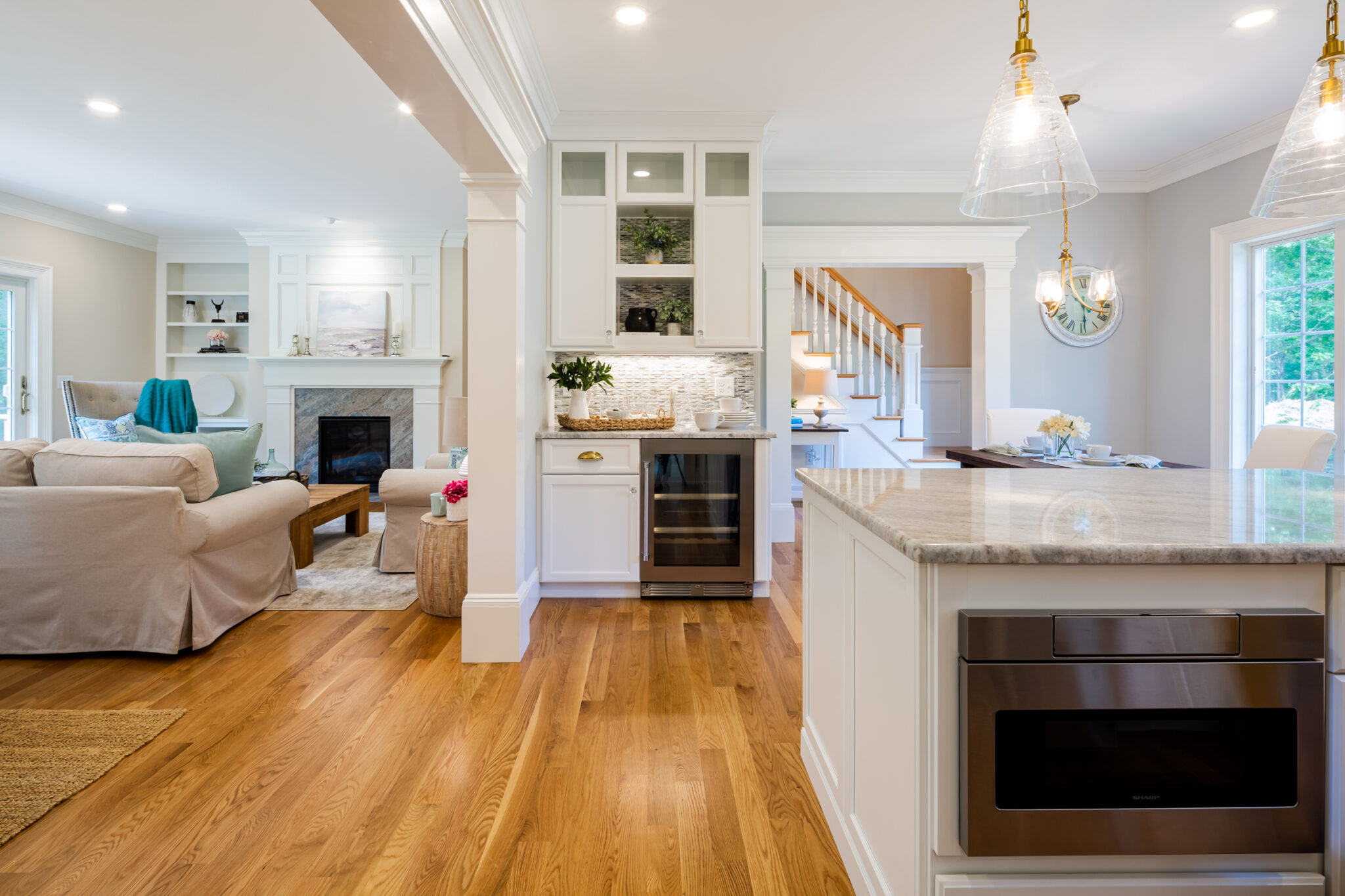 As you move into the interior selections of your home, you will be creating the style and personality of your home. Much of this may be done simultaneously for a cohesive flow from room to room. Try working with mood boards or a paint consultant. Or, consider hiring an interior designer to help with selections and your ideal color scheme. Some custom builders, like McPhee Associates, will have an interior selections coordinator on staff who can help guide your through this process.
Decide on the architectural components like fireplace units and mantels, built-ins (are you envisioning the TV over the gas fireplace in which case you need to coordinate the clearances for the selected fireplace) interior molding and trim, interior doors, and staircases. Select the style, color and finish of your floors, cabinets and countertops as some of these will need to be ordered in advance. From there decide on the colors of your walls and accent elements like backsplashes and wallpaper.
As you finalize your new home's design, you will need to choose important home fixtures like lighting and hardware. When selecting these fixtures, it's important that they blend with your home's style. In addition, break your choices down room by room to ease the decision-making process. Since there are many brands out there that produce quality products, you'll have many options to choose from.
Additional Resources