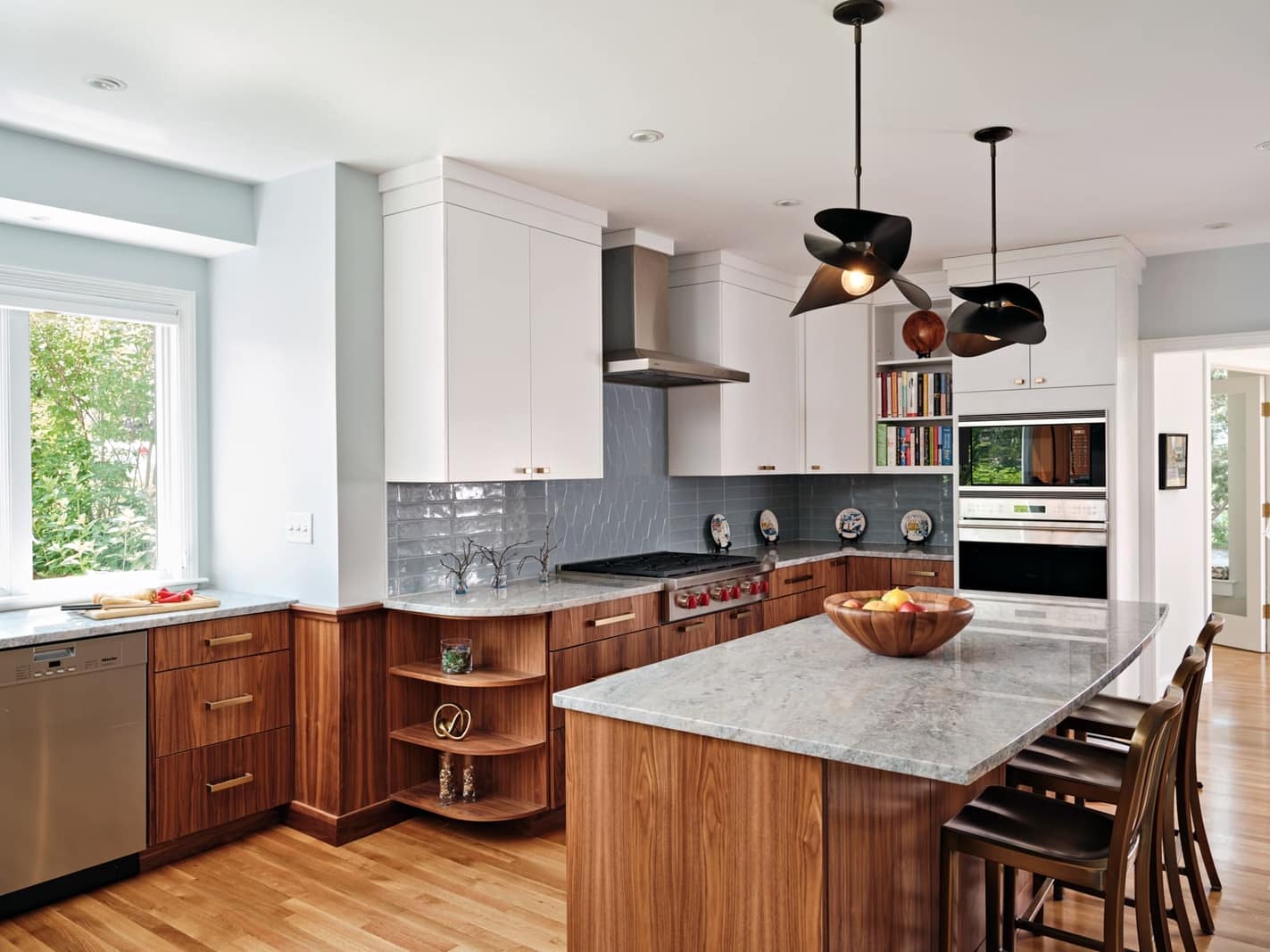 When building or remodeling a home, you face countless decisions. These choices can significantly impact the style, function, and quality of your living spaces. As a result, it is essential to select the best fixtures for your home.
Home Fixtures 101
What is a home fixture? How do you know if something is a fixture?
A fixture is an appliance, piece of equipment or decorative element installed permanently in a house. If you cannot remove it from your property, it is a fixture.
What are examples of home fixtures?
There are many types of fixtures. Below is a list of a home's standard fixtures:
Countertops
Doors
Flooring
Hardware
Windows
Trending Styles and Brands
What are the best home fixture brands?
Since each brand specializes in a different product, it depends on what type of home fixture you need to purchase. For kitchen appliances, we recommend reading the article below. It reviews the best companies for cooking, cleaning, and food preservation products. Learn about the Best Kitchen Appliance Brands in 2021.
What is the difference between an appliance and a fixture?
An appliance is a fixture if it is built into the home. For instance, a stovetop would be a fixture, but a portable coffee maker would not be.
Which home fixture design styles are trending?
There is a trend in choosing satin, brass, and brushed gold hardware for your kitchen and bathroom fixtures. This style seems to be everywhere now. Cafe, a quality kitchen appliance brand, offers hardware in these styles.
Tips for Making the Right Selections
Start with the large items.
It is good practice to determine the large fixtures first. Such items are appliances and cabinets. After, we recommend moving on to the smaller items such as the flooring, tiles, countertops, and hardware.
Set a deadline for your decisions.
Setting a deadline for your selections has several benefits. It will help keep your project on time and push you to make decisions. At McPhee Associates, we create a selection document for our clients and construction team. This process allows us to track all the decisions and dates like showroom visits or meetings.
Choose a cohesive style.
When selecting your fixtures, we advise you choose items that have a cohesive style. It is crucial to have a consistent theme that reflects your personality. You do not want to be living in a space that does not align with your tastes or color preferences.
Related Posts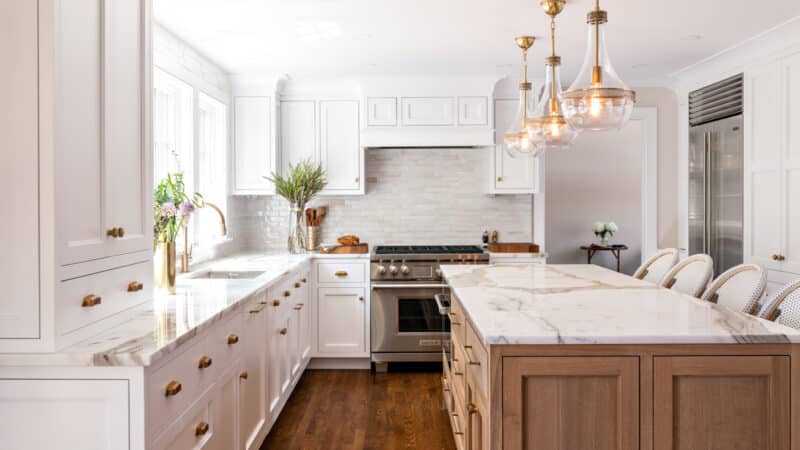 Best Kitchen Appliance Brands in 2021
Learn about our favorite kitchen appliance brands and why we recommend them for your home remodeling project.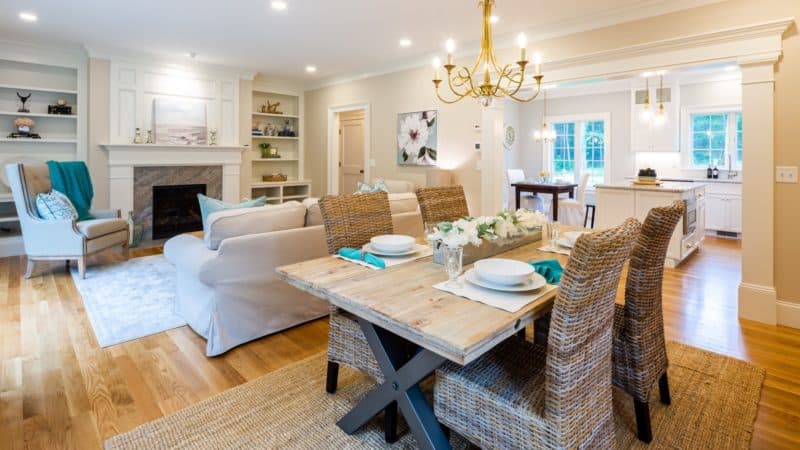 How to Select the Best Lighting for a Renovation
Lights are essential in both form and function in your home. Learn about the three types of lighting and how to select the right fixtures.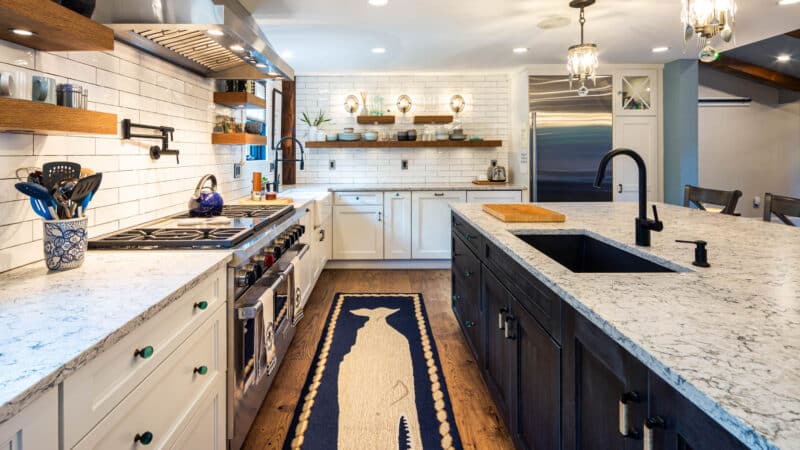 How to Choose Quality Kitchen Cabinets
Choose the best kitchen cabinets for your remodel. Learn about quality cabinet construction and the elements that impact their durability.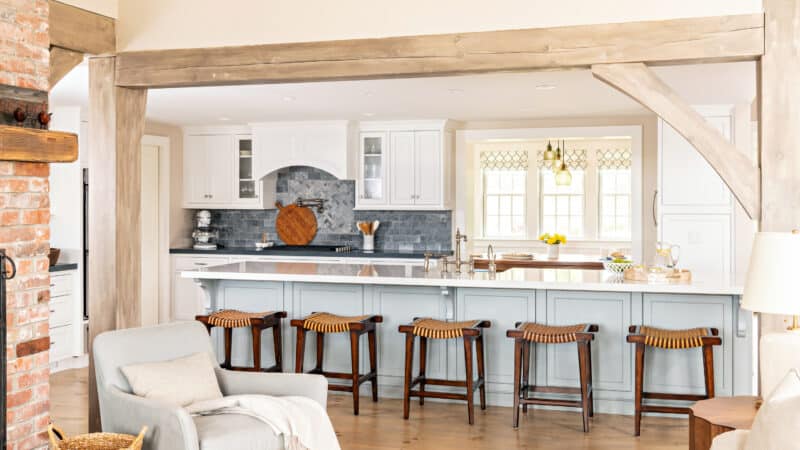 The Selection Process: Honing Your Design Decisions
Learn about the selection process when building a new home. Pam Bruni-Holick will help you hone your design decisions.