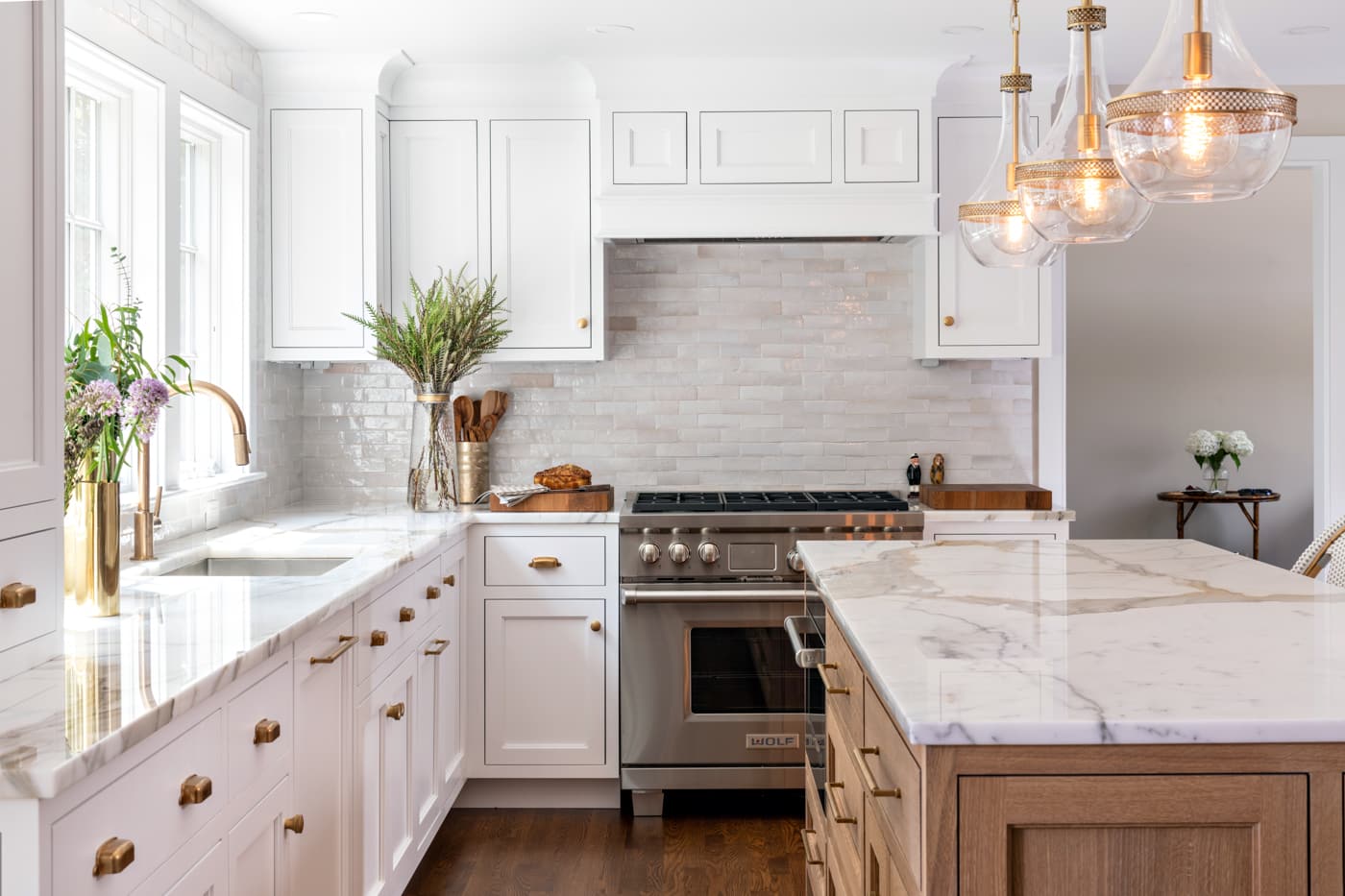 When remodeling your home or building a new one, it is worthwhile to invest in high-quality appliances that will last you many years. Since choosing appliances can be an overwhelming process, we feature some of our well-loved appliance makers to help you select the right brand for your needs.
Sub-Zero, Wolf, & Cove
Sub-Zero-Wolf builds performance-driven refrigeration, cooking, and dishwashing appliances for beautiful and luxurious homes. They have been specialists in this field for over 75 years and continually push craftsmanship, innovation, and design in their products. Their company consists of Wolf cooking, Sub-Zero refrigeration, and Cove dishwashing. Their Wolf Brand offers an entire suite of top-notch cooking appliances from built-in ovens to cooktops, ranges, microwaves, and outdoor grills. Their parts are known to last and come warrantied to provide peace of mind. If you are looking for professional-grade kitchen appliances, Sub-Zero-Wolf is a fantastic brand.
Resources
Gallery
36″ Gas Range – 6 Burners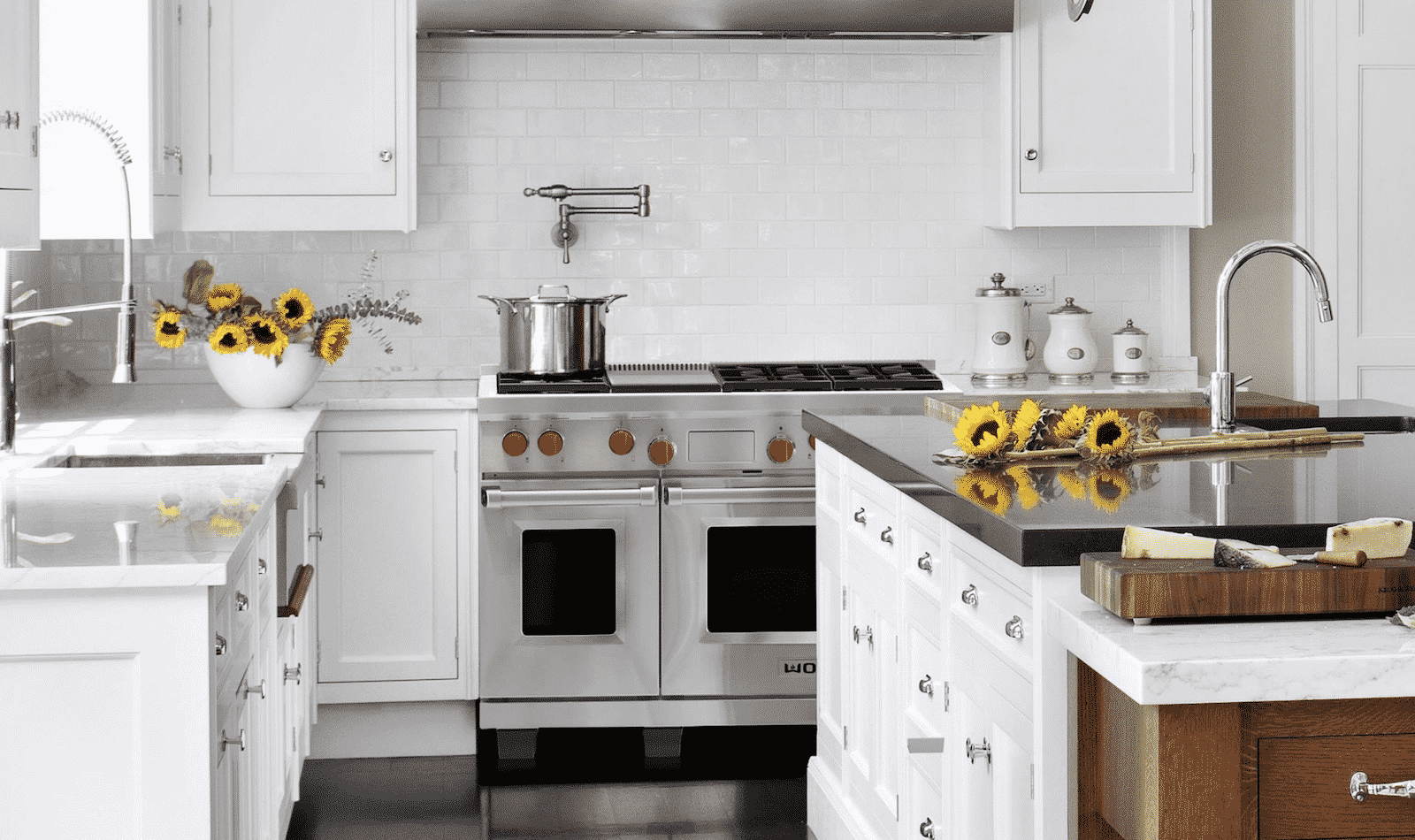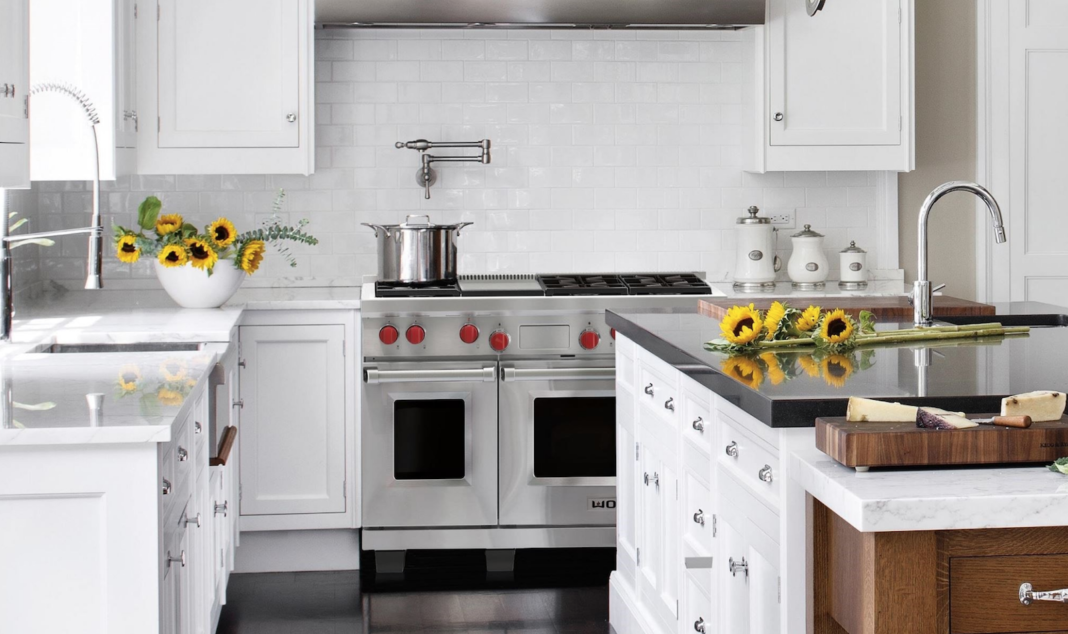 30″ Designer Over-and-Under Refrigerator/Freezer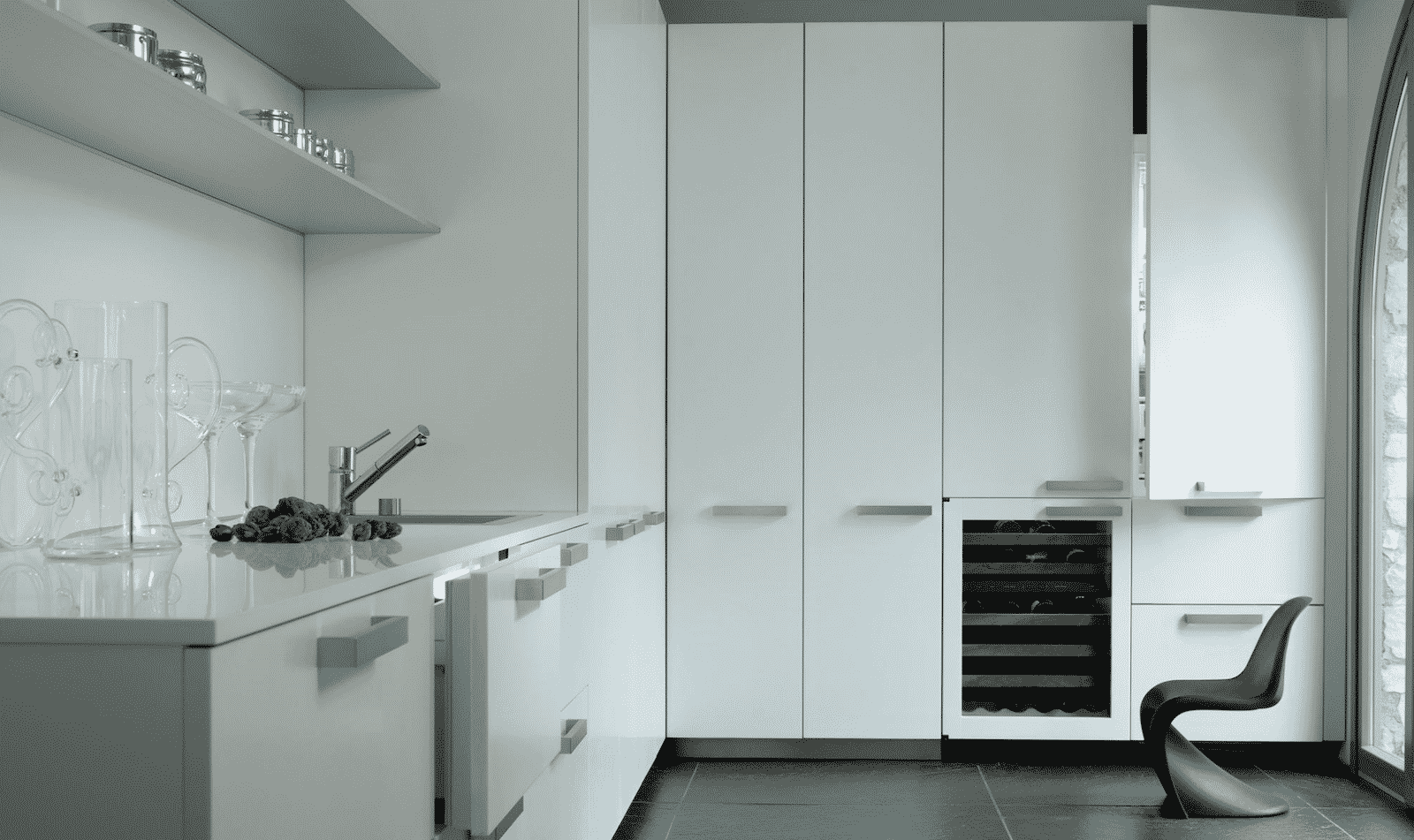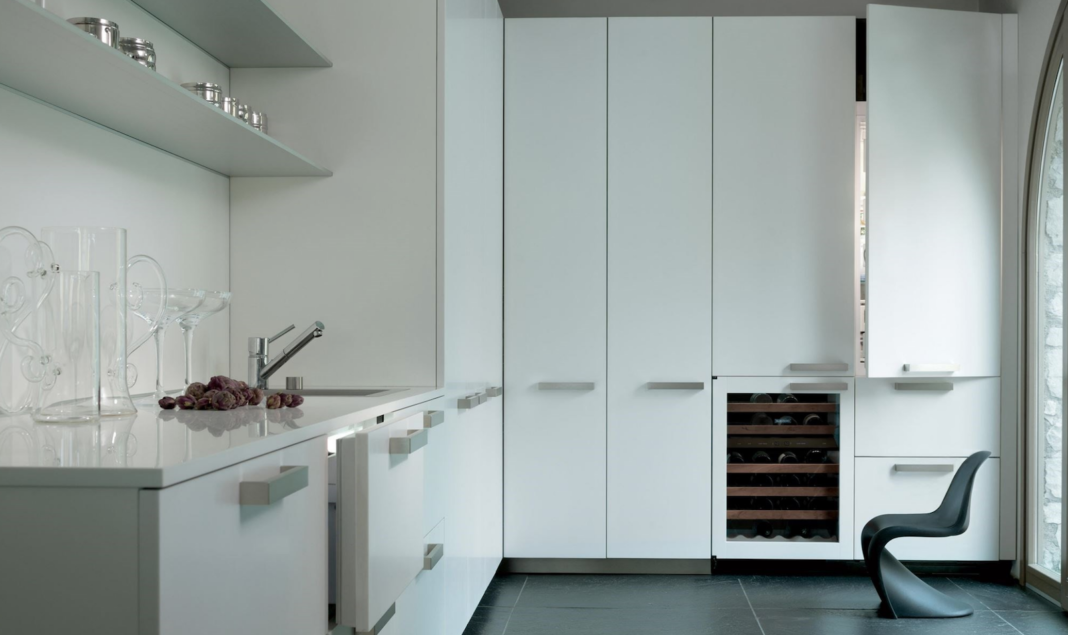 Bosch
Bosch is one of the leading manufacturers of home appliances in the world. Their products are reliable, made of high-end materials, and built to last. Backed by award-winning customer service, clients have had excellent experiences dealing with their warranties and getting their appliances fixed. Between washing dishes or clothes, cooking, baking, refrigerating, or coffee making, Bosch has a line of products to fulfill any home needs. With a mission of designing solutions that are reliable, efficient, and effortless to use, Bosch's products are an outstanding choice for your home appliances.
Resources
Gallery
Black Stainless Steel Collection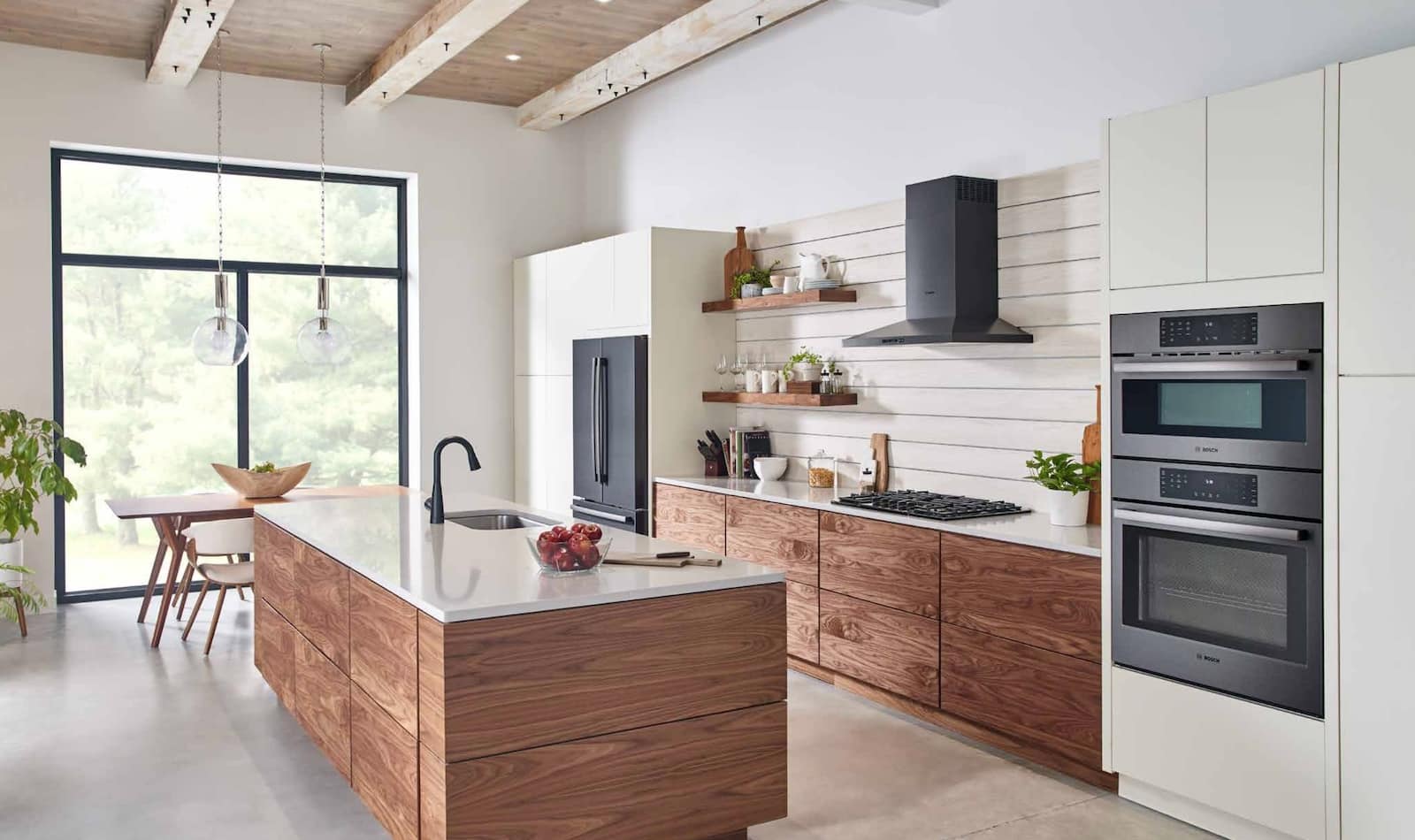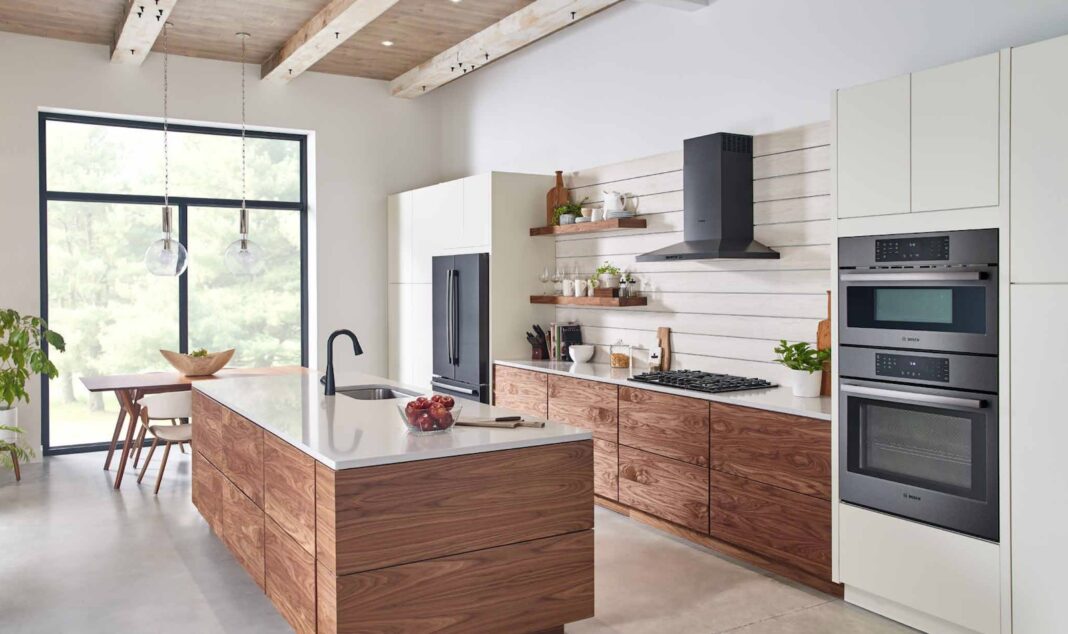 Monogram
Monogram manufactures luxurious appliances with performance-grade features and beautiful designs. Their products focus on elevating your cooking experience and pairing seamlessly with the aesthetic of your home. They offer two collections of cooking appliances for different needs and styles. Their Statement Collection combines traditional appliance features with design elements such as edge-to-edge handles, robust knobs, and solid brass accents. Whereas the Minimalist Collection is for the contemporary kitchen that warrants modern features like push-to-open oven doors, expansive glass, and smart appliances. 
Resources
Gallery
Minimalist Collection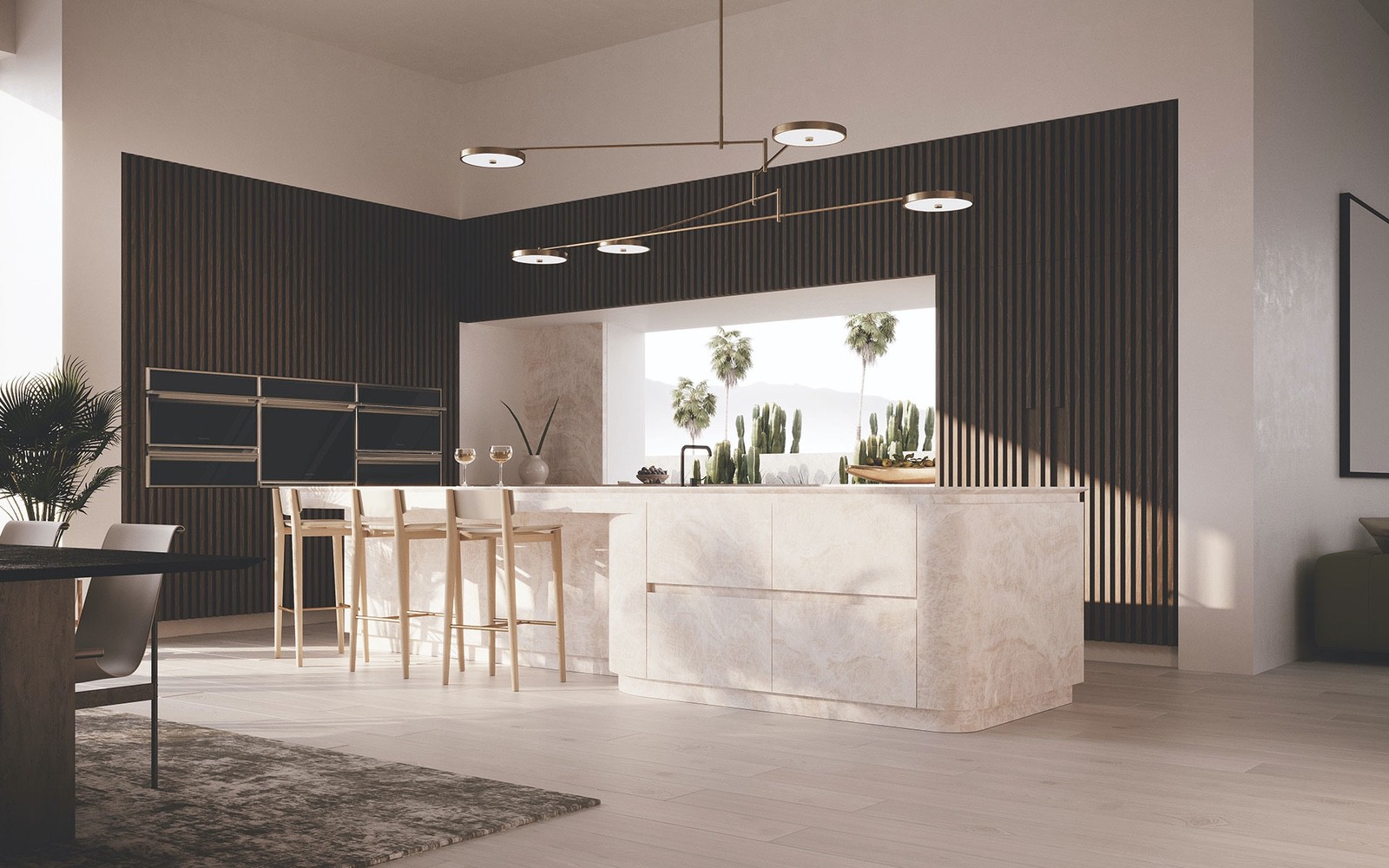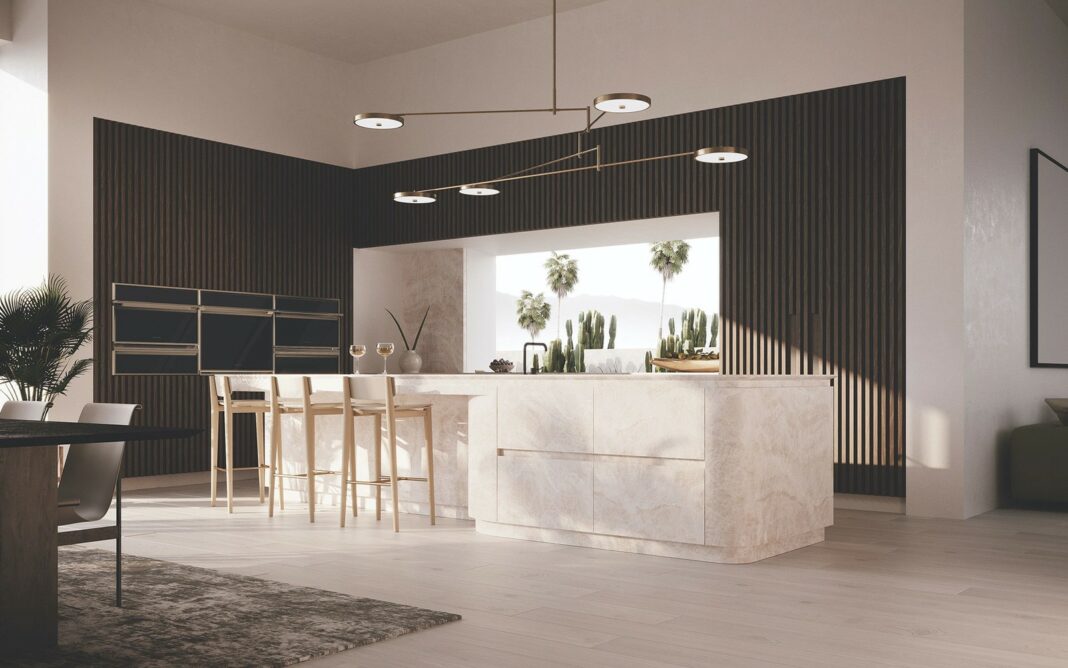 Statement Collection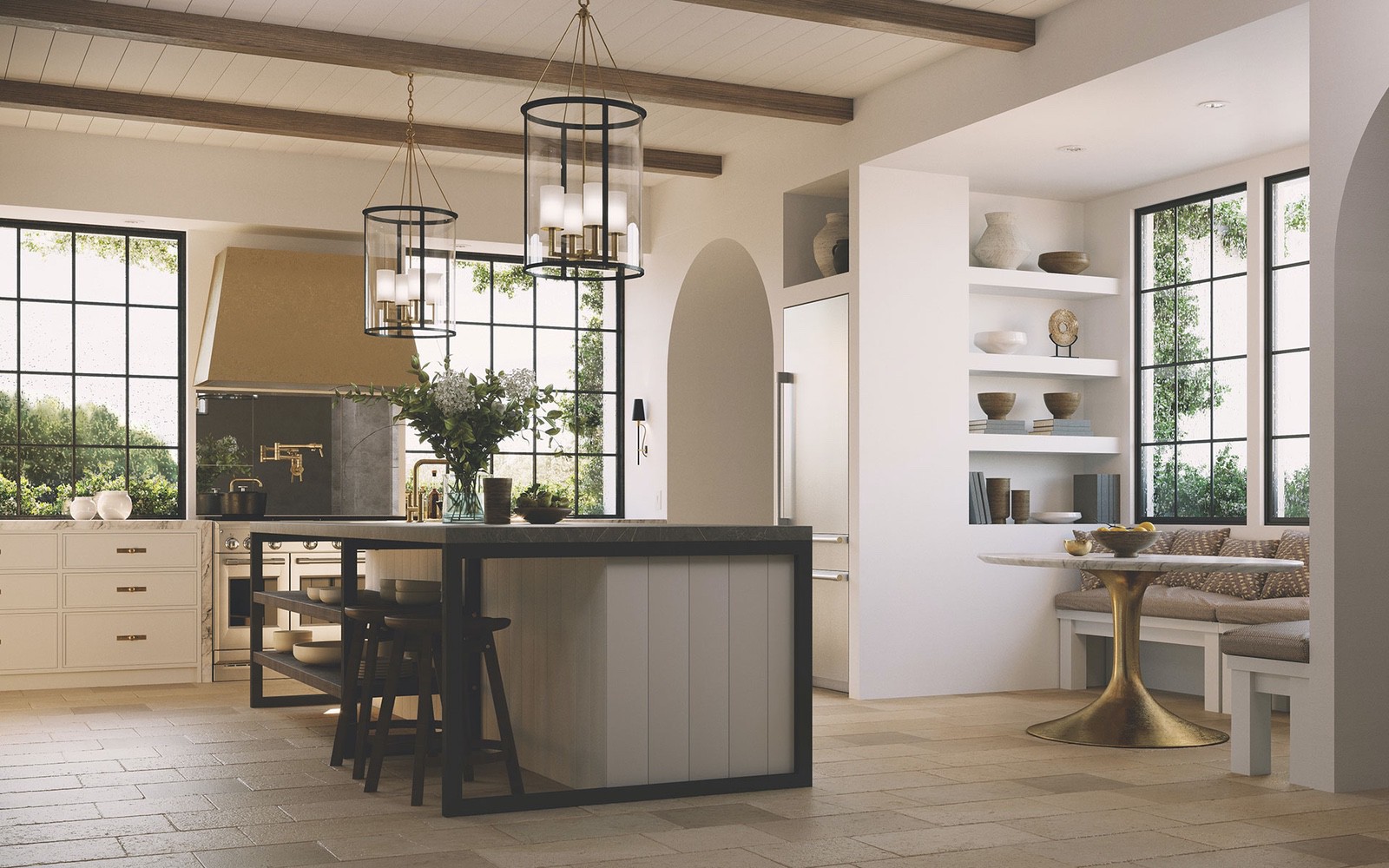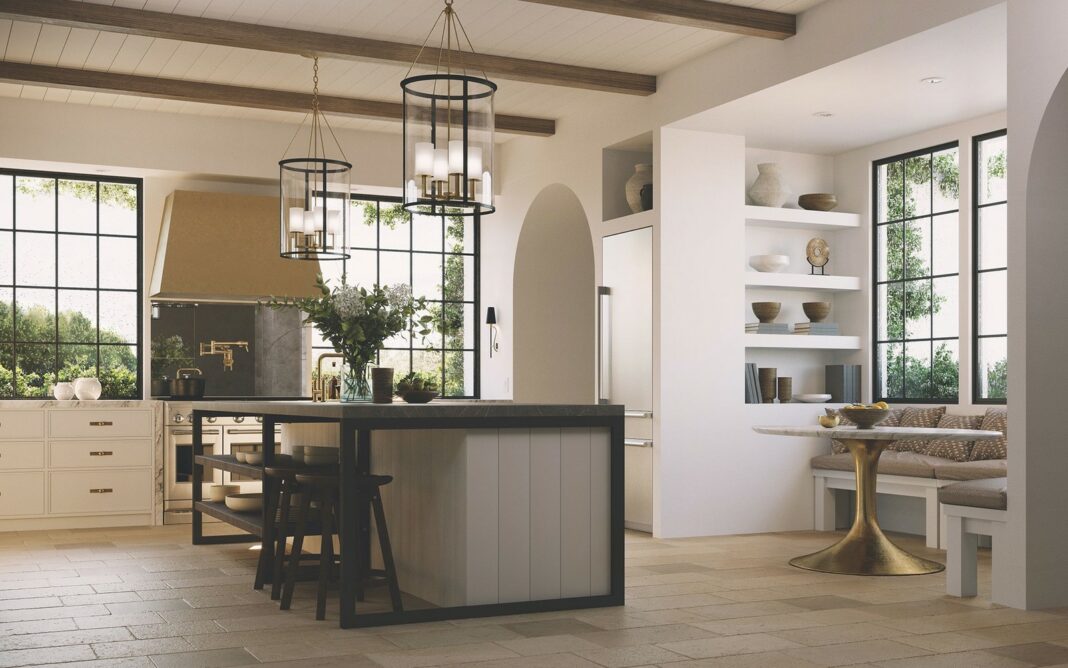 Cafe
Cafe delivers functional and beautiful cooking, cooling, and cleaning appliances at an affordable cost. Their parent company, GE Appliances, has been around for more than 100 years with the mission of creating innovative products that modernize kitchens and homes. Between a collection of finishes to various hardware styles like brushed black, brushed stainless, brushed bronze, and brushed copper, clients can customize the look of their appliances to match flawlessly with their kitchen design. In the end, Cafe's products offer truly unique looks and personalizations at an excellent price with the ability to change your hardware down the road if you feel like giving your kitchen a makeover.
Resources
Gallery
Matte White Appliances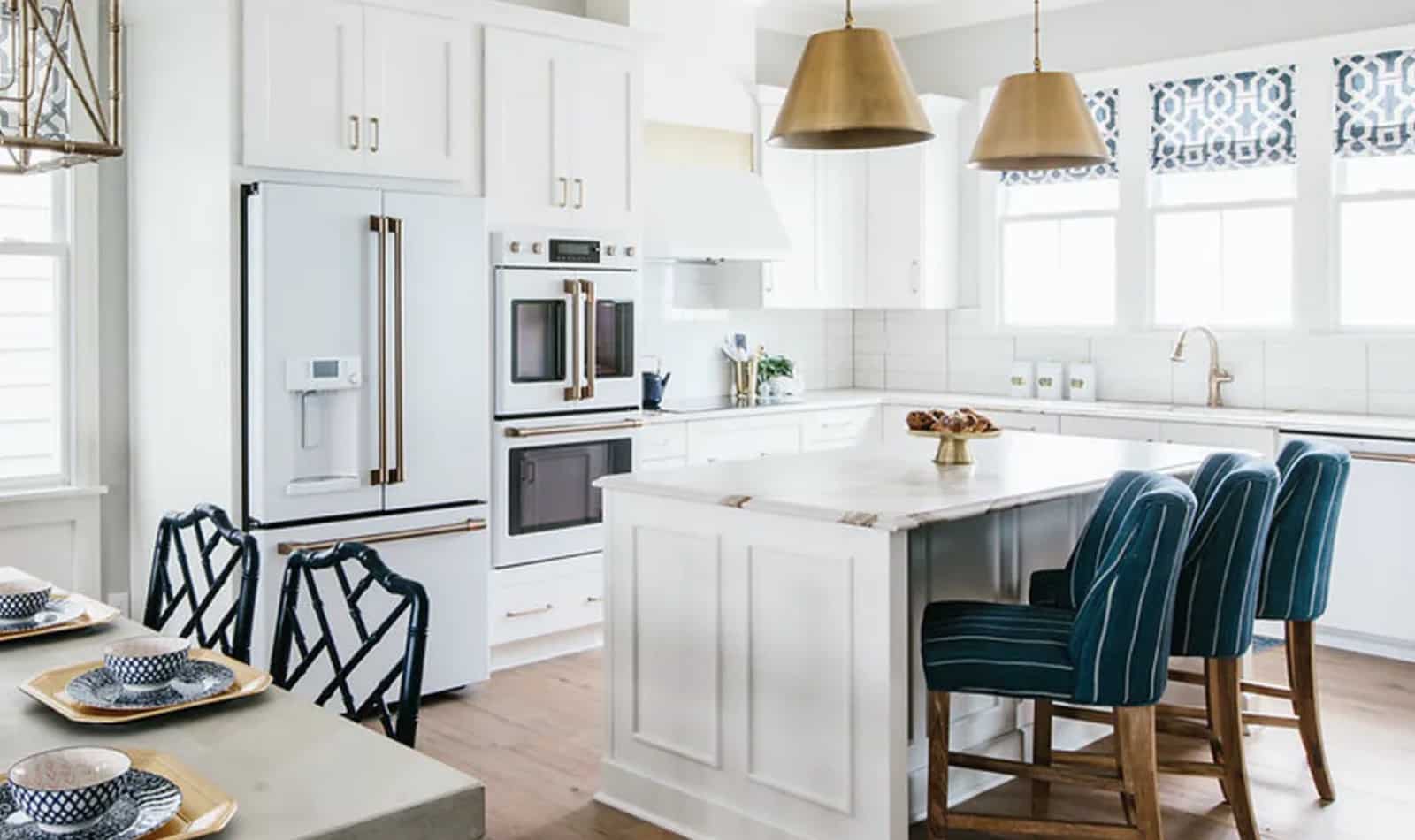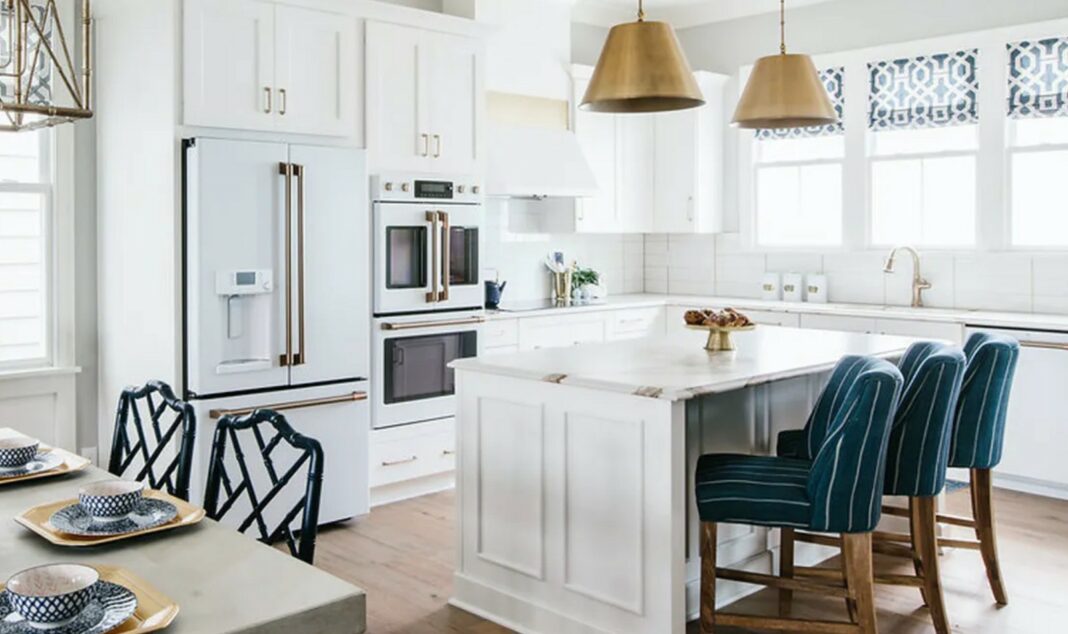 Brushed Bronze Hardware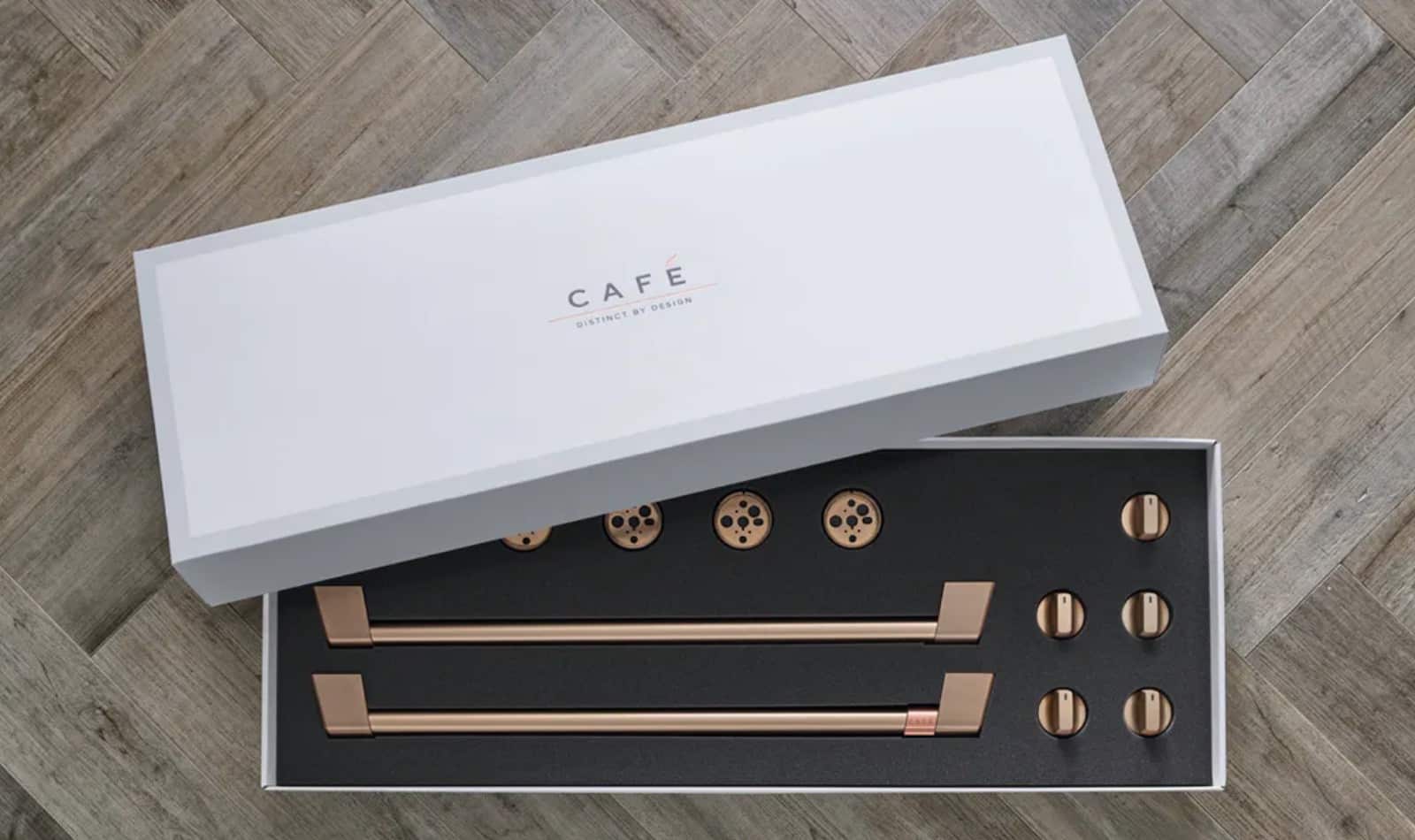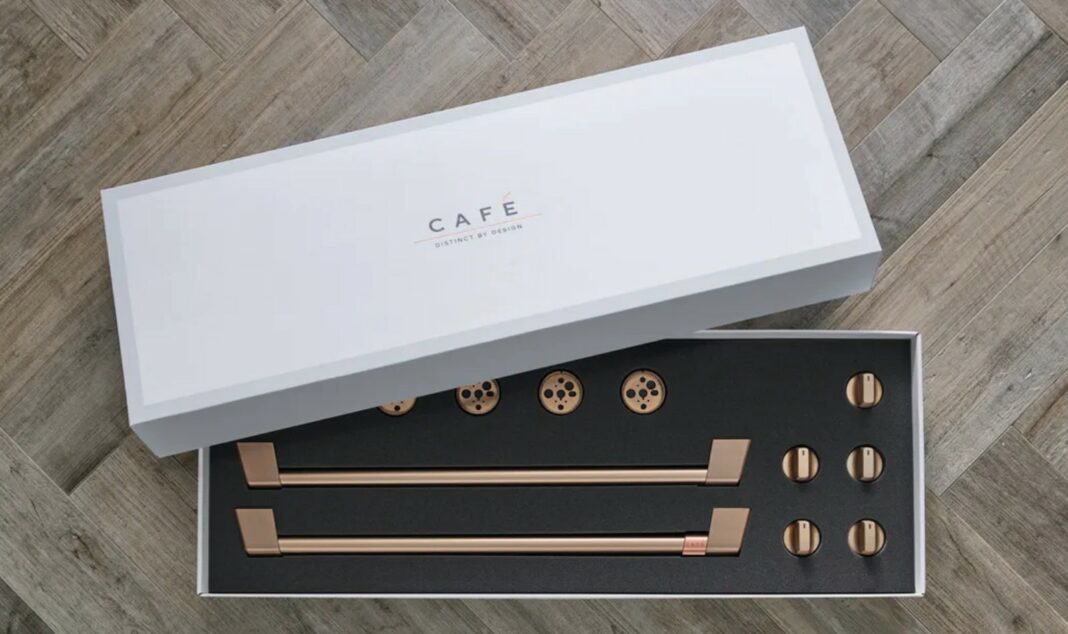 Unless you are a professionally trained cook, durability, customer care, and design should be the driving force in deciding which appliance brand to choose. As a result, you can't go wrong with any of the manufacturers above; they pair quality products with outstanding support services and various aesthetic options.