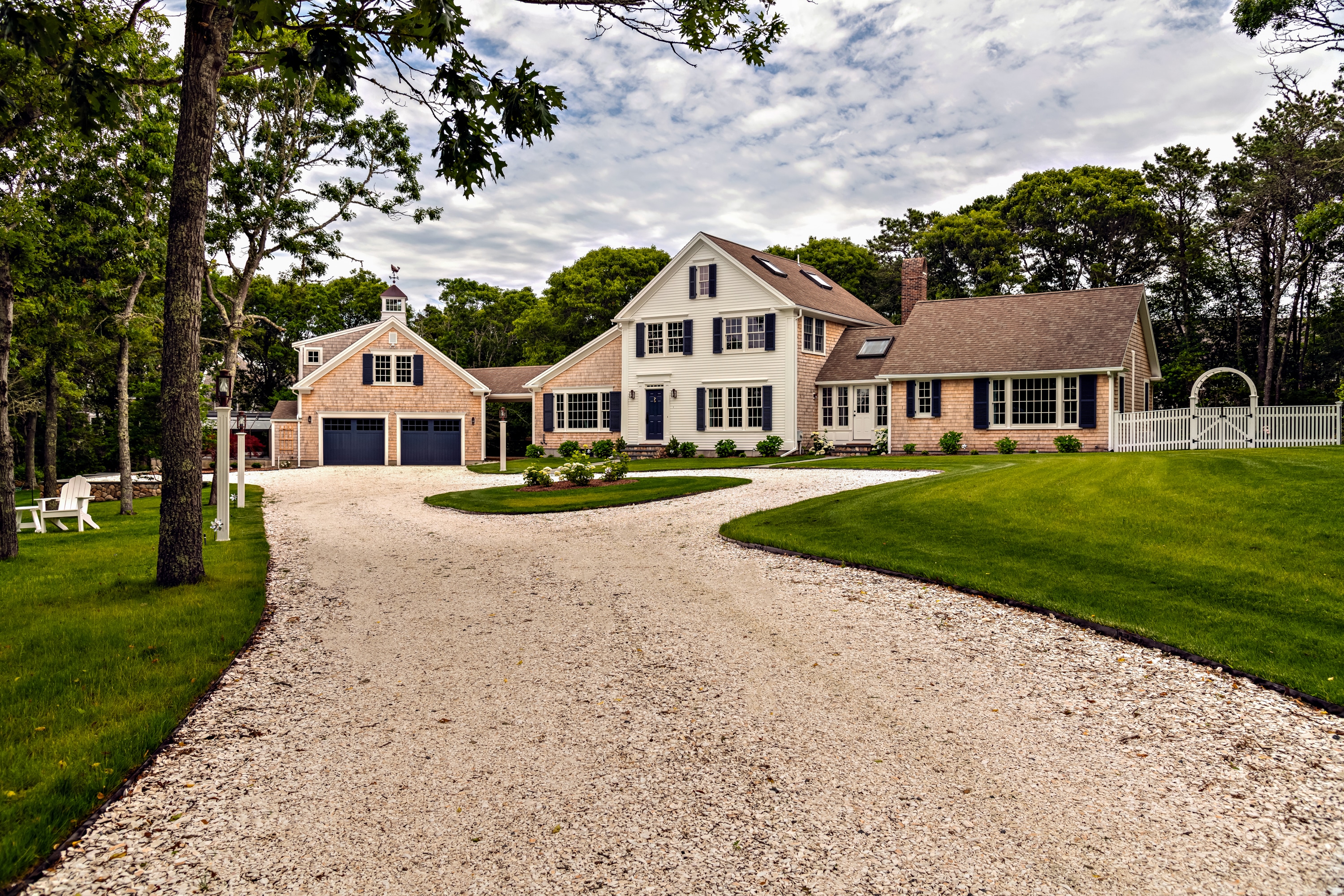 Building a custom home can be a daunting task that requires extensive planning and thought. When you enter the design stage, it is best to take an in-depth look at how you live and the specific elements that would enhance your life. By focusing on these essential items, you will begin to build a list of features from the most to the least important that will serve as a guide when making critical project-related decisions. Below, we share a list of features that you may want to incorporate into your custom home. These are popular features among our clients that have helped them create their dream house. We hope our ideas inspire your next project!
Open Floor Plans
Open floor plans are an excellent feature that creates wide-open spaces, increases natural light, and improves family connection. Designing a space that integrates a kitchen, eating area, and living room is a popular floor plan. This set-up makes it effortless to entertain guests and spend time with your loved ones when cooking a meal.
Example
Contemporary Net Zero Beach Compound- View Project Details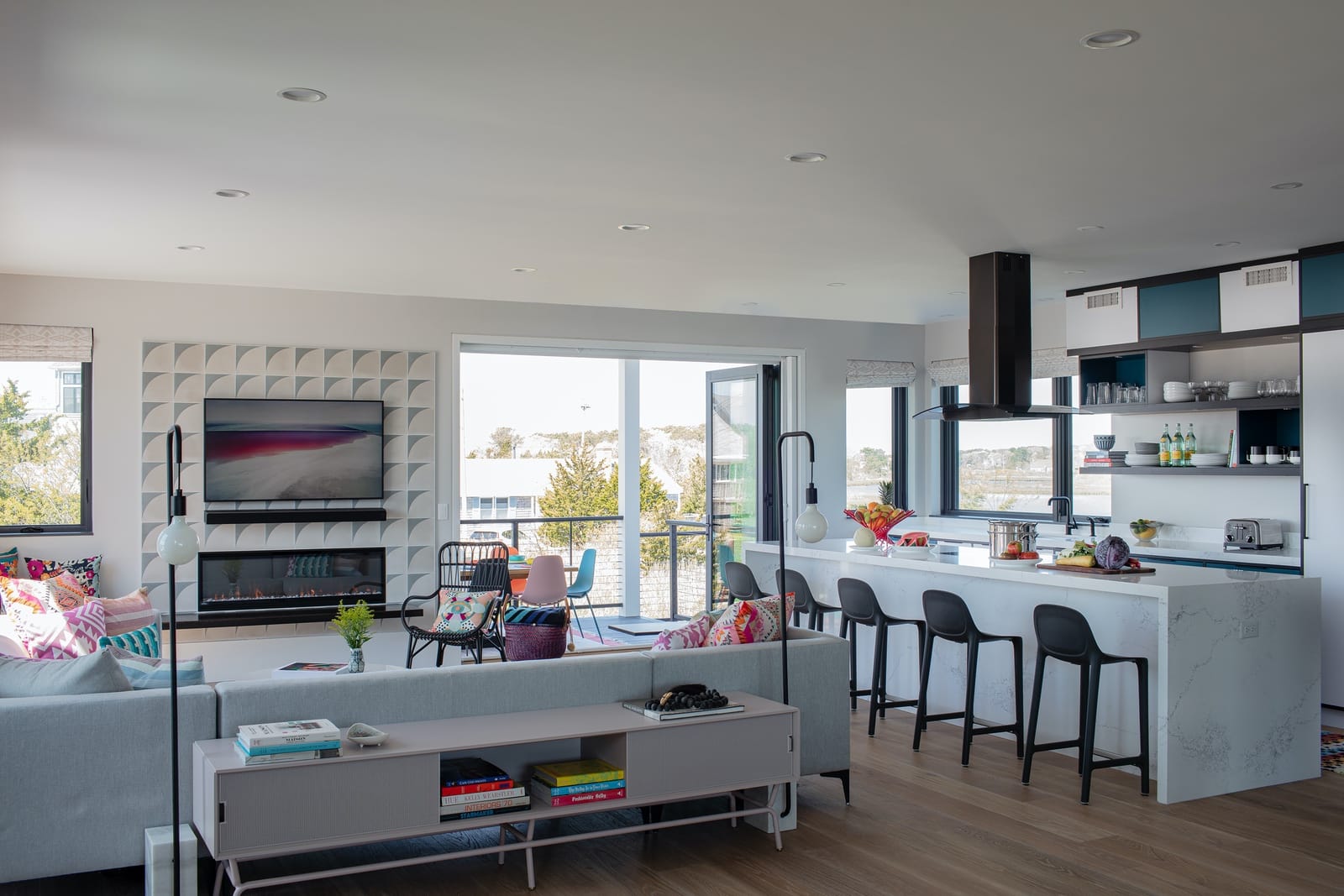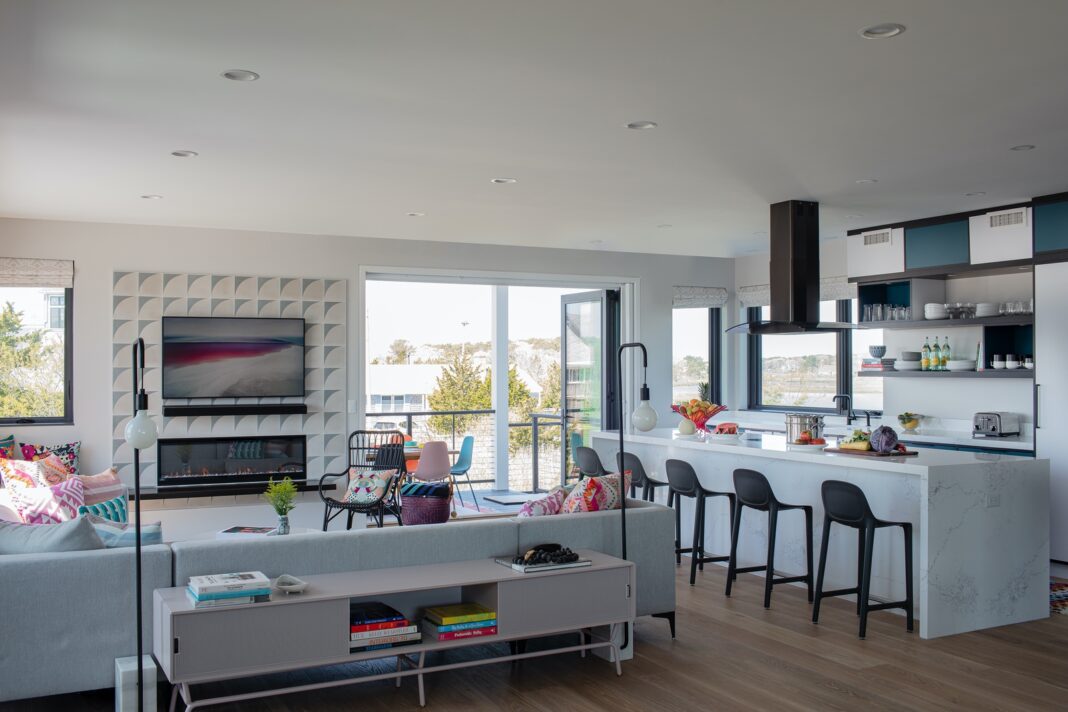 Cozy Cottage – View Project Details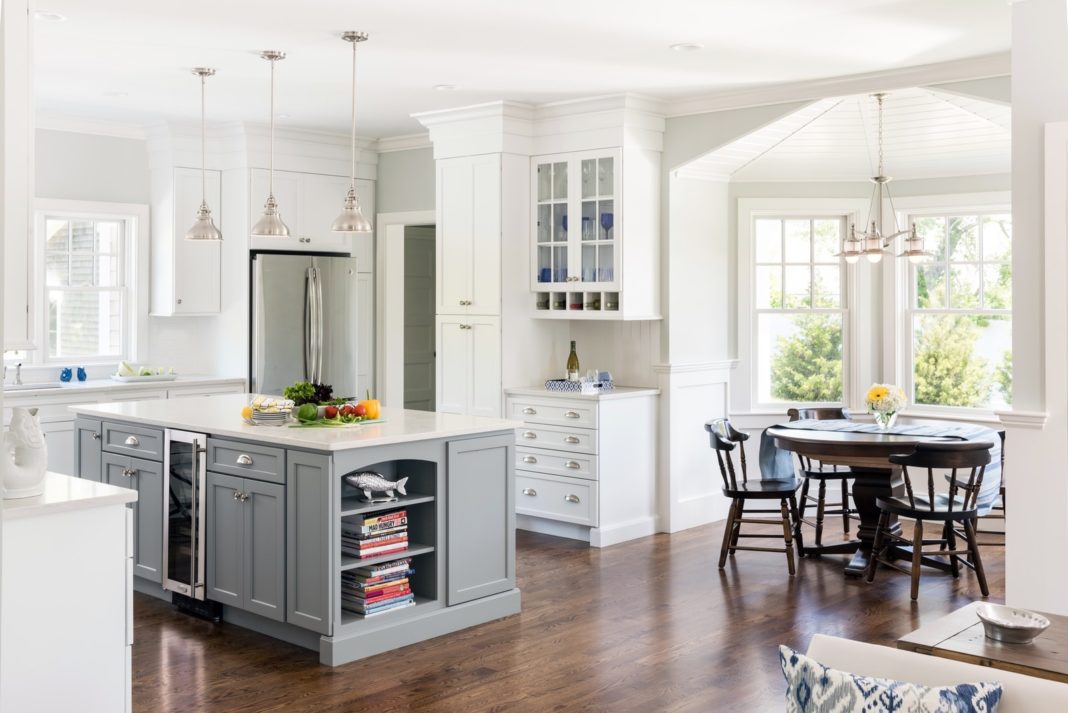 Indoor/Outdoor Spaces
Building spaces that connect the inside to the outdoors, like sunrooms and porches, can have a positive impact on how you feel and live in your home. These types of rooms bring fresh air and life into your house. They allow you to feel outside on a cold winter day, protect you from mosquitos on a beautiful summer night, and provide a great spot to unwind with friends and family. In addition to these perks, these spaces can offer spectacular views that can serve as an entrance to your backyard.
Examples
Classic Ranch – View Project Details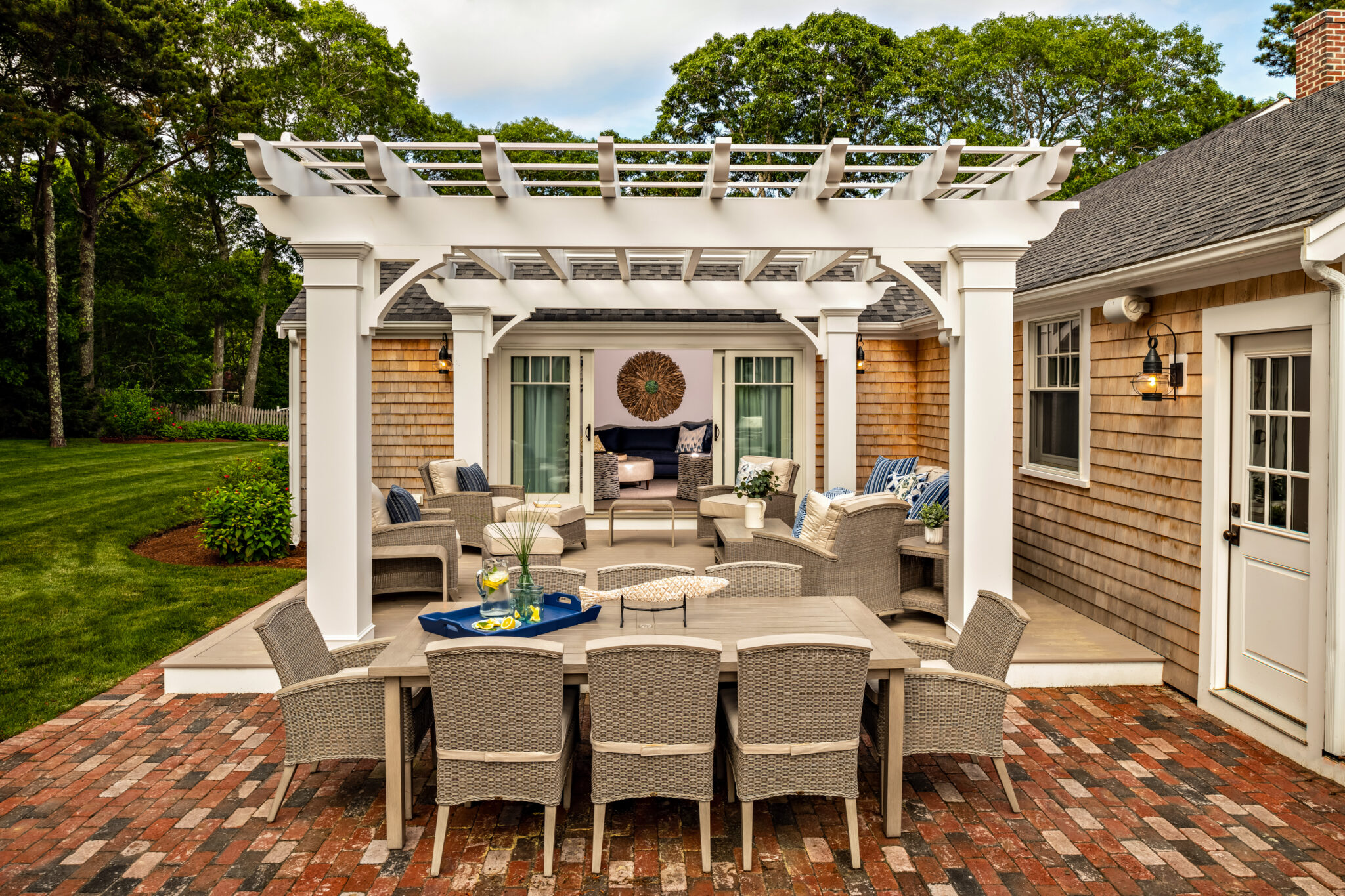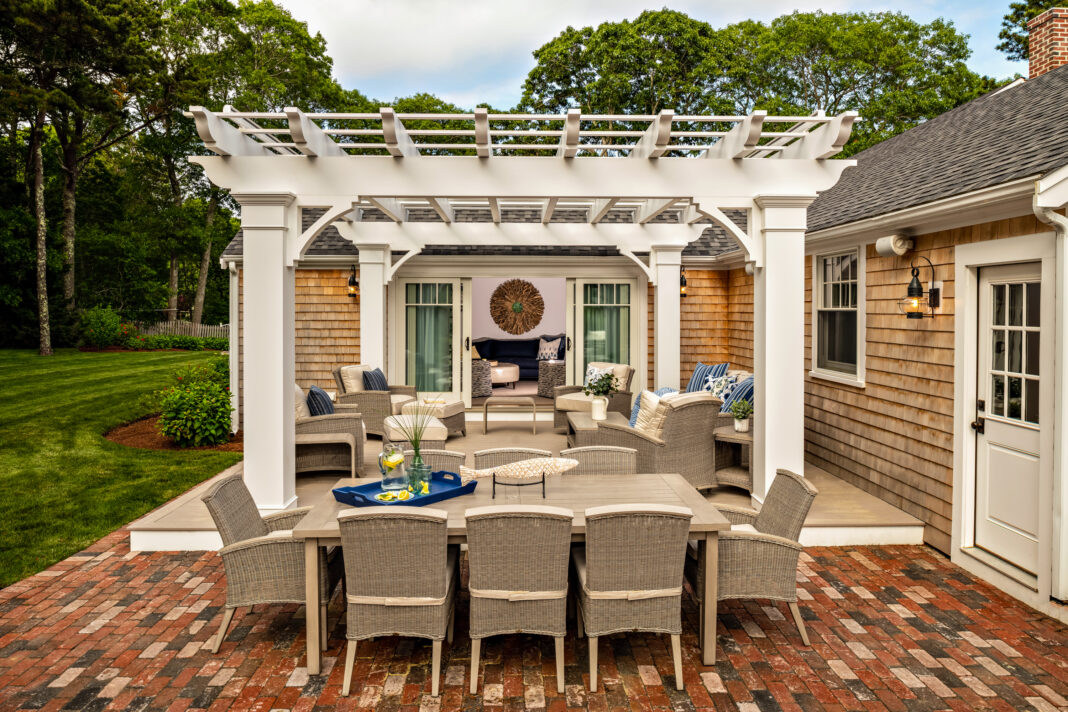 Beachfront on Pilings – View Project Details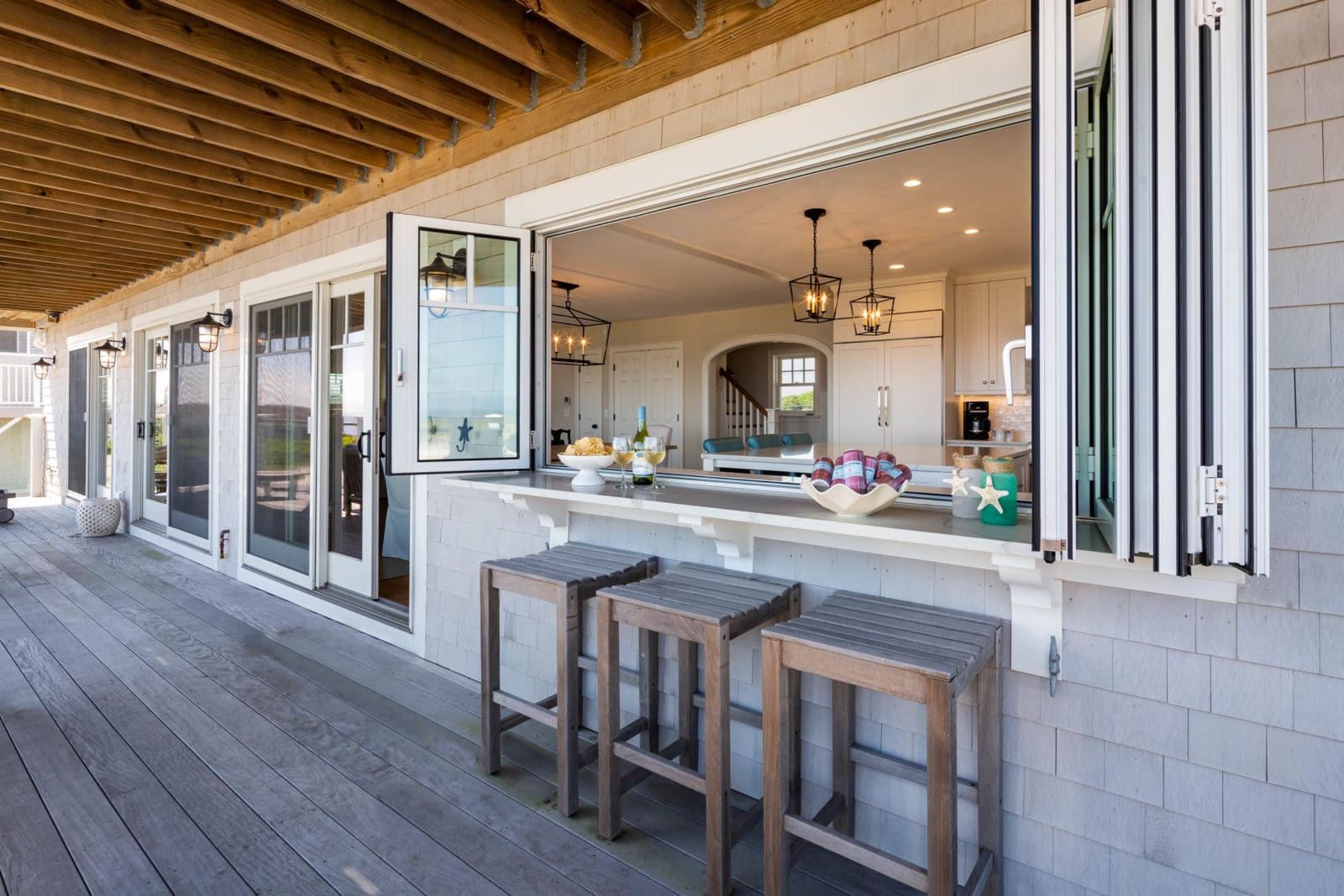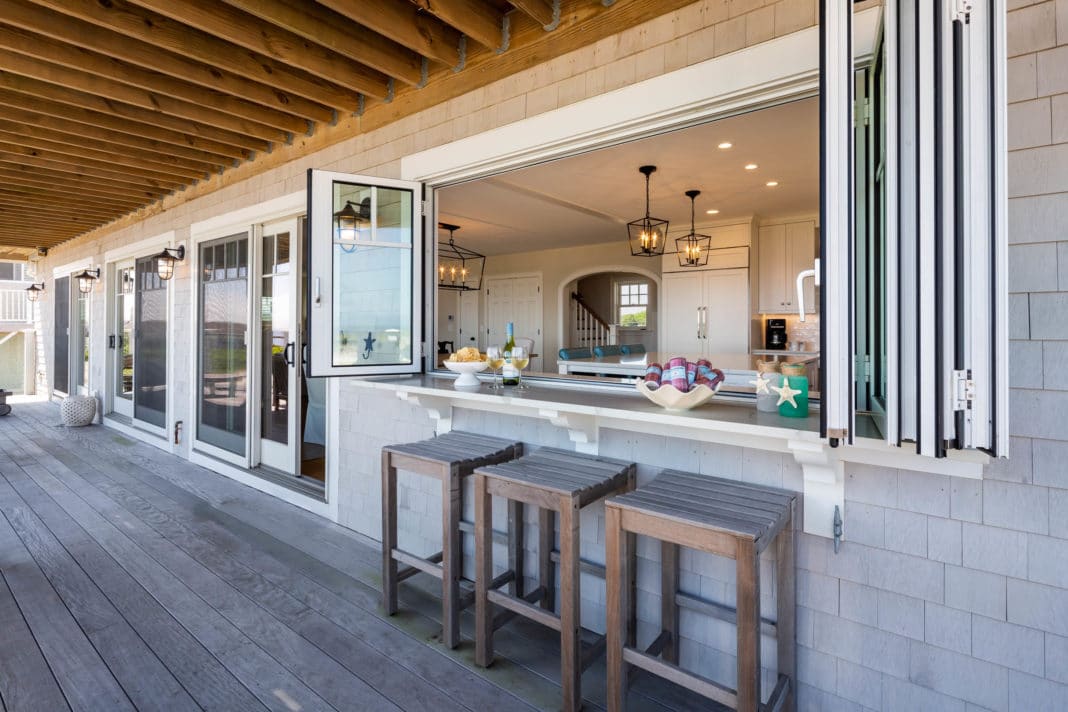 Coastal Comfort – View Project Details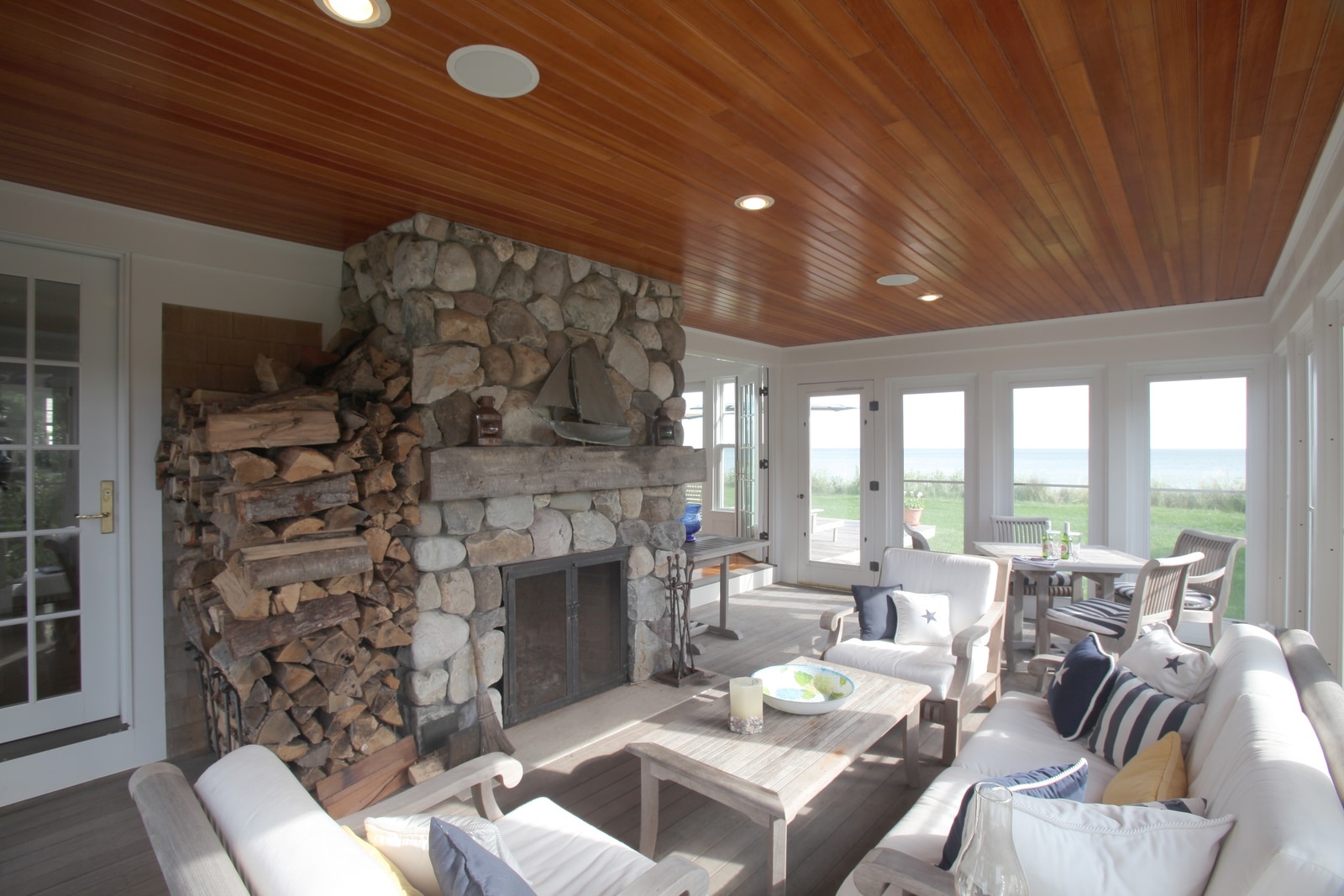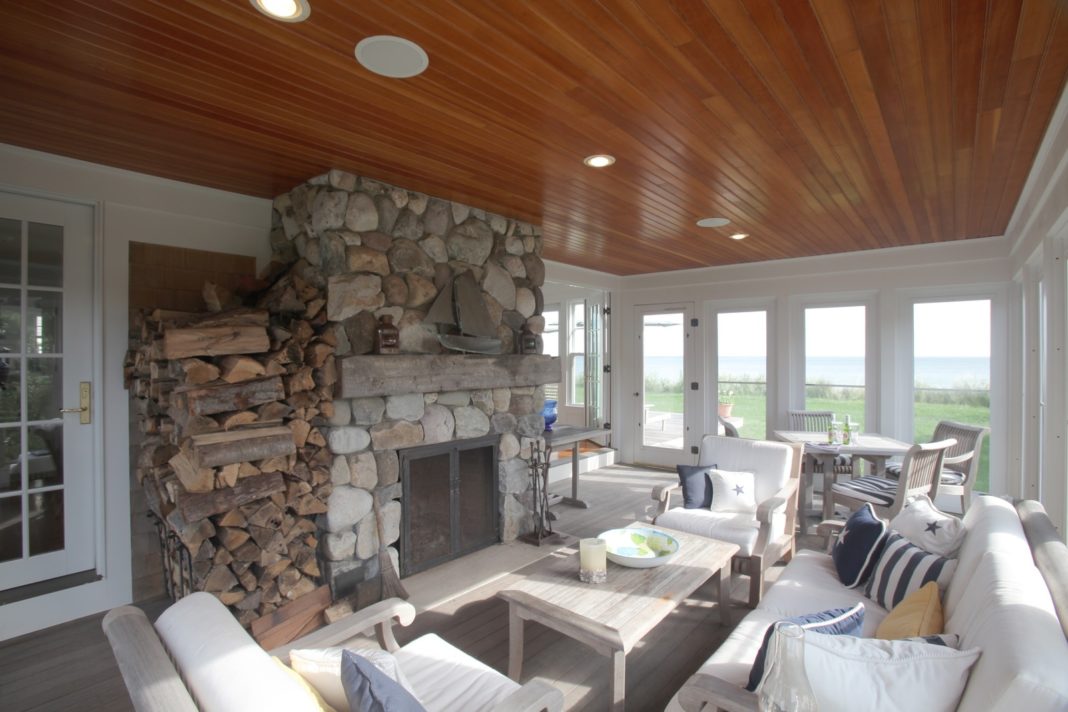 Bathroom for Two
In building a functional bathroom, making it compatible for two people to use at a single time is critical. The bathroom should include duals sinks, ample storage, and a spacious floor plan. Including both a walk-in shower and tub is a fantastic way to increase the bathroom's versatility and make it more comfortable for two people to use.
Examples
Allen Harbor Jewel – View Project Details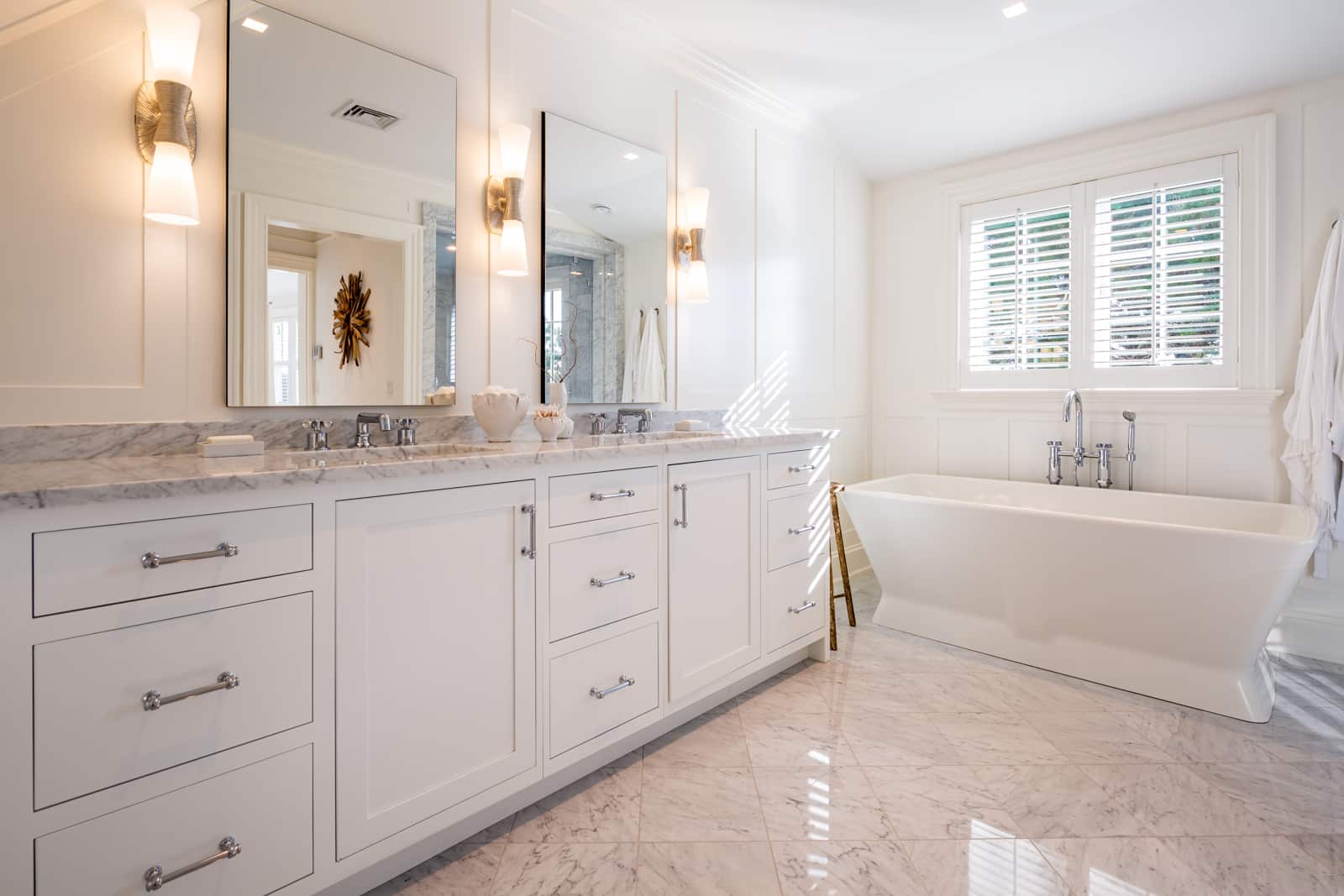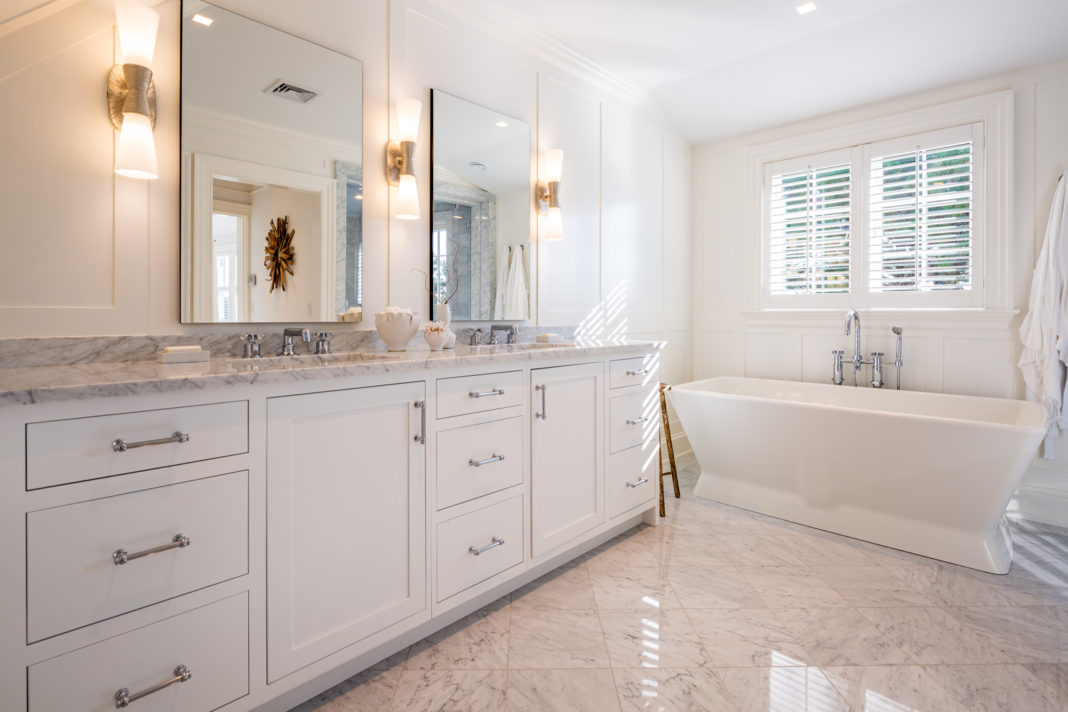 Classic Ranch – View Project Details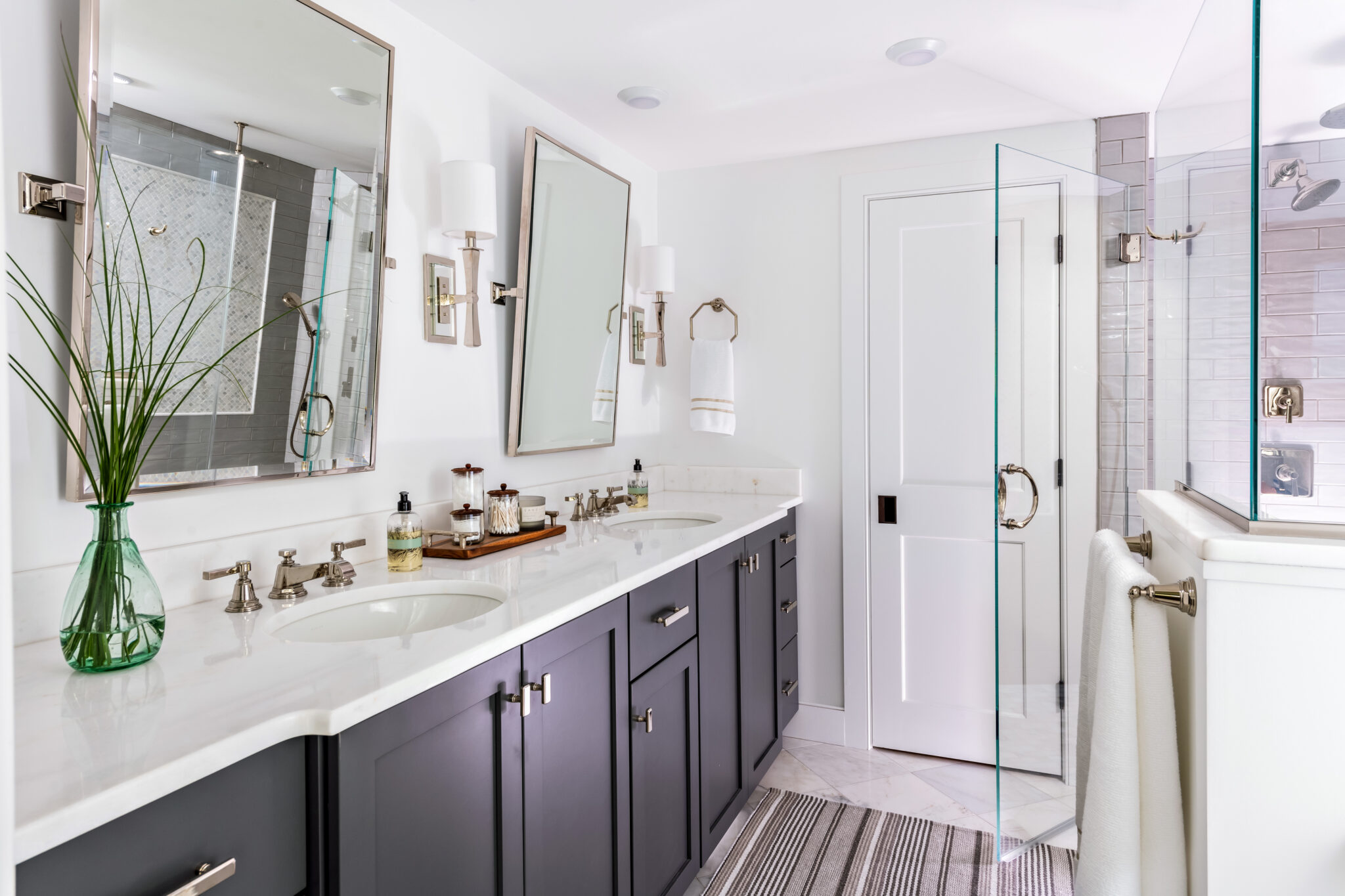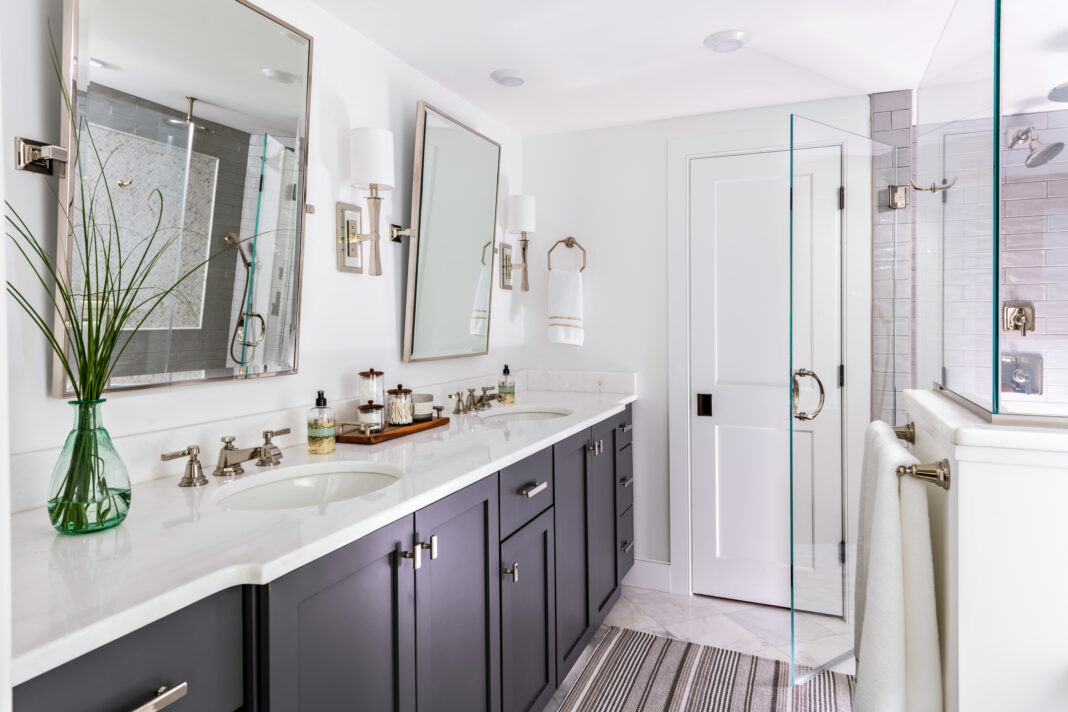 Mudroom
Mudrooms are multi-functional spaces that have numerous benefits. From offering storage and organization to containing clutter and dirt, including a mudroom in your new home is a must-have feature.
Examples
Serenity on Long Pond – View Project Details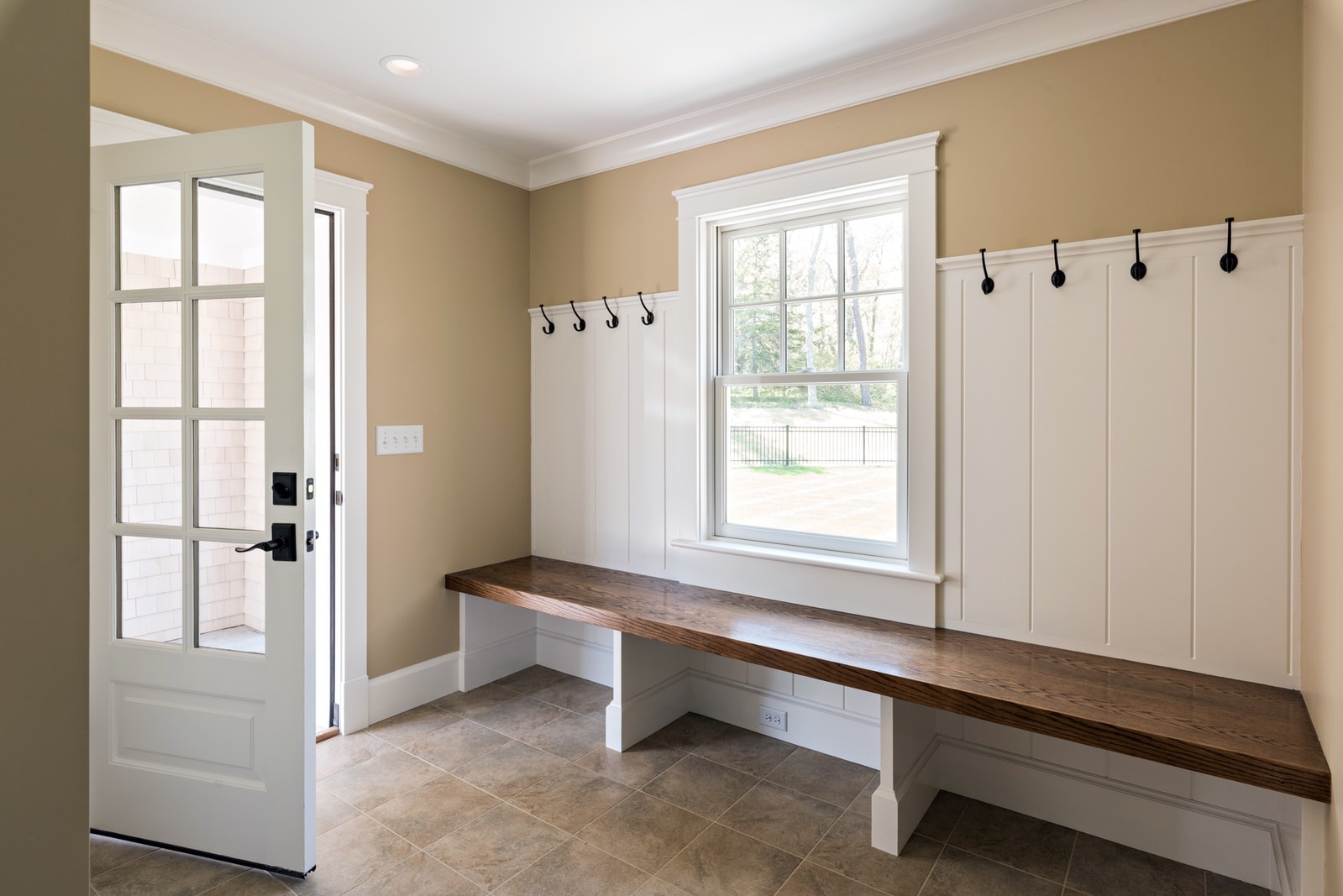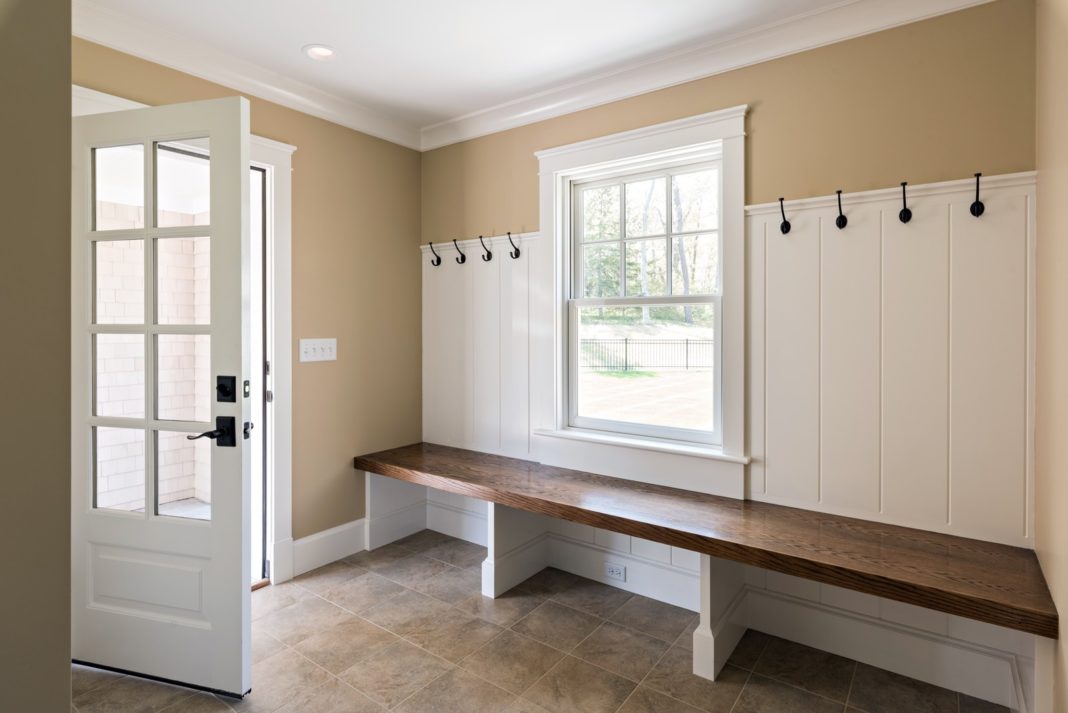 Spectacular Views
When determining where you want to position your home on your land, it is essential to think about the views you want to see. From a living room with floor-to-ceiling windows or a large wrap-around-deck that overlooks your private beach, you need to consider how you want to enjoy your surroundings and what are the best ways to capture them.  Examples Beachfront on Pilings – View Project Details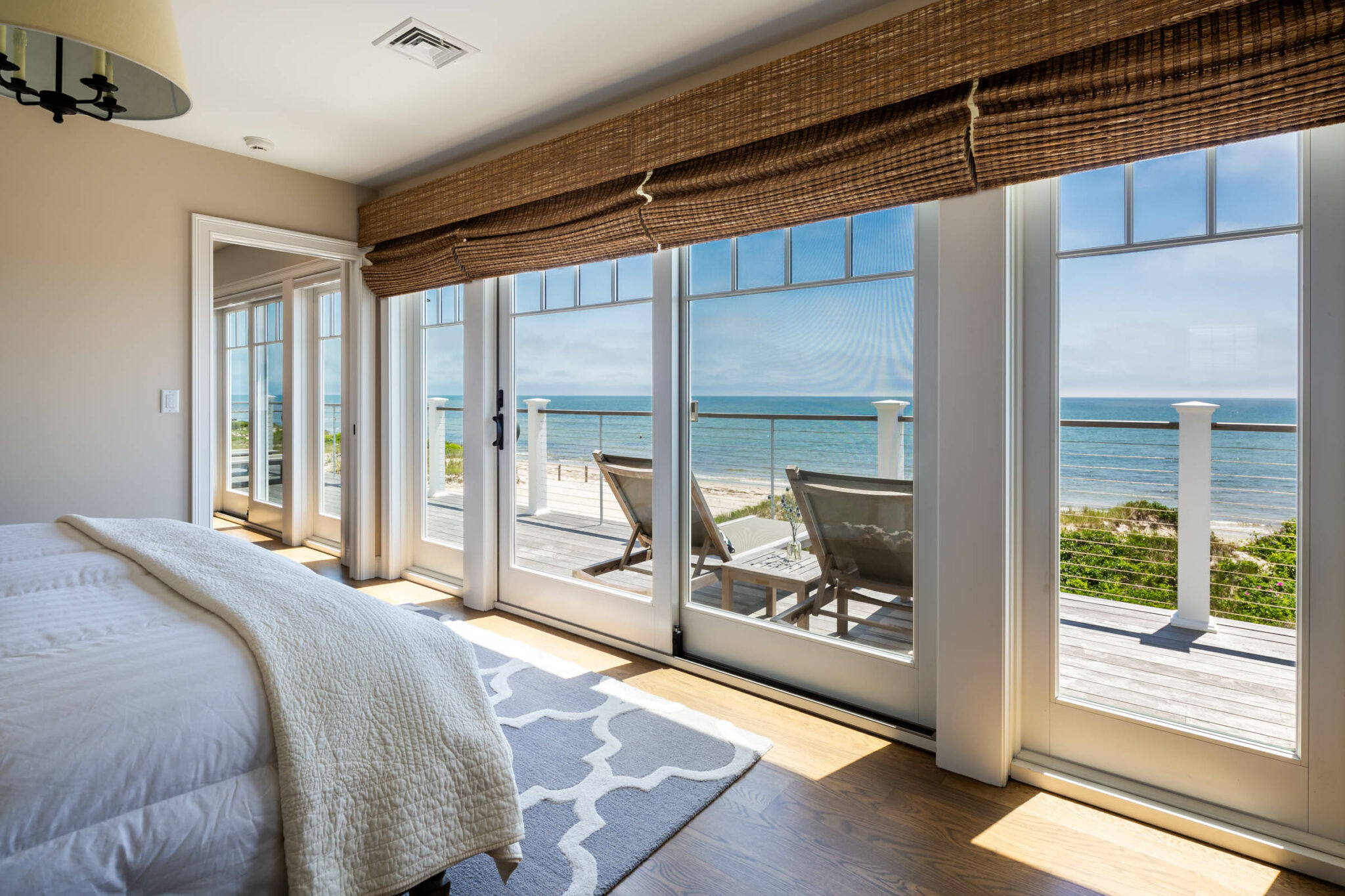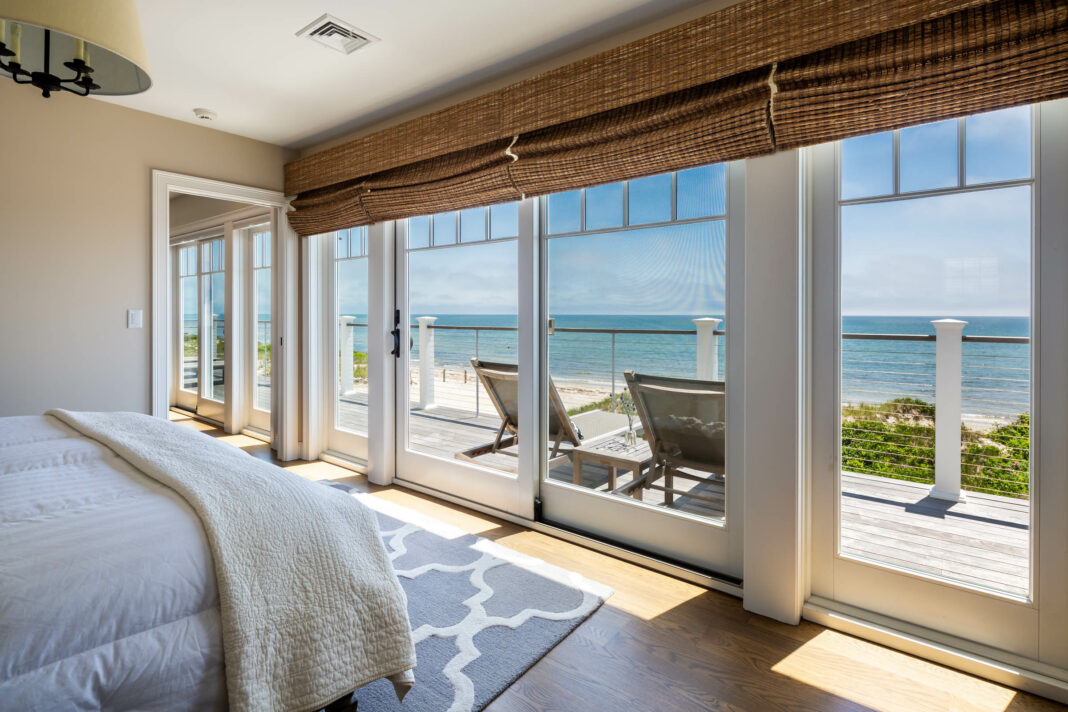 Harbor Bluffs – View Project Details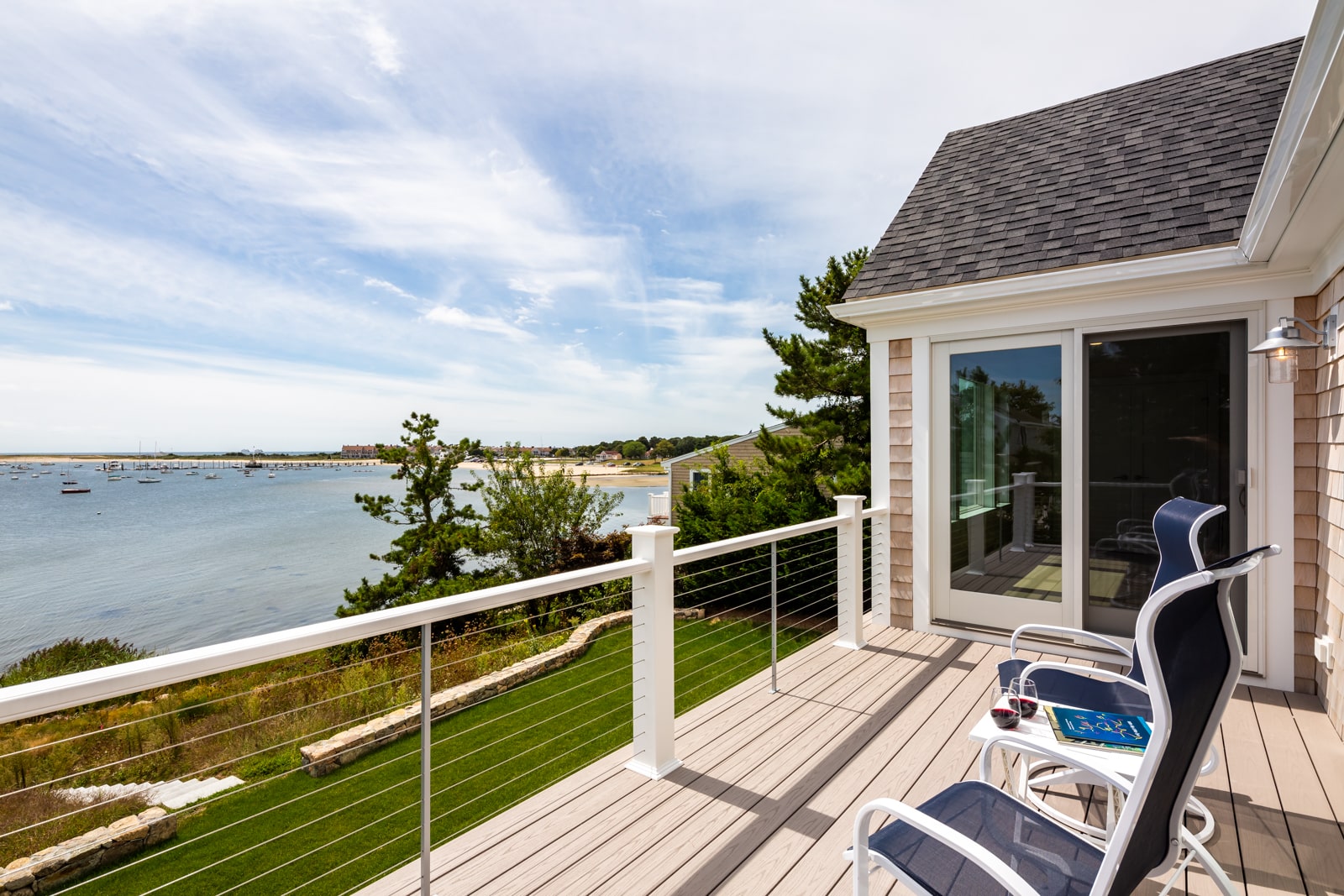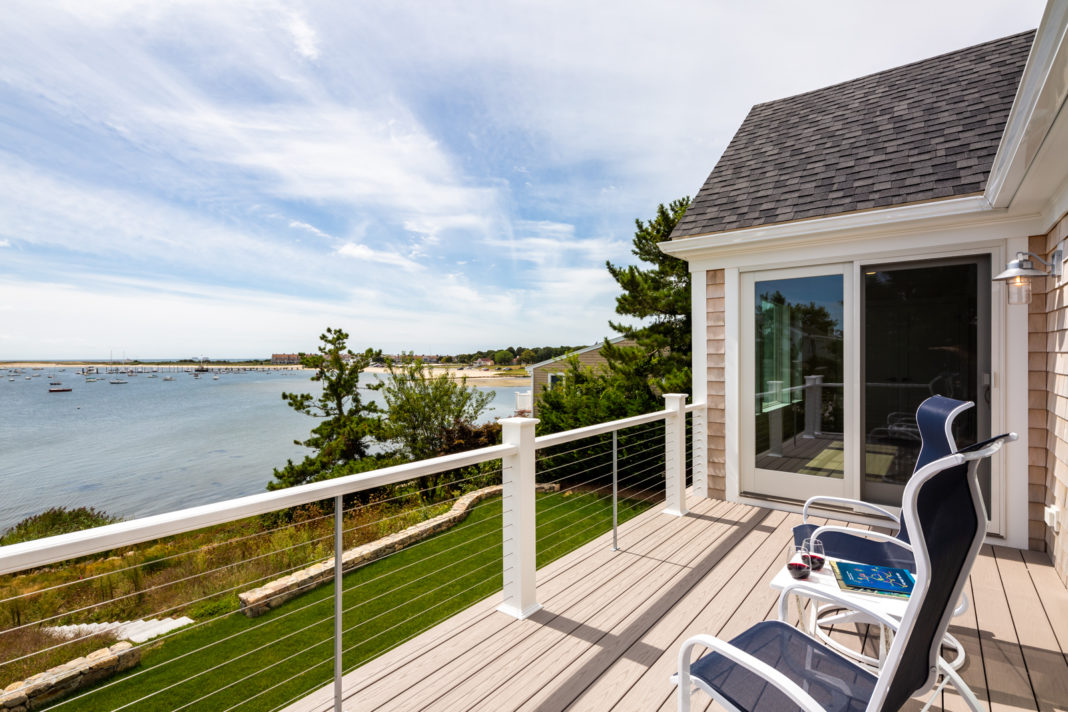 Airy Kitchen
A trending feature is a bright and airy kitchen. With this kitchen style, upper cabinets are generally replaced with a large window to increase sunlight and the feeling of openness. If your tastes lean towards modern and minimalistic, an airy kitchen could be an excellent choice for your custom home.
Example
Contemporary Net Zero Beach Compound- View Project Details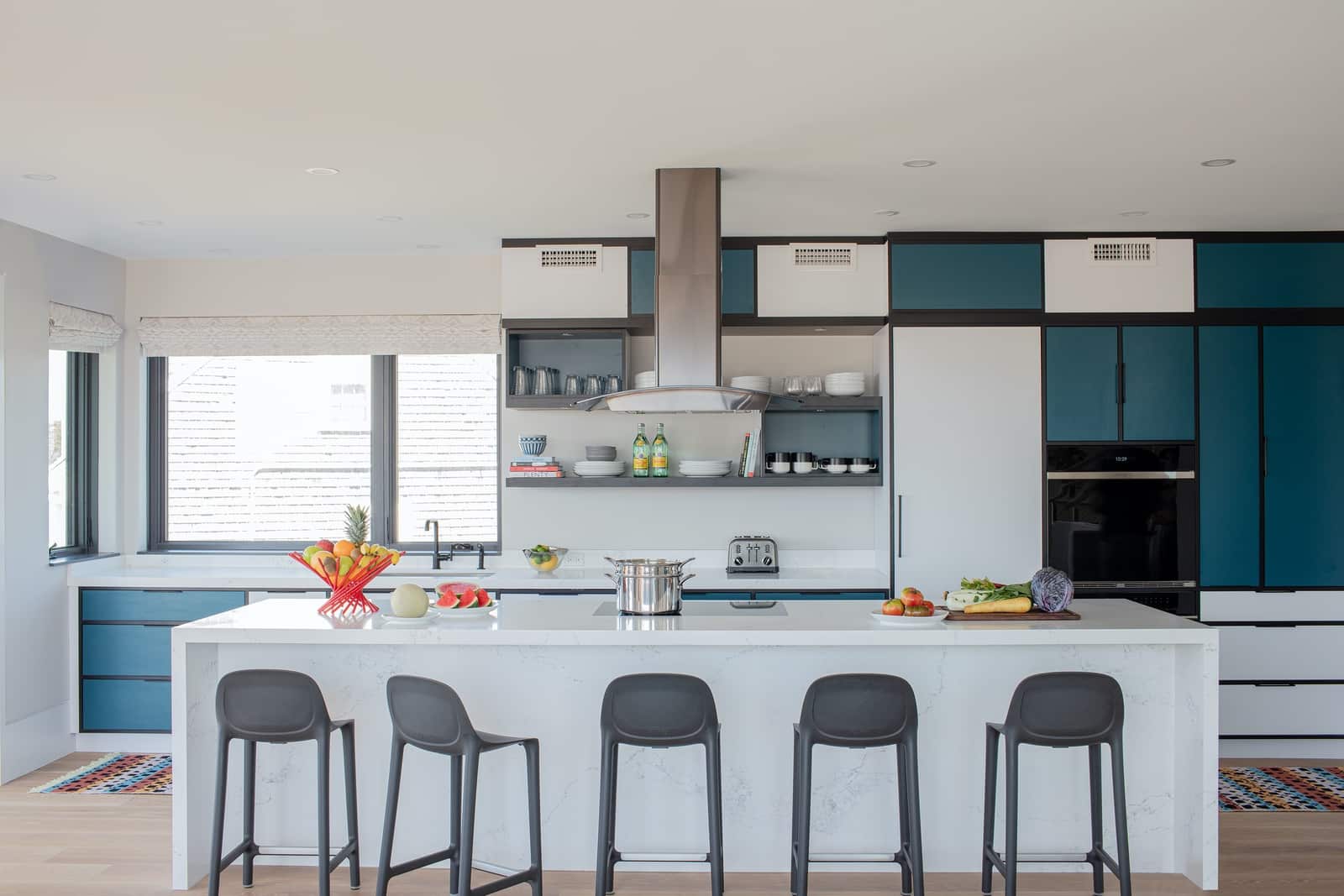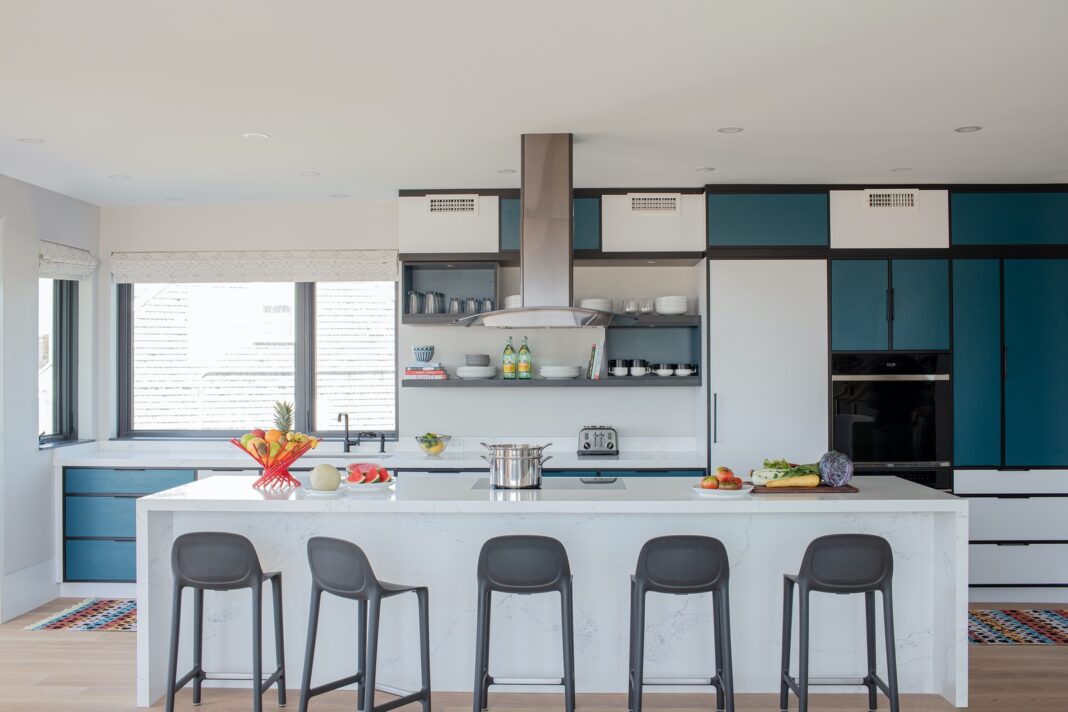 Outdoor Showers
There is something special about taking an outdoor shower on a summer night after a beautiful day at the beach. That is why many of our clients who build a home on Cape Cod generally add this feature. Besides the great experience, an outdoor shower adds to your home's functionality, which can help accommodate guests and keep your house clean.
Examples
Allen Harbor Jewel – View Project Details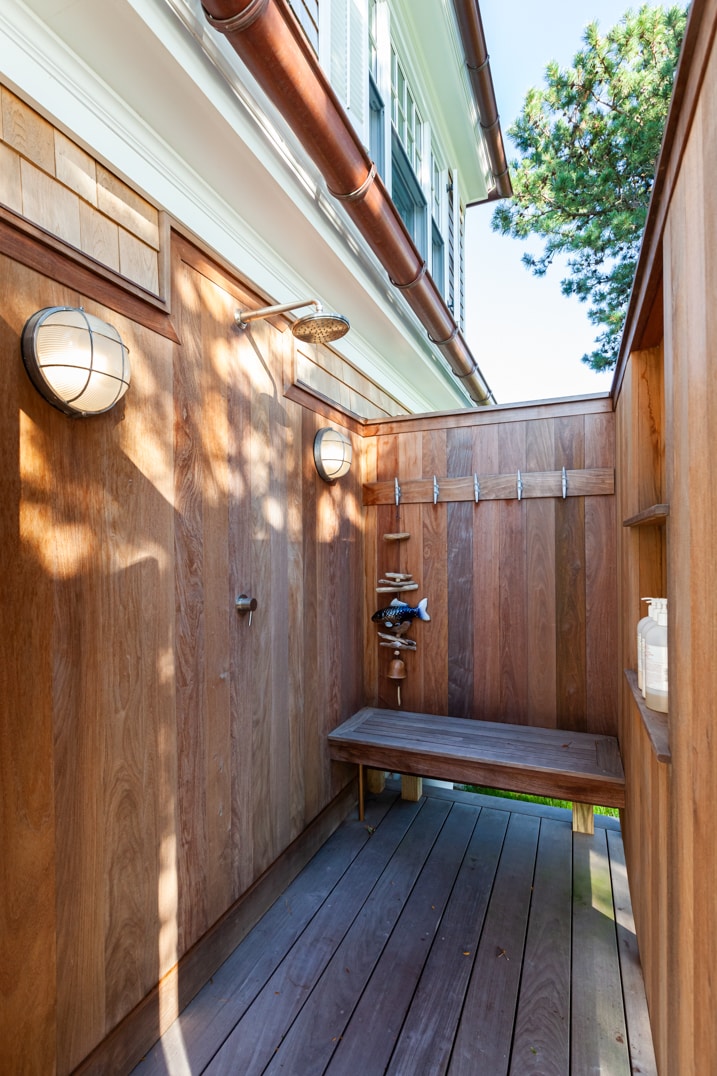 Beachfront on Pilings – View Project Details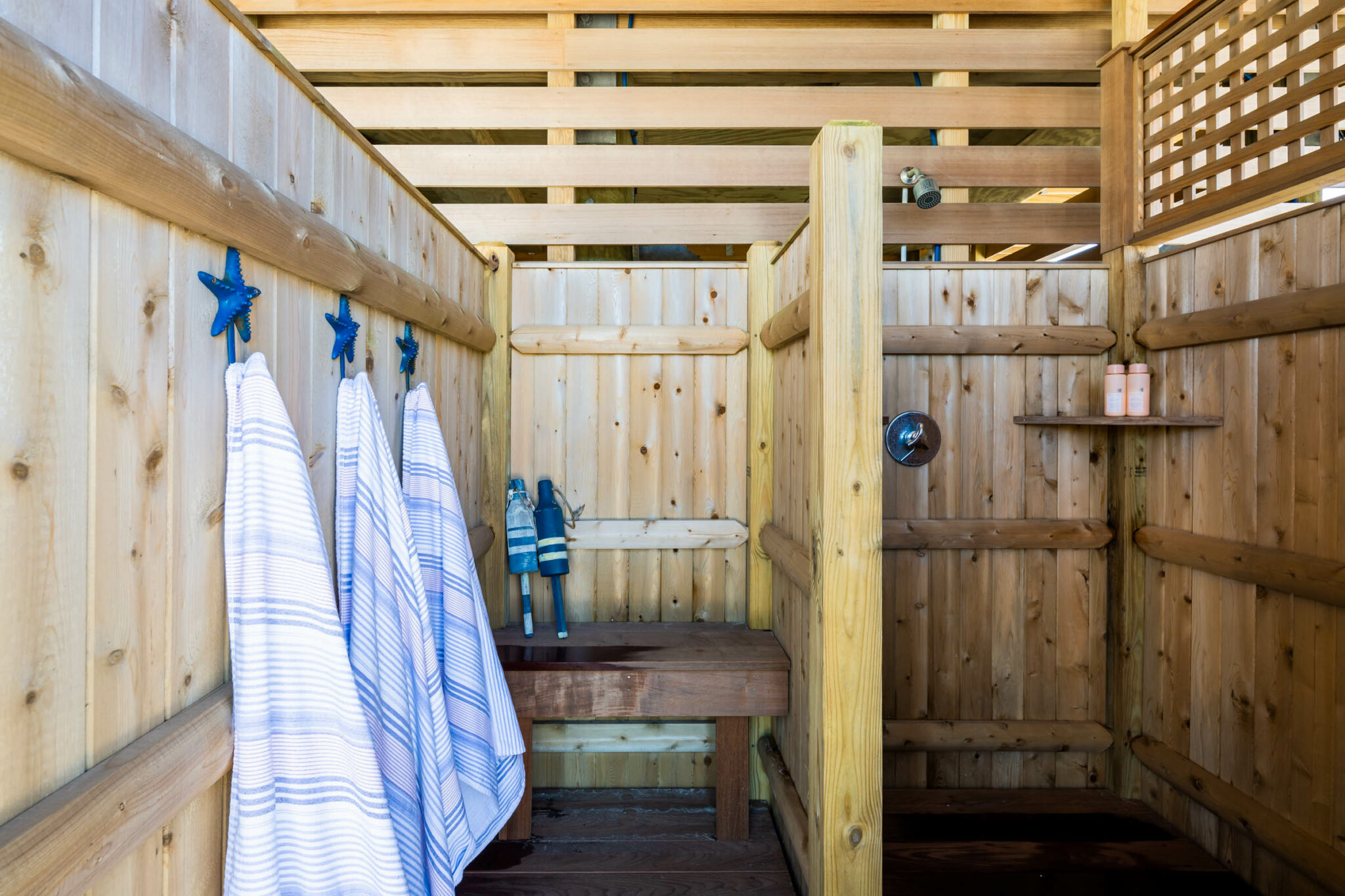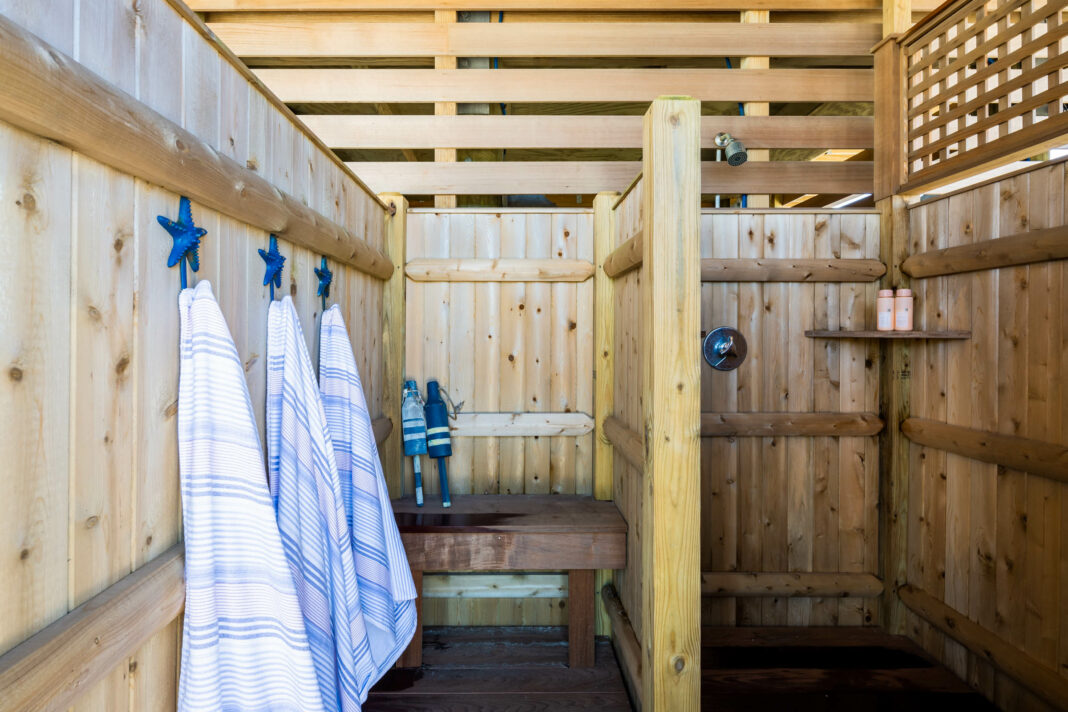 Kid Zone
A space dedicated for your children to play and call their own is a fantastic feature for your home and family. It will not only make your kids happy but keep their toys and noise contained and protect your high-quality furniture from rough play.
Smart Home Technology
Integrating home automating technology can help optimize how you live in your house and manage its daily maintenance. Between easy-to-use controls, automated lights and shades, and a synchronized audio and entertainment system, installing state-of-art technology will enhance your lifestyle.  The appealing aspect of custom home building is the endless possibilities and the opportunity to create your dream house. Wherever you are in the planning and design process, remember to determine your must-have items and keep your priorities clear. An organized and systematic approach during these stages will help you make the best possible decisions.