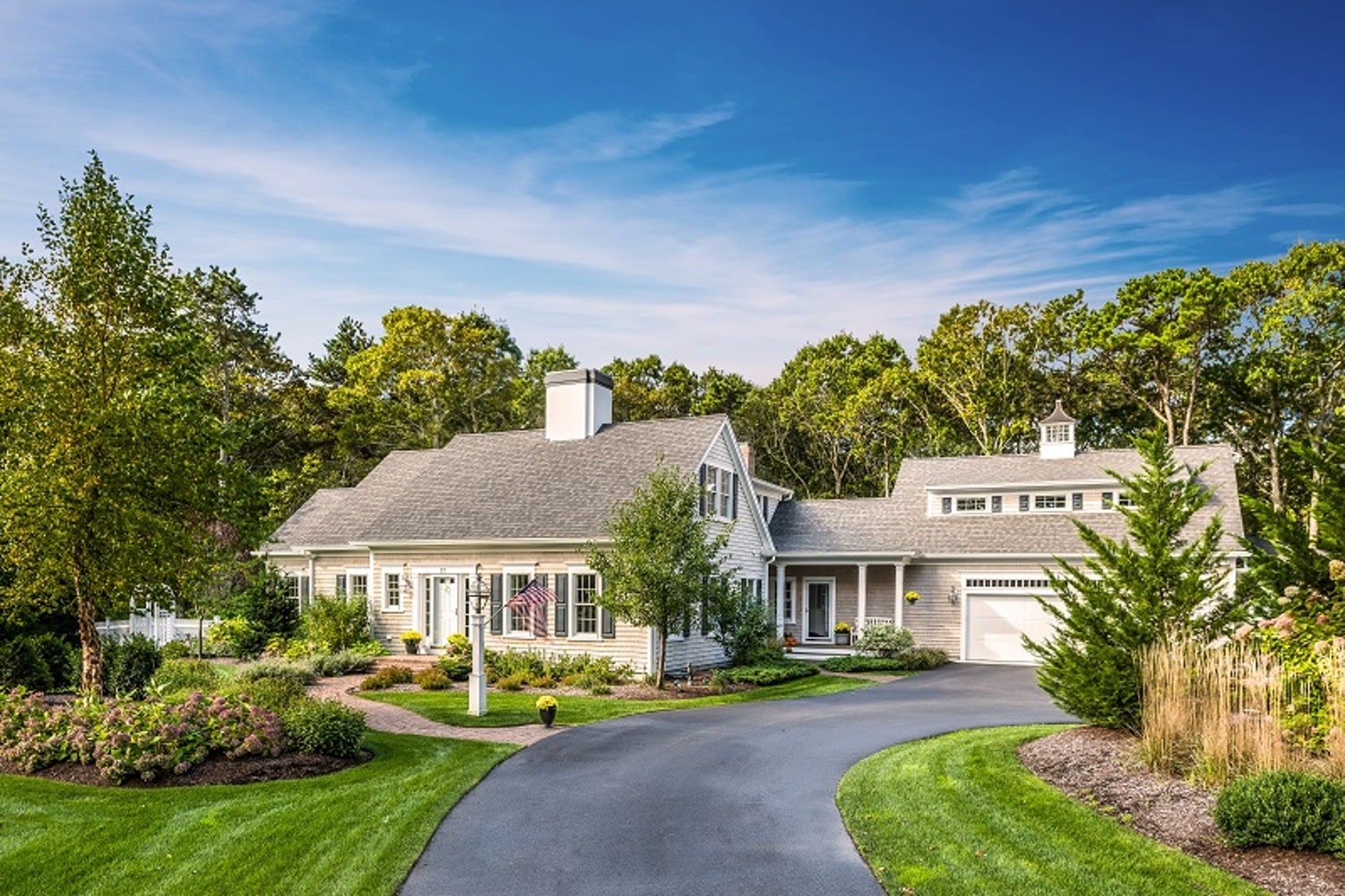 Are you building your home from the ground up? If so, we recommend careful planning and research when choosing the right home builder. Before selecting your home builder, you can take some preliminary steps that will help match your needs with the right builder. Let's run through the steps on how to choose a home builder.
---
Determine Your Lot Needs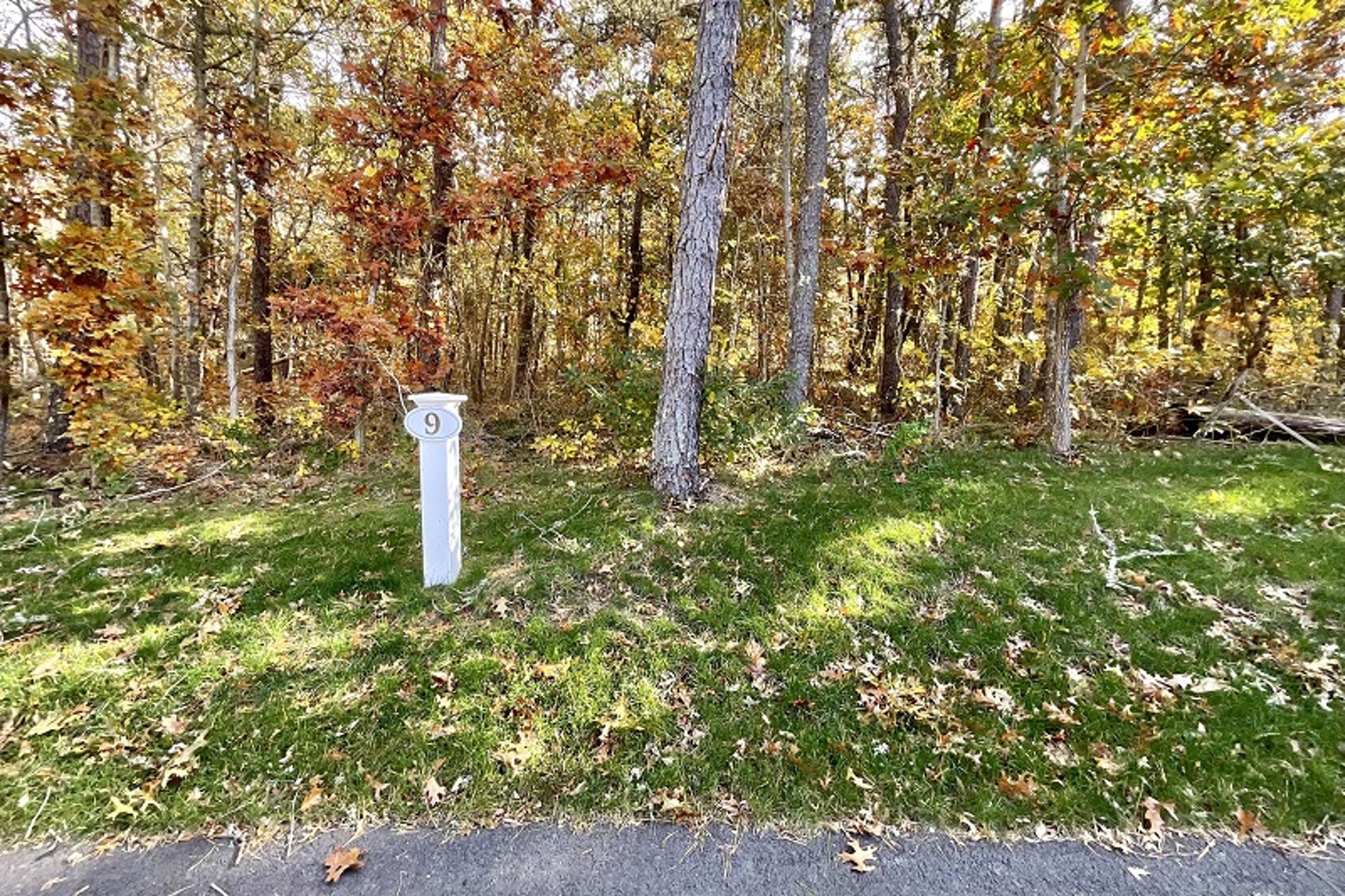 If you already own a lot for your home, or are in the process of searching for one, you will need to consider several factors related to the building process. These include location, lot preparation, zoning obstacles, conservation obstacles, flood zones, and overall lot buildability.
Ultimately, a lot can only be determined to be buildable upon issuance of a building permit from the town. However, there is research which can be done in advance to help review the steps that may be required to attain buildable status.
Location
Location is the most essential consideration of all. It will determine, to a large degree, the type of home suitable for the lot and the aesthetic of the surrounding neighborhood. Factors include the view, noise, light pollution, proximity to neighbors, wetlands or conservation land, and topography. For example, if you have a view of the water, your home design should include large windows with living space optimizing these views. Or, if the lot is on a hill, a walk-out lower level may be considered.
Zoning
Zoning regulations divide towns into many districts, such as Residential, Commercial, and Industrial; with multiple categories within these general areas. While your home will be in a residential area, you may want to consider its proximity to commercial areas, or whether your district is historic or environmentally protected. Also, zoning regulations typically regulate the number and types of homes in an area. It could also set rules on how tall a home can be and how close you can build to your property line.
Permitting
Whether you are building or remodeling a house, you will need to submit your plans to the town building department for approval. A comprehensive plan may include floor plans, elevations, framing plans and sections, as well as details on what materials are being used. You may also need electrical and/or mechanical plans. More often than not your architectural plans will require structural and site engineering plans to accompany them. An experienced builder, who is familiar with local permitting, will support you in this process.
Lot Preparation
Preparation is key and imperative to laying down a solid foundation for your new home. Lot preparation considerations include demolition of unwanted structures, clearing, septic, and utilities. Be sure to factor the cost of lot preparation into your budget.
Major Renovations
If you're renovating an existing home, you'll need to learn as much as possible about the house before you begin to make changes. Consider the following:
Is the home in a location that makes it worthwhile to renovate?
Is there access to original building plans?
Is this existing structure historic and if so, what are the parameters for renovation of the structure and what past renovations may have taken place?
Will your lot allow for a renovation or addition, is the septic compliant, is the structure sound?
---
Determine Your Home Needs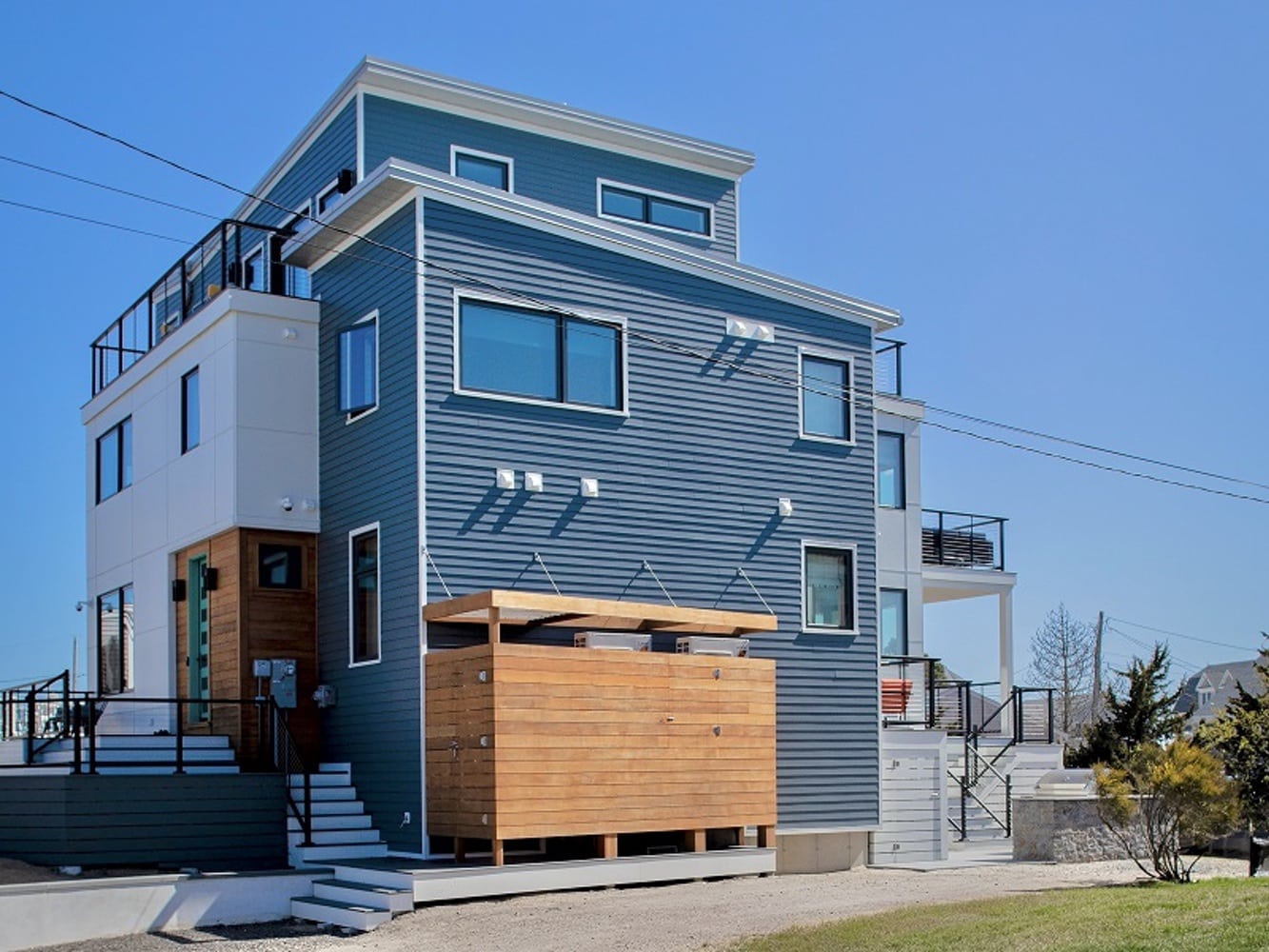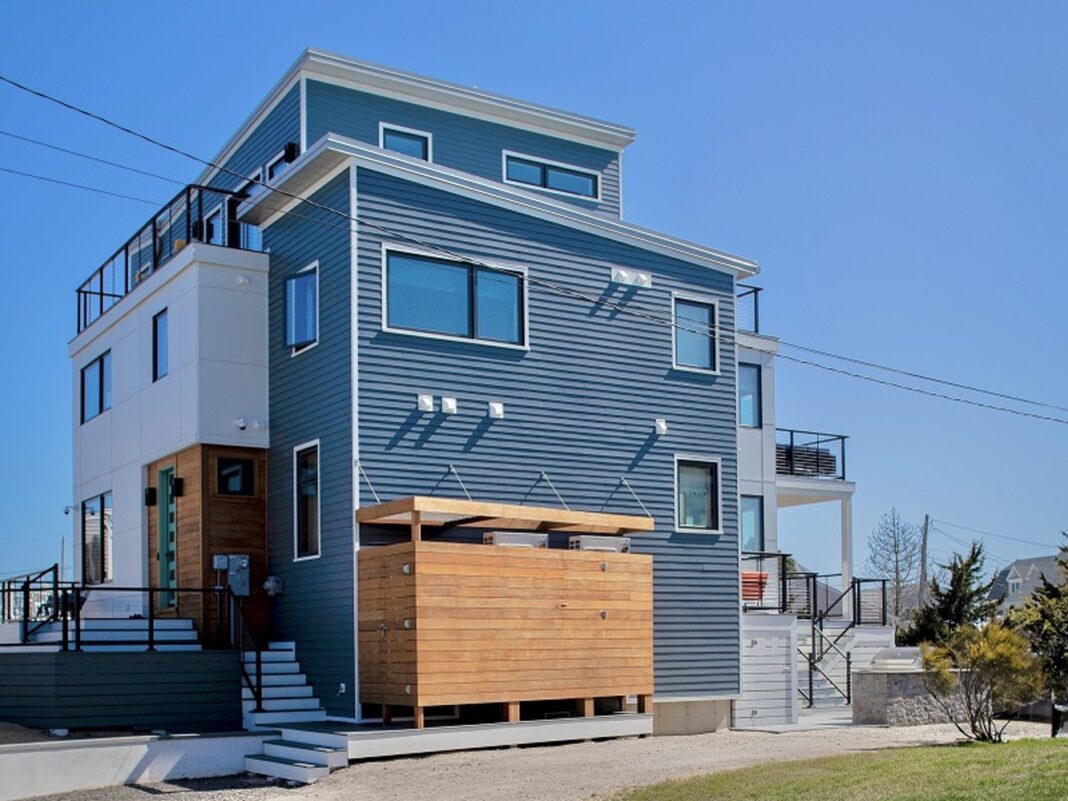 Before choosing your home builder, you'll need to choose your architect or architectural designer. It's a good idea to know what your needs and/or wants for the project are during this process. You will want to make sure you have clear communications and understanding of your architectural designs in order to provide the adequate details needed when choosing or working with the right home builder.
You should also be aware of your budget so a designer can work within these constraints to give you the best possible options. Some builders have design services available to assist with this process.
Here are things to consider when working with an architect or architectural designer:
Style
Determine the style of the home – both exterior and interior – and how you would like the space to function. Do you want a classic Cape Cod Charmer with traditional features or a Contemporary Net Zero home for maximum energy efficiency?
Floor plan
Your floor plan is one of the most crucial aspects of your design, serving as a blueprint for the construction process. Also, consider an outdoor living space, which has become a must-have for many Cape Codders in recent years.
Size
When building a home from the ground up, picking an optimal size without surpassing your established budget can be difficult. You will also need to consider factors such as potential family growth, space for hosting guests and working remotely.
Financing
Unsurprising, sticking to your budget can be one of the biggest challenges in building a new home. Especially in 2022, with inflation on the rise, as well as volatility in the industry and continued supply chain challenges. Make sure you have a detailed plan and specifications outlining the estimated costs. You may also consider budgeting in a 15% contingency fund to cover unexpected costs or upgrades that crop up during construction.
---
Select Your Project Building Method
Your project-building method is a critical component for determining what is most suitable for you. Consider carefully which option is the right fit for you:
Design-Build
Design-build is a construction method where one company manages all aspects of a new build or home renovation, from planning and design to construction. With this model, you work with one design-build company, eliminating the need to coordinate with multiple parties.
Design-Bid-Build
Design-bid-build is a traditional project delivery method that appeals to those looking for separate design services with the ability to interview multiple builders for the project. In this method, the design firm delivers complete design documents and then the owner, or the architect, solicits bids from builders or multiple contractors to perform the documented scope of work. This process will establish compatibility, schedule and scope of costs.
---
Create a List of Possible Home Builders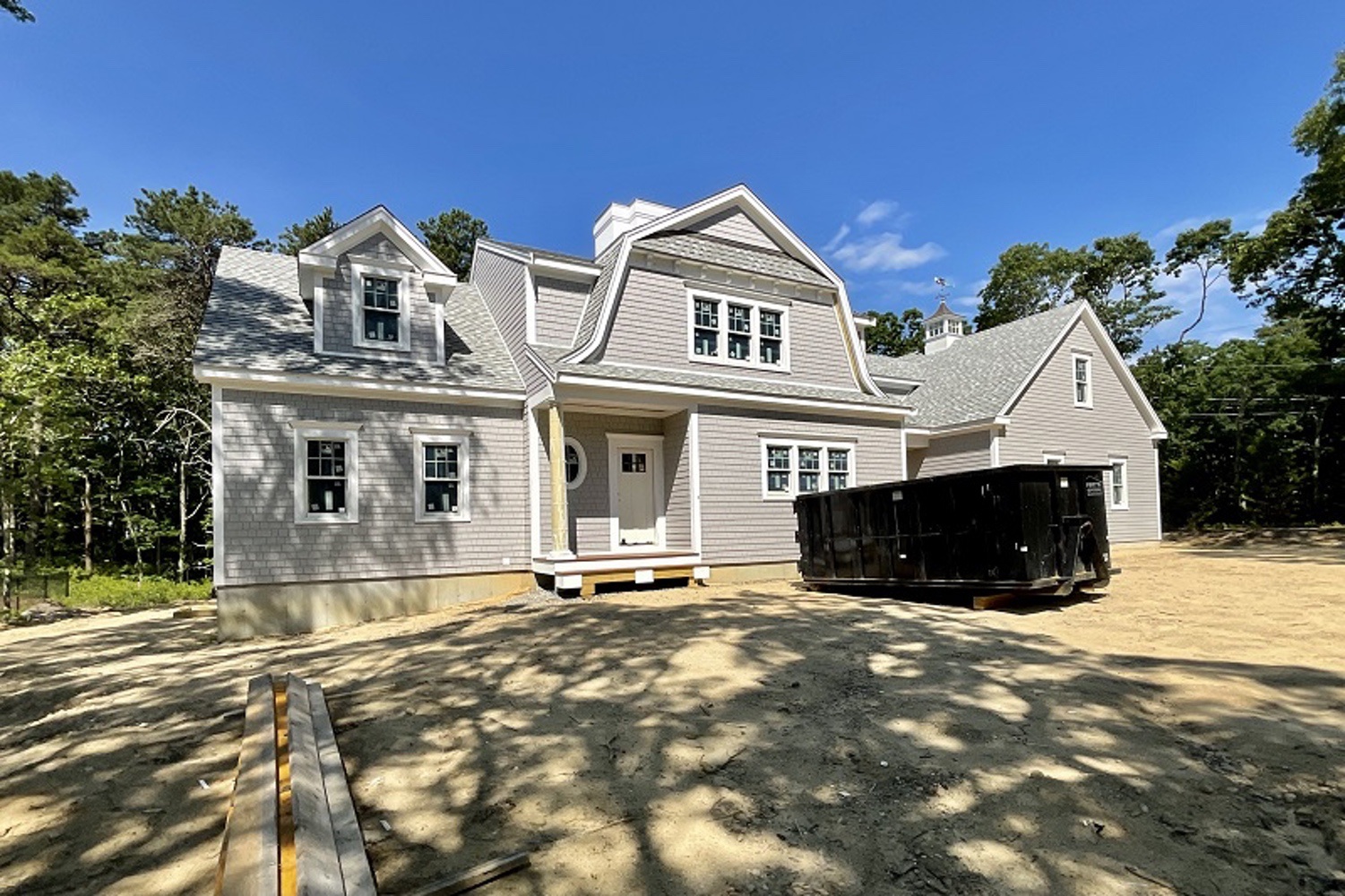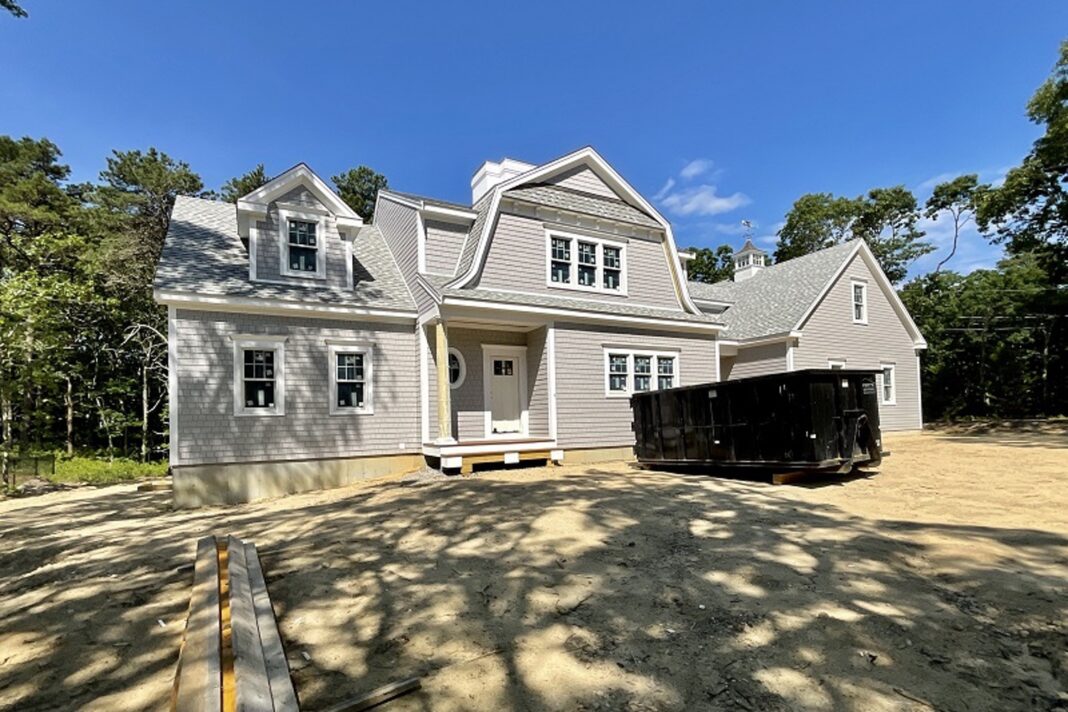 Now that you have organized and prioritized your building needs, it's time to get serious about selecting your home builder. Creating a list of possible home builders is a constructive step:
National Association of Home Builders (NAHB)
NAHB represents the largest network of licensed, professional builders and artisans. You can find your local association here, or visit the Cape Cod Chapter if you live locally.
National Association of the Remodeling Industry (NARI)
NARI connects homeowners with its professional members. NARI has many chapters located throughout the United States, which you can explore.
Local Chamber of Commerce Business Directory
Browse this directory to find local builders who are experts in local zoning and permitting and have established affiliations.
Houzz
This online resource connects homeowners and home professionals with the best tools and resources. Browse this local website to find projects, services, testimonials, and other relevant information.
Referrals and Drive-By Homes
Getting a hands-on sense of what is out there regarding local builders is smart. A positive referral from a friend, neighbor, colleague or even the local lumber yard or building supply vendor is a great place to start.
In addition, walk or drive by homes that are under construction to see them for yourself. For example, if you are thinking of building or renovating on Cape Cod, there are eight McPhee homes under construction in different stages in Windward East and Windward Village in Dennis.
---
Check Builder Licenses
When selecting your builder or building company, it's imperative to do your due diligence and check builder licenses accurately. There are two essential requirements for home builders:
Home Improvement Contractor (HIC)
The Home Improvement (HIC) law protects consumers and regulates the business practices of contractors. HIC established a registration requirement, a complaint and enforcement program, and an arbitration program for resolving disputes. The law also provides a Guaranty Fund program to compensate consumers up to $10,000 for unpaid judgments against contractors.
Contractor Supervisor License (CSL)
For certain construction projects, oversight from a licensed construction supervisor is required. You can check a construction supervisor's license by visiting the mass.gov directory here.
---
Contact Your Favorite Home Builders
Contact two to three of your favorite home builders to schedule interviews. Upon contact, a building company may screen and prequalify potential leads before setting up a consultation via phone or in person. Include project details in your phone or email message, so the home builders understand your request. The more information, the better, so be sure to include the following:
Your home address and detailed lot information
If you have architectural plans
Your desired time frame
Your home building or remodeling goals
Contact information, including the best time to reach you
---
Meet with Builders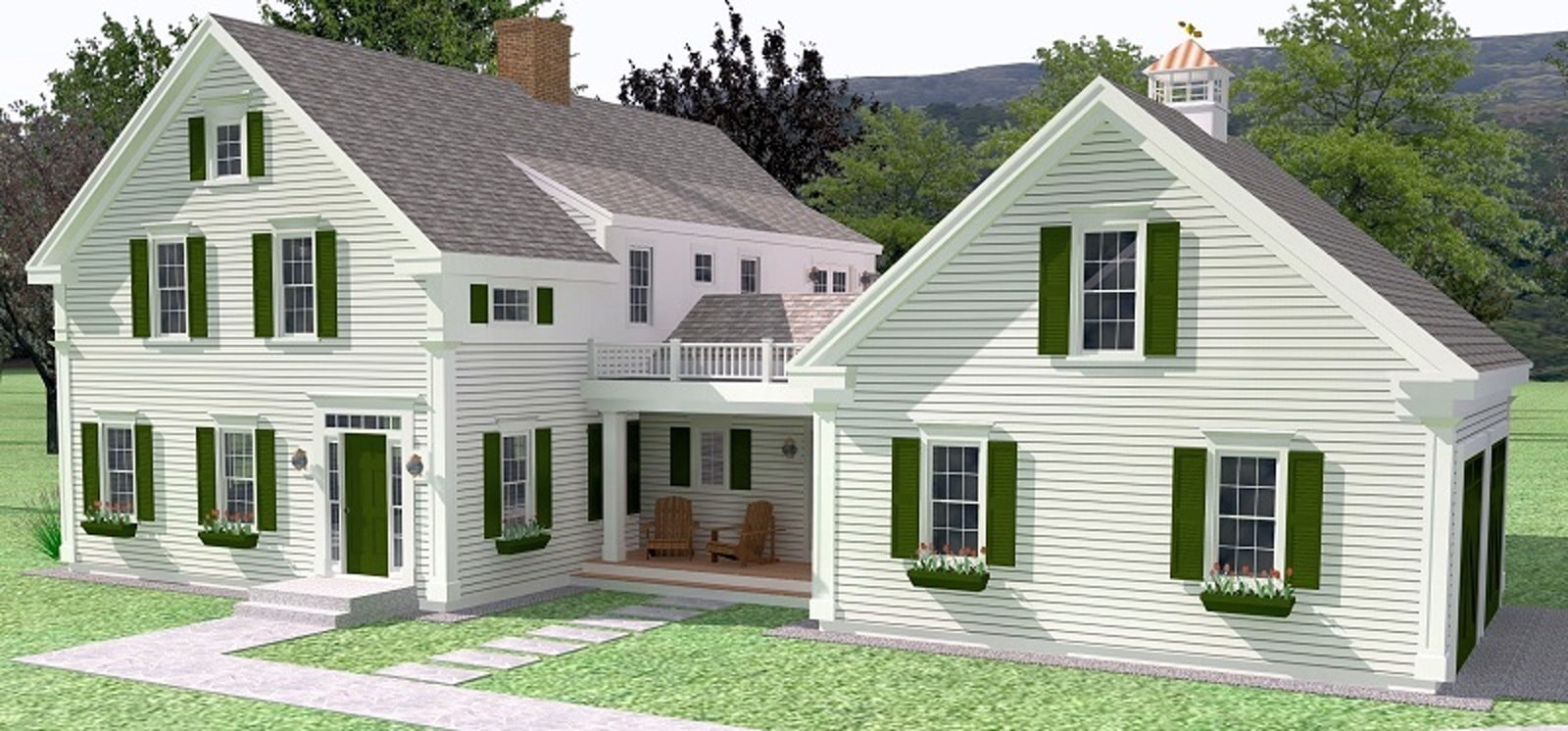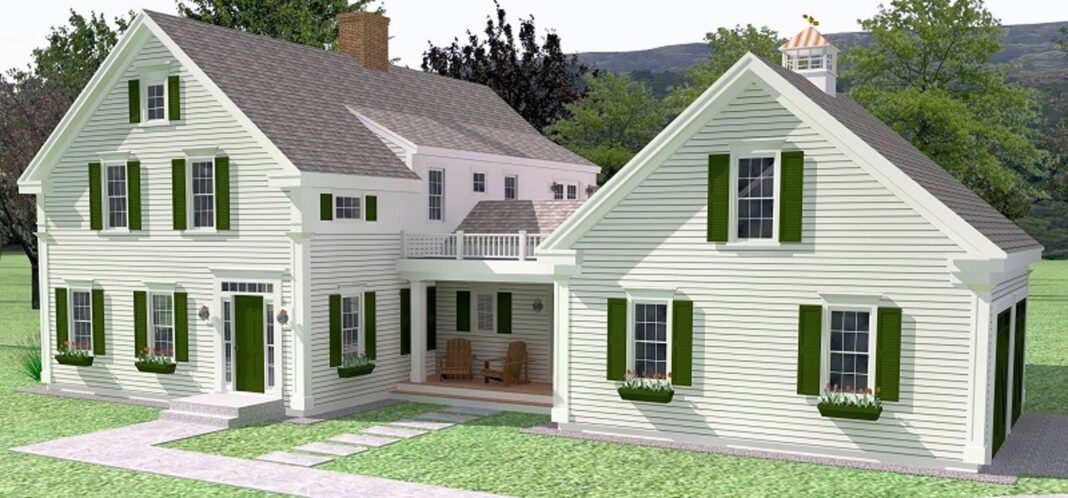 During your meeting with builders, come prepared to discuss important project details such as:
Budget
If you have a not-to-exceed budget in mind for your ideal home, ask about what solutions they recommend that will fit in your range. Otherwise, be open to suggestions that may benefit you and your home in the long run.
Design
If your builder is also the designer, ask to see previous home designs or meet the architectural design team. If you have designs completed, ask the builder how they collaborate with architects and engineers and ask for examples of these homes.
Subcontractors
Ask your builder how much work will be done by subcontractors verses staff employees. It's also good to check their relationships with these subcontractors and if they have been working together for a long period of time.
Timeline
Discuss the timeline and ask the builder to be honest about potential delays. Be wary of any builder who gives a drastically different anticipated construction period than others.
Warranties
Be sure you understand all the warranties included with the home building process as well as interior fixtures, appliances and materials.
Communication
Ask your builder how they will communicate with you. Who will be your point of contact, and how easily can they be reached? Will you see progress photos if you are not near the location?
References
Ask for references from previous clients.
After your meeting, the builder will provide you with a detailed estimate. Before making any decisions, understand the estimate fully and request changes if needed.
Make Your Decision
If you want to work with a reputable home builder, understand that many others may be interested in working with this builder as well. Delays are more common post pandemic for a number of reasons including supply chain issues and workforce shortages ranging from permitting through construction trades. If you have flexibility in your timeframe, stick with the builder of your choice and be patient. A good and reliable builder is well worth the wait!