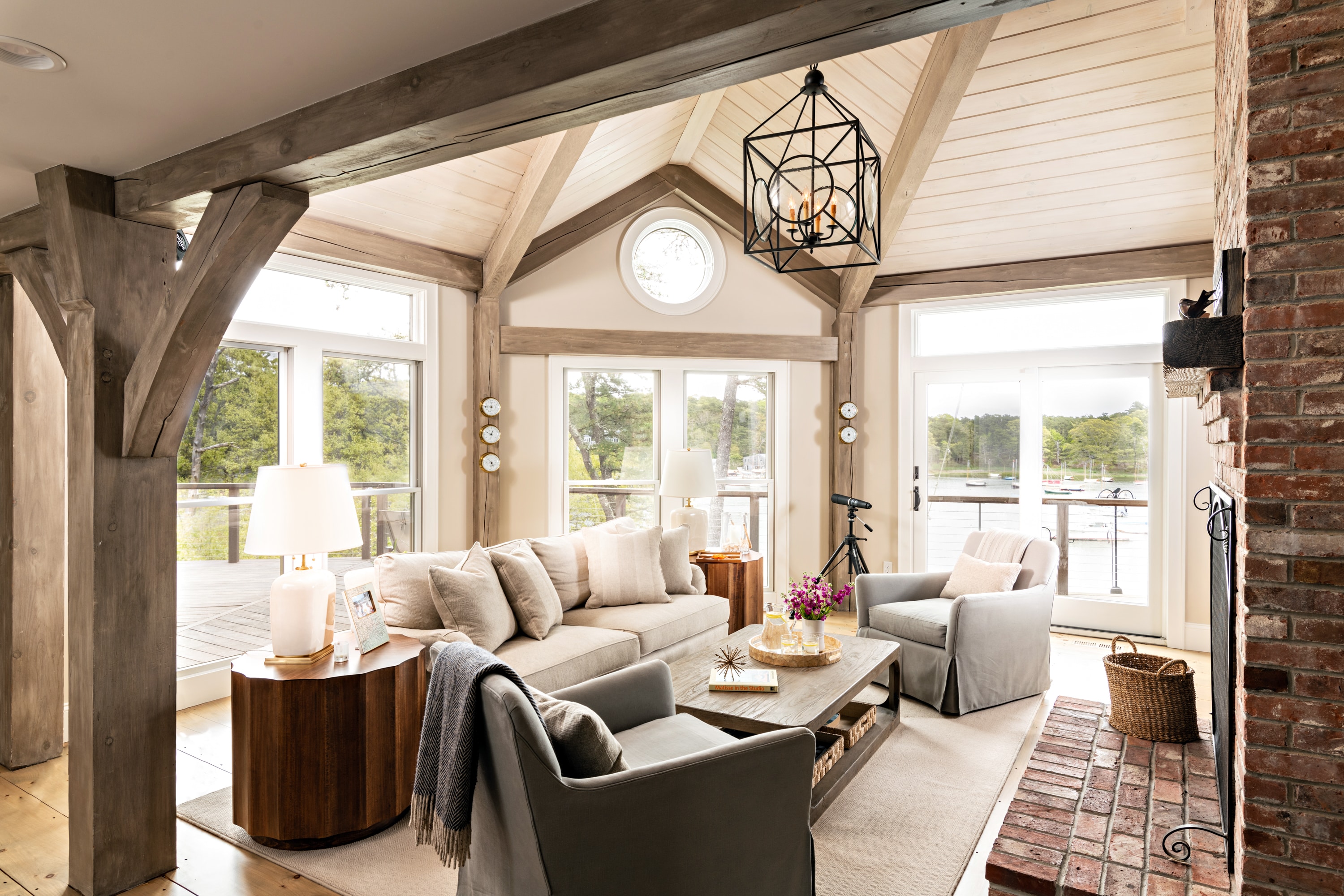 There are many ceiling types that can make your room look and feel different. For example, a typical flat ceiling can look unnoticed, but a more intricate ceiling can add elegance and style to your home. Also, the height of your ceiling is another essential element to consider, with taller types providing an open and airy aesthetic. A home is more than four walls, but many homeowners do not spend much time looking past what is at eye level. Here's a list of beautiful ceiling types to choose from for your custom home or renovation.
Ceiling Types
Vaulted Ceiling
Upward sloping defines a vaulted ceiling. It does not necessarily have to follow the roofline, and it could feature uneven sides or even a single slope connecting to a flat top or wall. These ceilings can work with modern and traditional home styles and are excellent opportunities to integrate unique features, such as wood beams, into your design. Since heat rises, these ceilings are great for ventilating a hot room. And if you use natural wood (such as pine, cherry, or alder), vaulted ceilings can contribute very nicely to a rustic feel.
Cathedral Ceiling
Cathedral ceilings are a type of vaulted ceiling with symmetrical sloping sides, which follow the roofline upward toward a central peak. They are named after the classic cathedral architecture, which popularized the style. The pros and cons of cathedral ceilings are similar to vaulted.
Shed Ceiling
The shed ceiling is another type of vaulted ceiling characterized by a mild upward slope, which does not have to be parallel to the roofline. Often found in attic spaces, the shed ceiling is typically on one side of a room and may intersect with a wall or a flat roof.
Barrel Vault Ceiling
Reminiscent of a tunnel or wine cellar, this style of ceiling is unique in that it features an arc shape. The curved, upward slope is symmetrical, culminating at a high point in the center. These ceilings add an elegant design feature to the home and can also create a cozy feeling.
Coffered Ceiling
In this elegant, lavish style, the ceiling space showcases beams laid in a grid, creating a pattern of recessed squares. A coffered ceiling adds visual texture and makes a room with high ceilings feel more intimate and close while also creating the illusion of a high ceiling, thanks to the indentations. Another benefit of coffered ceilings is their ability to absorb sound. This ceiling style works very well with luxurious living rooms or parlor spaces.
Tray Ceiling
Imagine taking a serving tray, flipping it upside down, and embedding it in the ceiling. The result demonstrates the basic concept of a tray ceiling, which features a recessed area, or indentation, in a flat ceiling. There may be a single tray or more than one nested to create a graduated effect.
Beamed Ceiling
Ceiling beams can be functional (i.e., load-bearing) or merely decorative. The beams consist of materials like wood or steel, and you can add these to flat or vaulted ceiling styles. Designers tend to keep them evenly spaced, running parallel across the length or width of the room. In a vaulted ceiling, beams can span the open space to create a triangular, negative space above.
Cove Ceiling
This arched ceiling style, in which the upper portion of two facing walls curve to meet a flat ceiling, frequently mirrors the curve of arched doorways in a home, creating a uniform visual style. Cove ceilings are typically found in luxury homes and can make even a simple living space look elegant and refined. When paired with specific paint colors or molding, you can use coved ceilings to make your room appear bigger (and your ceiling higher) than it really is.
Conclusion on Ceiling Types
Ceilings may not be the first place you look when you enter a room. Still, they can significantly impact the style, mood, and aesthetic of a space. As a result, before you resign yourself to living with subpar ceilings, consider alternatives that add height, elegance, and visual interest.
Related Content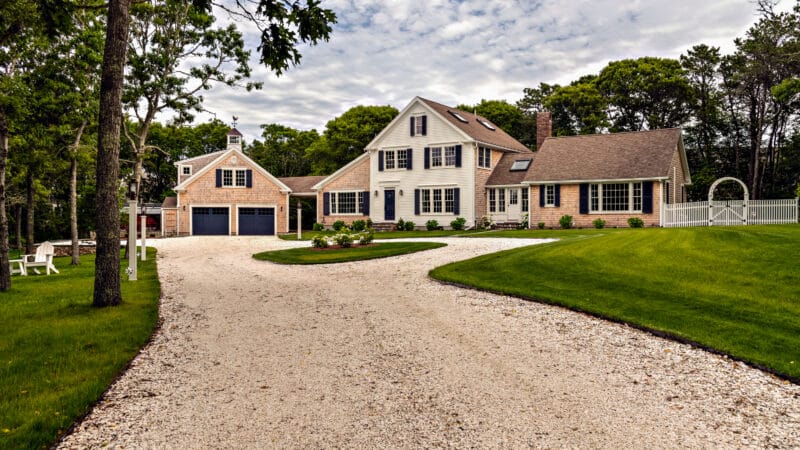 Must-Have Features When Building your Custom Home
Read about popular home features that will elevate your living experience and help you create your dream home.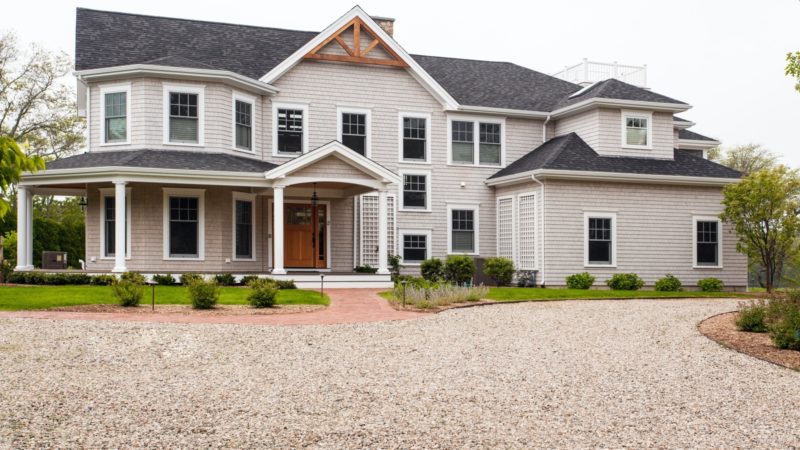 Brilliant Custom Home Building Ideas and Tips
Need inspiration for your custom home project? Check out a brilliant collection of home building design ideas and tips that you can implement.