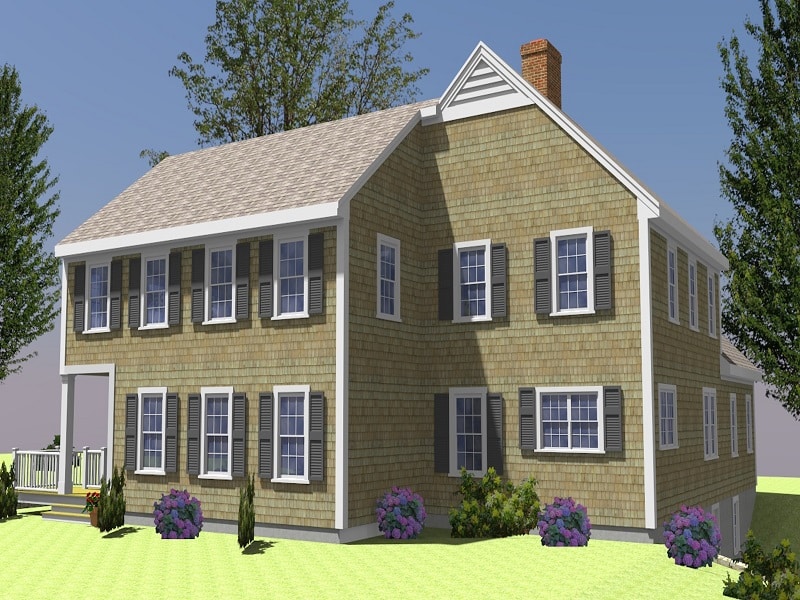 Rulings for the Dennis Home for Veterans is finally out of court proceedings and moving ahead to the construction phase. McPhee was happy to provide the design plans for the home (see above rendering), and we are looking forward to seeing the end result.
From Dan Fortier, Town Planner:
The Board of Selectman has officially awarded the project to the Cape and Islands Veterans Outreach Center. From here on CIVOC will be in a leadership position on this project. The town will also provide CIVOC with the $200,000 Community Preservation Grant funds for this project…we still need a lot of community support. If you would like to see how you can help, contact the Cape and Islands Veterans Outreach Center at (508) 778-1590.
For more information, visit the Town of Dennis Planning Department website and blog.