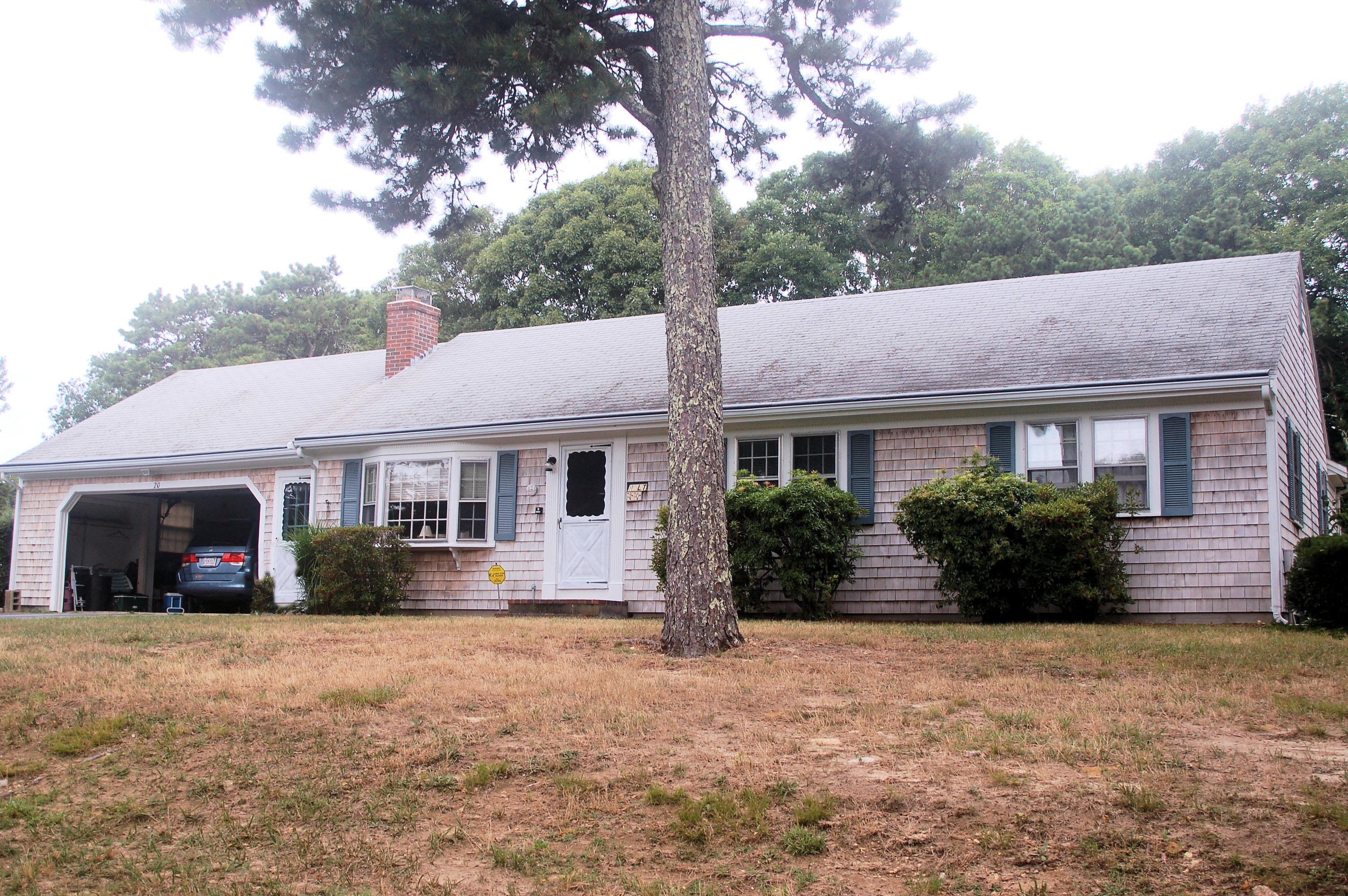 Low inventory, massive competition, and soaring real estate prices have weighed heavily on home buyers since 2020. In addition, buyers are encountering rapidly rising mortgage rates in 2022, making it even harder to purchase an affordable home. As a result, many buyers are becoming increasingly interested in fixer-upper properties, particularly in hyper-expensive areas such as Cape Cod.
If you're interested in investing in a fixer-upper, read on to learn about Cape Cod's real estate market, phasing fixer-upper projects, and how to finance your renovations.
---
What's the Cape Cod Real Estate Market Like Right Now?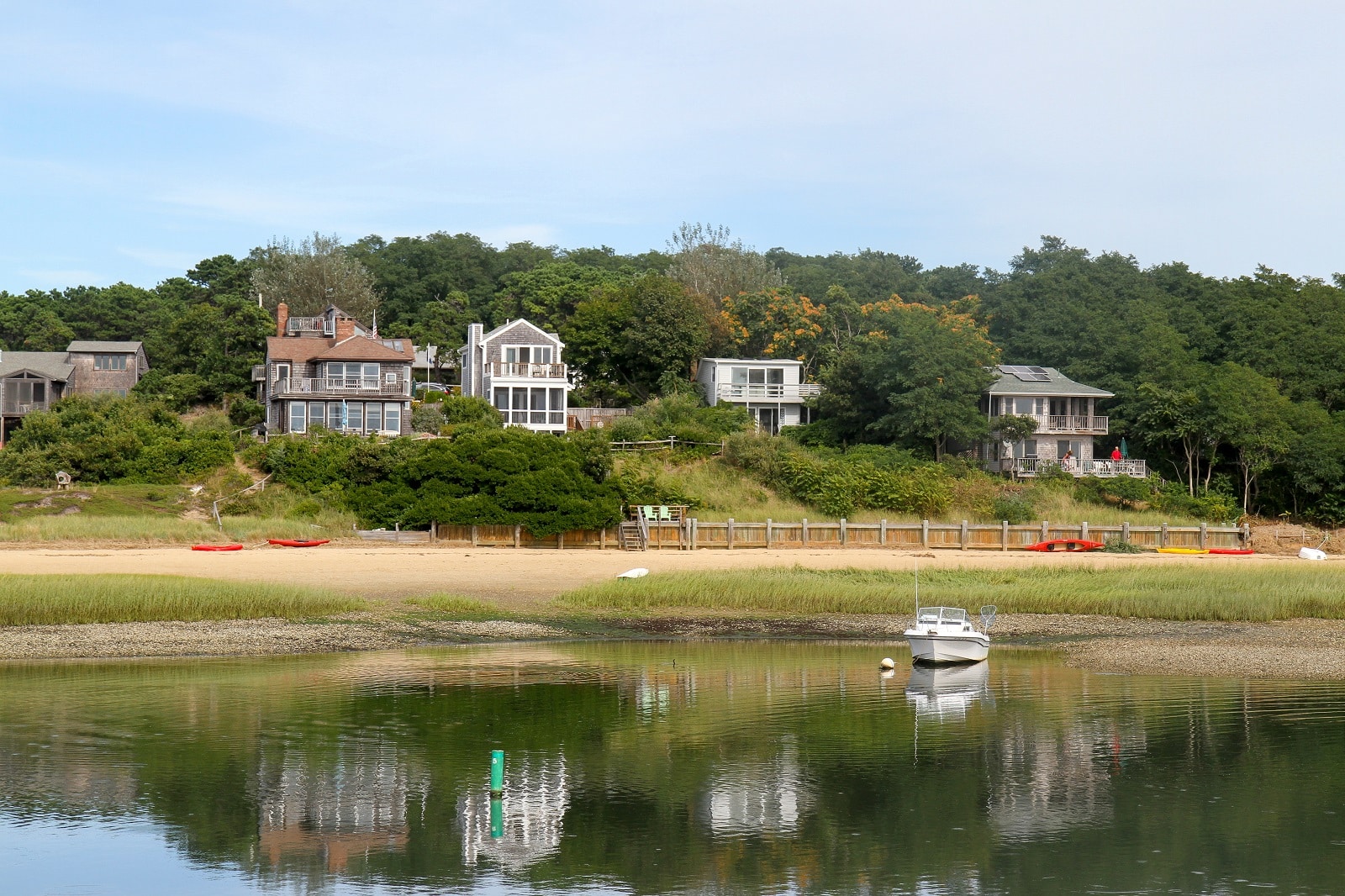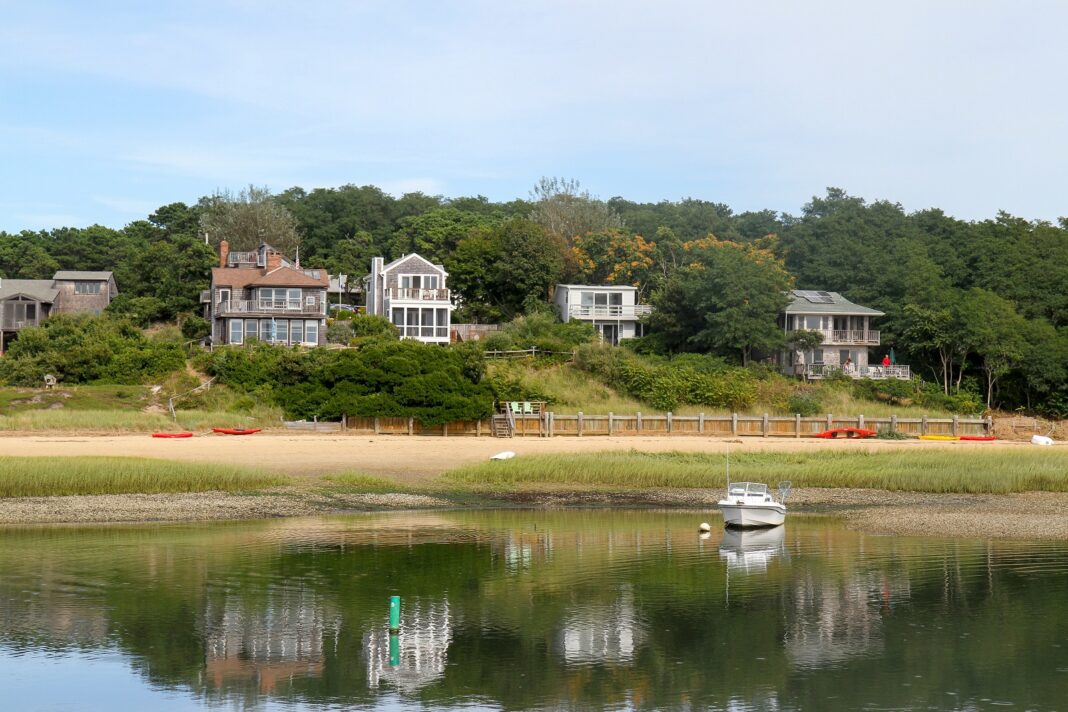 The national real estate market has been experiencing soaring home prices since 2020. As of early May 2022, prices were up 20% year-over-year, and the average mortgage is now a 30-year fixed-rate. Unfortunately, for people looking to buy a home on the Cape, the real estate market is no different.
For example, in 2020, 1,000 Cape Cod houses were for sale for under $1 million. By March 2022, just 149 were selling in this range. And according to CCIAOR, (Cape Cod & Islands MLS), 53% of properties that closed in March sold above list price. While prices are predicted to level off or drop in 2022 due to rising interest rates and economic conditions, homes on Cape Cod are still in high demand. See the most up-to-date real estate news at CCIAOR Research & Data.
Because of astronomical home prices and low inventory, potential buyers are looking at alternative solutions. One solution is buying a fixer-upper–a home with good potential or in a good location, but needs work.  A fixer-upper can range from light cosmetic work to a full remodel, depending on the home and your budget.
Let's take a look at the advantages of buying a fixer-upper.
---
Advantages of Buying a Fixer-Upper Property 
Buying a fixer-upper requires patience, creativity, and a fair amount of elbow grease! But, if you are determined to make it work, investing in a fixer-upper property can have significant benefits:
Less Expensive Purchase Price
In today's market, where buying the finished house of your dreams may not be feasible, affordability is a significant advantage. Fixer-uppers, or homes in need of renovation, may be in a more realistic price range for you.  Of course, buyers will need consider the scope and cost of work needed.
Potential for Profit
Buyers can increase the value of their home as it appreciates and as they continue to update. Having a more valuable home helps your net worth while you own and results in a profit when you choose to sell.
Ability to Customize
When buying a fixer-upper, you have a fantastic opportunity to design it to your taste. Depending on how much you renovate, you can make your own creative choices–from cabinets to flooring to light fixtures.
---
Red Flags to Look for When Buying a Fixer-Upper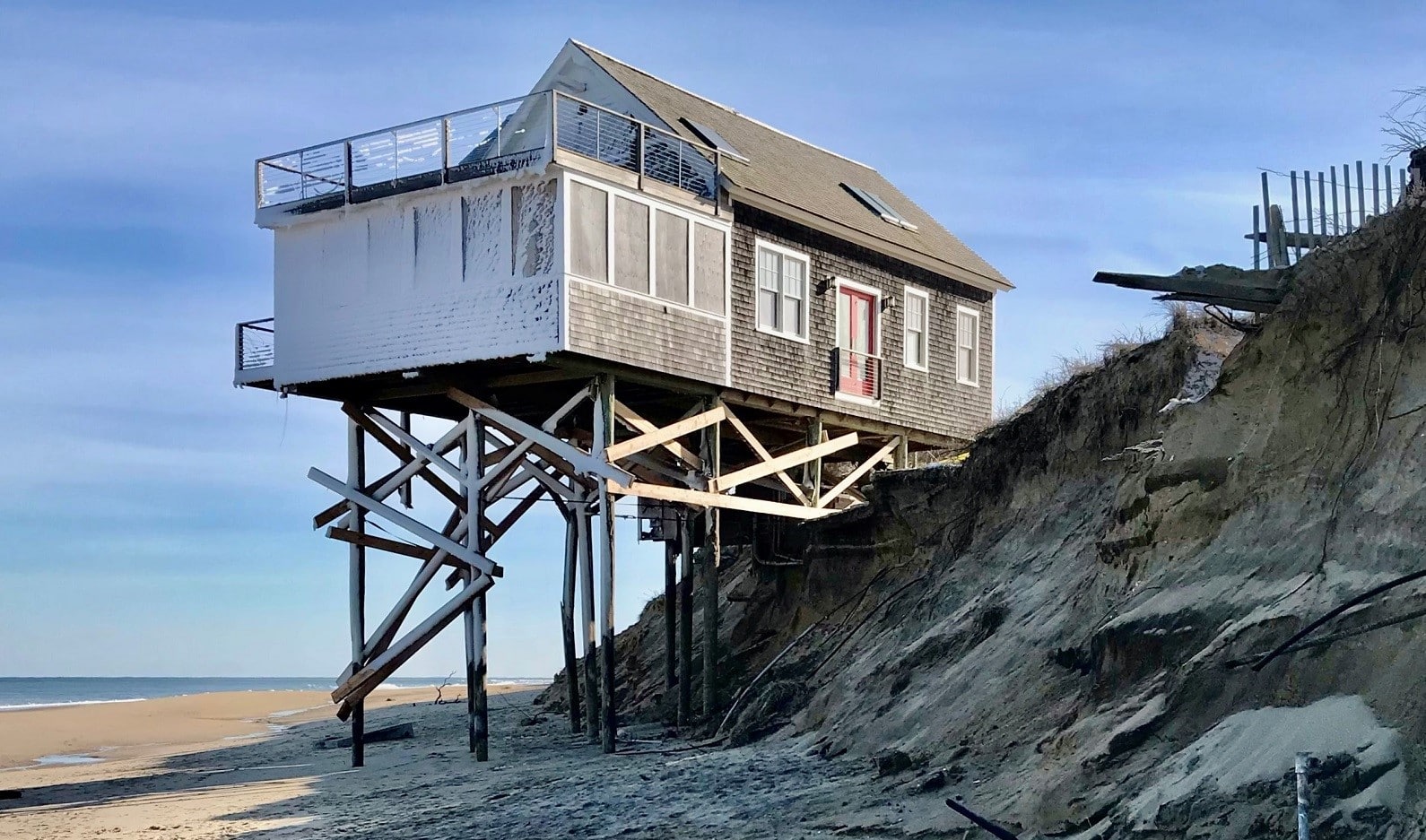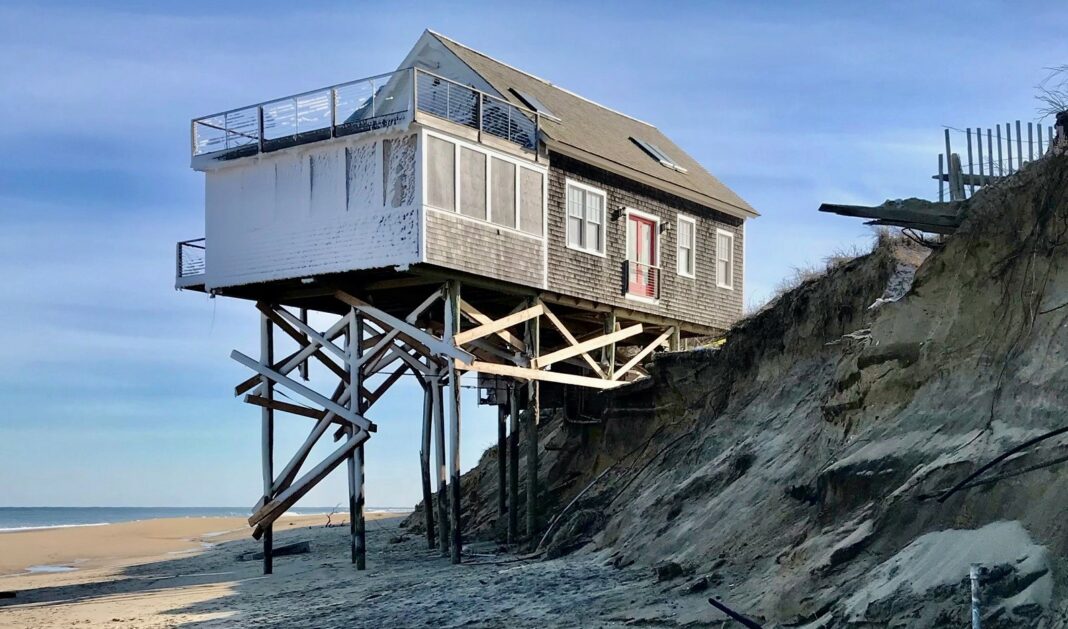 While purchasing a fixer-upper can be an excellent investment, you'll quickly see your cash funds dwindle if the repairs are too costly. Let's take a look at some common pitfalls:
Expensive Renovations
Before buying a fixer-upper, make sure you have enough room in your budget to afford the renovations you envision. Carefully evaluate the extent to which the property needs improvement. If you can't afford the  renovations needed–or they are more expensive than you expected–you may end up living in a home that you're not happy with.
Foundation Faults
Your house's foundation is the most critical factor in the entire property. And, foundation faults can set you back excessive amounts of money. Examples include foundation walls that bow, moldy basements or crawl spaces, and large cracks or shifted masonry.
Roofing
When buying a fixer-upper, you can probably expect to replace the roof sooner than later. However, if the roof has several layers of shingles, and sags, or you find evidence of leaks, you may need to invest in more expensive replacements.
Outdated Electrical System
Updating older electrical wiring can be a significant expense. Try to avoid these:
Single, fabric-covered wires on white insulator knobs (look in the attic)
An old fuse panel instead of a modern breaker panel
A small breaker panel with only a few breakers
Structural Set Backs
There are some house traits that just can't be fixed easily. For example, older homes typically have low ceiling heights and limited closet space. If you want high ceilings and lots of storage, a major structural renovation may be the only solution.
Zoning and Septic Limitations
As with structural set backs, a smaller house that needs expanding may have zoning restrictions like proximity to wetlands and protected lands. Or, there may be limit on the number of bedrooms or baths the septic system can tolerate, which may require a costly replacement. An experienced contractor or builder who is familiar with local zoning and permitting can help you navigate these hurdles.
Flood Zones and Shoreline Homes
Be cautious of any home in a flood zone or close proximity to the shoreline. High wind storms and rising sea levels have caused significant erosion along the shorelines of Cape Cod, and could affect your property. An experienced builder or structural engineer can help you determine if the site is feasible for renovations.
If you see any of these red flags, get advice from an expert, like a structural engineer or electrician, before making an offer.
---
The Best Methods to Fixing Up Your Home
There are a variety of approaches you can take regarding renovating your home. Two manageable approaches include phased construction, which may involve working with a contractor or builder, and do-it-yourself (DIY) projects.
Phased Construction
Phased construction is an approach to home expansion or renovation that tackles the construction process in phases rather than all at once. It allows you to break your project up into manageable pieces. In phasing, you can choose to delay certain parts, or phases, until funds become available, or when the prerequisite conditions are met. You may consider phased construction if the projects are beyond your ability level and you need to hire a contractor or building company.
"Phasing renovations is something we are seeing more and more of with our clients. Advantages to the client include the ability to live in and get to know the flow and functionality of the space. It may also allow budgeting over time and the ability to stay current with trends and materials."  ~ Rob McPhee, McPhee Associates of Cape Cod
Advantages
Some of the advantages of phased construction include:
Lower risk than a complete construction project.
Construction costs spread over a longer period.
Ability to continue to occupy a property throughout the renovations.
Ability to make changes based on the outcome of the initial phases, and to plan future phases.
---
Phased Construction Projects
The following McPhee projects followed a phased construction approach:
Coastal Farmhouse Revival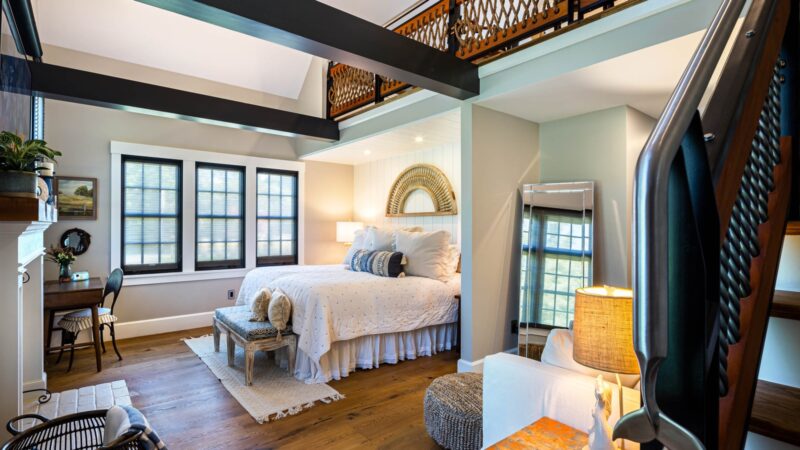 During phase one, the McPhee team created a bedroom suite in an attached building of this historic farmhouse. The "retreat" included the bedroom, a small kitchen, full bath, walk-in closet, laundry room, and an office loft with a half bath. Consequently, there was plenty of room for the owners to comfortably live in the home during phase two, the renovation of the rest of the home.
Timeless Remodel on Saquatucket Bluffs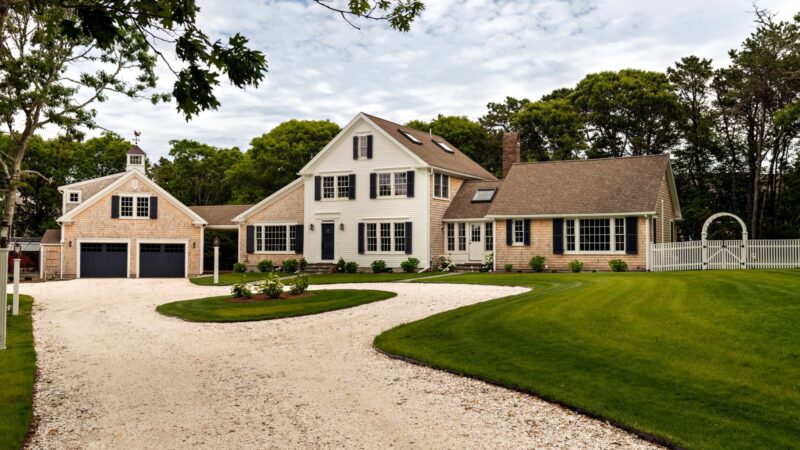 The first phase of this renovation involved McPhee undergoing landscaping, exterior work to the façade, and interior work to the living area. During the second phase, the team completed the kitchen, a powder room and additional work in the living area. These first two phases captured a Gold BRICC award in 2021 from the Home Builders and Remodelers Association of Cape Cod.
The above examples encapsulate the many advantages and successful integration of phased construction. As Rob McPhee puts it: ''A little bit of foresight, in the beginning, makes the design and execution of a remodeling project more efficient in the end.''
---
DIY Projects: Simple Renovations You Can Oversee or Do Yourself

If you have the time, the will, and the ability, there are many simple renovations you can do yourself. Here are some popular fixer-upper projects for inspiration:
Paint
It's incredible how much a coat of fresh paint in any room can improve the space. Get creative with accent walls and ceiling colors. Or, tackle the kitchen cabinets or bathroom vanities.
DIY Shelves
The addition of DIY shelves, particularly in the kitchen area, adds storage space and style.
Light Fixtures
Changing out light fixtures can dramatically improve the ambiance in your home, and it's simple enough to do yourself.
Hardware
If your cabinets are overdue for a significant upgrade but you're not ready to replace them, consider swapping out the hardware.
---
Budgeting and Financing a Fixer-Upper
Extra costs trap many people when renovating a fixer-upper. But, if you're careful, you can realistically budget and finance your fixer-upper. Let's discuss how:
Do a Cost Analysis
Add up the costs to renovate the property based on a thorough assessment of the house's condition. Next, subtract that from an estimated market value after renovation, drawn from comparable real estate prices in the neighborhood. Then deduct at least 5-10% for extras, unforeseen problems, and inflation.
Have Your Finances in Order
It's difficult to have extra cash after making a down payment and closing costs, so coming up with additional money to cover renovation costs can be challenging. Have your finances in order, and put away a portion of your savings for renovation costs.
Consider a Special Mortgage Program
The Federal Housing Administration (FHA) offers various loans, including the FHA 203K Rehab Loan. FHA partners with state and local housing agencies and non-profit organizations to rehabilitate properties. Learn more.
Fannie Mae Home Style Loan
This loan provides a simple and flexible way for borrowers to renovate or make home repairs with a conventional first mortgage, rather than a second mortgage, home equity line of credit, or other more costly methods of financing. Learn more.
VA Loan
A VA loan helps Service Members, Veterans, and eligible surviving spouses become homeowners. Learn more.
Conclusion
Your renovation's success depends on careful planning, budgeting, and partnering with the right builder or contractor. McPhee Associates has 50 years of experience renovating Cape Cod homes. We'll guide you through the process from start to finish. Feel free to reach out to us with any questions.