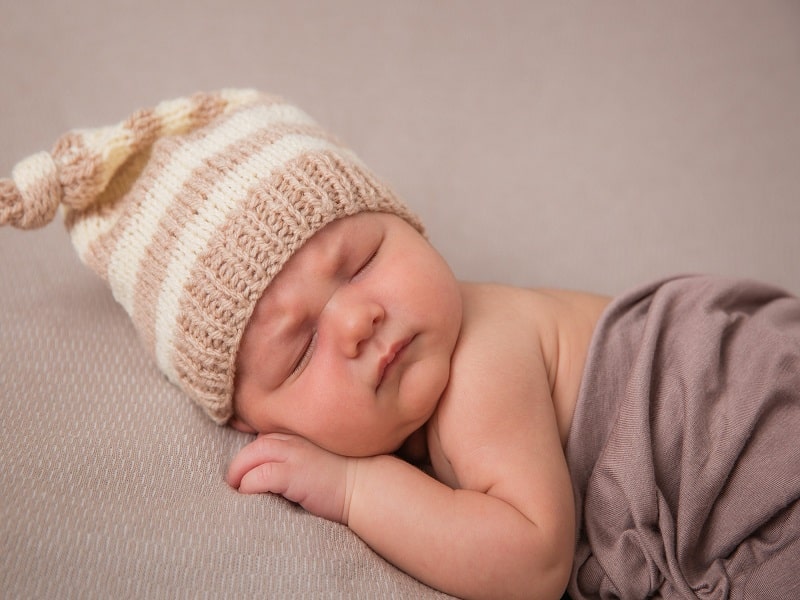 This summer, we had the pleasure of welcoming a new team member to the McPhee family — Tanner Marks. How cute is this squishiness?
His mom, Laura, is our resident senior accountant and human resources go-to. Working for McPhee over the last four years, Laura is primarily responsible for accounts receivable and payable, payroll and financial recordings. She's now balancing work life as a first-time mom and with the holidays coming up, there's lots to celebrate.
Congratulations, Laura. We love having you (and your little guy) here at the office!