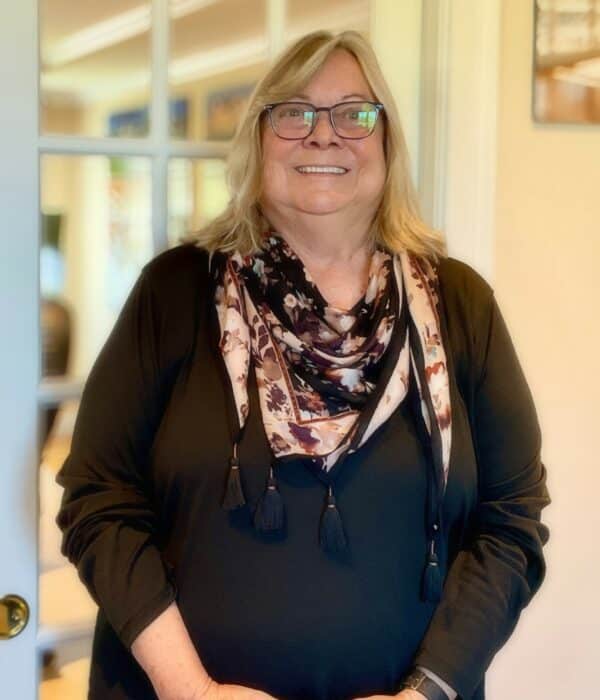 Sandy is a native of the Cape and Islands. Born on Nantucket and raised on the Cape, her knowledge of the area is extensive, providing her the ability to market and sell property throughout the County, as well as to help clients find the perfect home best suited to their needs. 
She has a BA in Human Services and a Master's degree in Public Administration. Sandy was the president and founder of a criminal justice agency on the Cape for more than a dozen years and then worked in Boston for another 12 years as an administrator for a large human service agency. The four-hour-a -day commute encouraged her to change careers and to work back on Cape Cod.
Sandy has been with McPhee Associates Realty for ten years. The integrity of the company is why she chose to work here.  The wealth of knowledge about home construction and maintenance is invaluable in working with real estate clients. As a current member of the Professional Standards Committee for the Cape and Islands Association of Realtors, Sandy has also achieved the National Association of Realtors' Green Designation by completing topic-specific coursework designed specifically for Realtors. She is also involved with the Garden Club of Hyannis and on the conservation committee. Sandy has lived in the heart of Bass River for the last 46 years. She has a great love of the river and surrounding community. Sailing and kayaking with the family dog, River, is very special. She has been happily married to her husband for 45 years and has two sons and three wonderful grandchildren.